Art Is: Artist Reception
Fri., August 12, 5:30 pm

-

7:00 pm

Free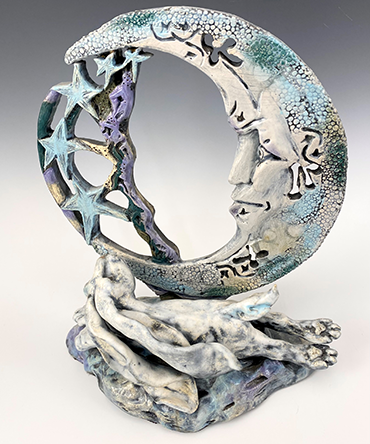 The community is invited to meet local artists at a reception for the "Art Is" juried art show at the City Hall Rotunda Friday, August 12 from 5:30 – 7:00 p.m. The exhibit features 2D and 3D works from Rutherford Art Alliance members and runs through September 1, 2022.
Participating artists include:
Lynn Anthony
Carol Berning
Lisa Browning
Gail Bryant
Kay Currie
Barbara Hodges
Leroy Hodges
David Michael Jackson
David Klemann
Gregory Lannom
Suzanna LeBeau
Pamela Mack
Wade McMackins
Samantha Minard
Abby Hirsch Reish
Sharon Trevathan
Susan Waldrop
Janet Wilcox
Founded in 2018, Rutherford Art Alliance is an independent, nonprofit advocacy group created to identify, unite and promote arts, culture and heritage throughout Rutherford County, Tennessee.
The City Hall Rotunda, at 111 West Vine Street, is open to the public from 8:00 a.m. – 4:30 p.m. Monday through Friday. For more information, contact Susan Hicks at [email protected]