COME AS YOU ARE, a 20th Anniversary Rock Camp Reunion
Sat., December 3, 12:30 pm

-

3:30 pm

$15.00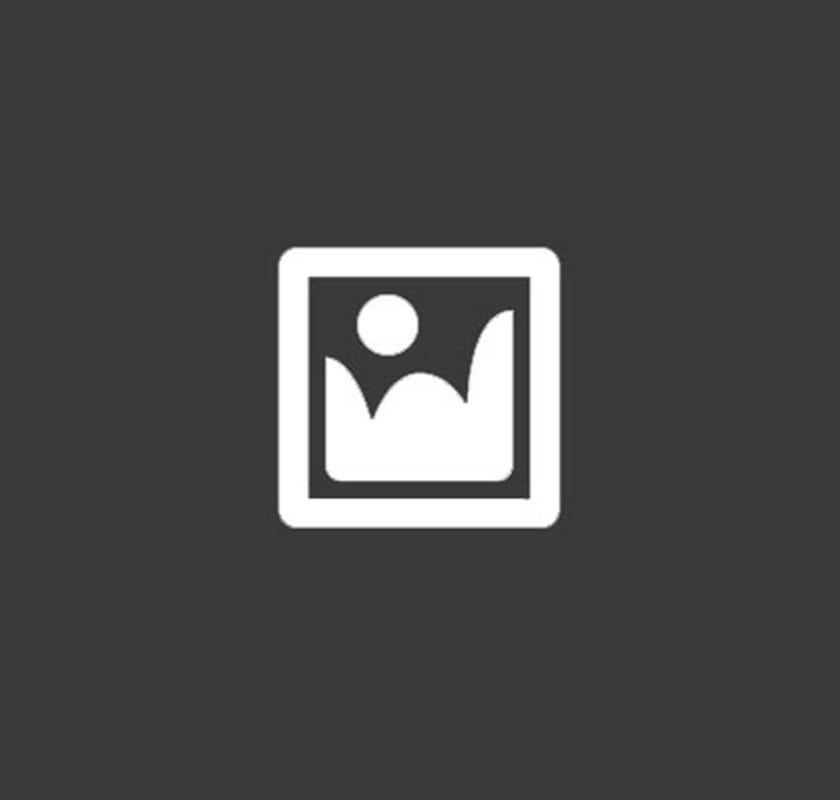 Youth Empowerment through Arts and Humanities (YEAH!) presents
COME AS YOU ARE, a 20th Anniversary Rock Camp Reunion honoring our past history of connecting the community and renewing our commitment to uplifting youth.  Featuring My So-Called Band, food, cash bar and silent auction. Free for 10 and under; all ages show. Tickets available at www.thebasementeast.com
This 90s grunge prom-themed event will celebrate YEAH! and the alumni, families, teaching artists, volunteers, staff, board members and funders, who have made an impact in our community through YEAH!'s music education programs.
For the past 20 years, since the first Southern Girls Rock & Roll Camp in 2003 at Middle Tennessee State University, YEAH! has welcomed thousands of youth, parents, misfits, and outsiders of all backgrounds into a creative connected community. YEAH!'s unique summer, afterschool and weekend programs support a culture of self-esteem and collaboration over competition. Participants, ages 5 – 17, engage in these values through an inclusive and socially responsible curriculum that meets young musicians where they are. Students of all levels gain instrument proficiency, work together as a band, learn songs, write original music, attend workshops and culminate each program with a performance in a public showcase at a local music venue.
Throw on your best flannel shirt, combat boots and tiara.  See your rock camp friends, reminisce over your favorite memories, learn more about YEAH! and help it grow!  Celebrate 20 years of YEAH! and community at Come As You Are! 
Youth Empowerment through Arts and Humanities, Inc. (YEAH!) is a 501(c)(3) nonprofit charitable youth arts organization in Nashville, Tennessee. The organization amplifies the voices of youth of all backgrounds through music education and exploration.