Dinner Detective Interactive True Crime Dinner Show!
Sat., January 6, 8:00 am

-

Sat., December 21, 5:00 pm

$59.99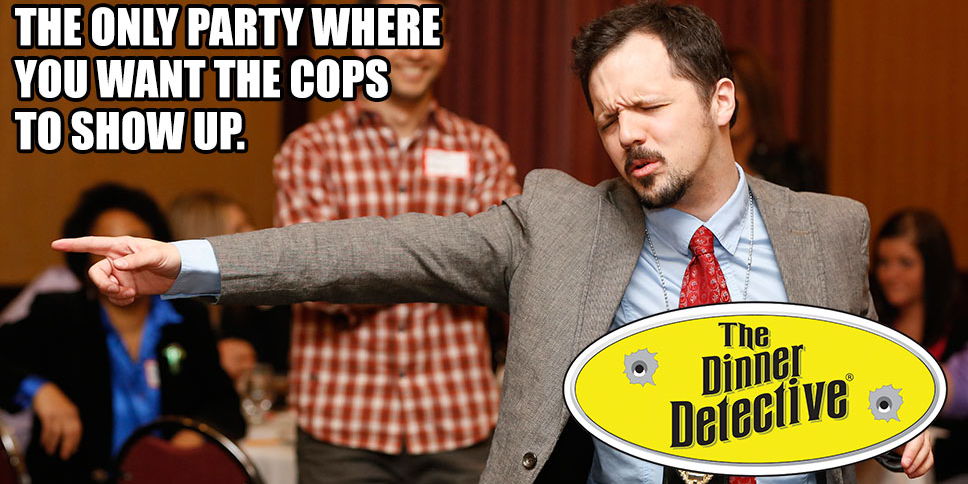 Welcome to The Dinner Detective – where a fun night out collides with a thrilling True Crime mystery! Prepare yourself for a night of belly laughs and brain-teasing fun as you dive headfirst into a crime that's as challenging as it is hilarious. But remember, the guilty party could be anywhere – even hiding in plain sight! Beware, the spotlight of suspicion could turn on you at any moment, transforming you into the Prime Suspect! This isn't just dinner; it's a high-stakes game of whodunit where you're at the heart of the action. Since 2004, their unforgettable true crime mystery dinner theatre performances have been thrilling audiences nationwide. Don't just attend a show, live it! Step into the enthralling world of The Dinner Detective, where every meal comes with a side of mystery. Are you ready to crack the case?