East Tennessee Spring Makers Market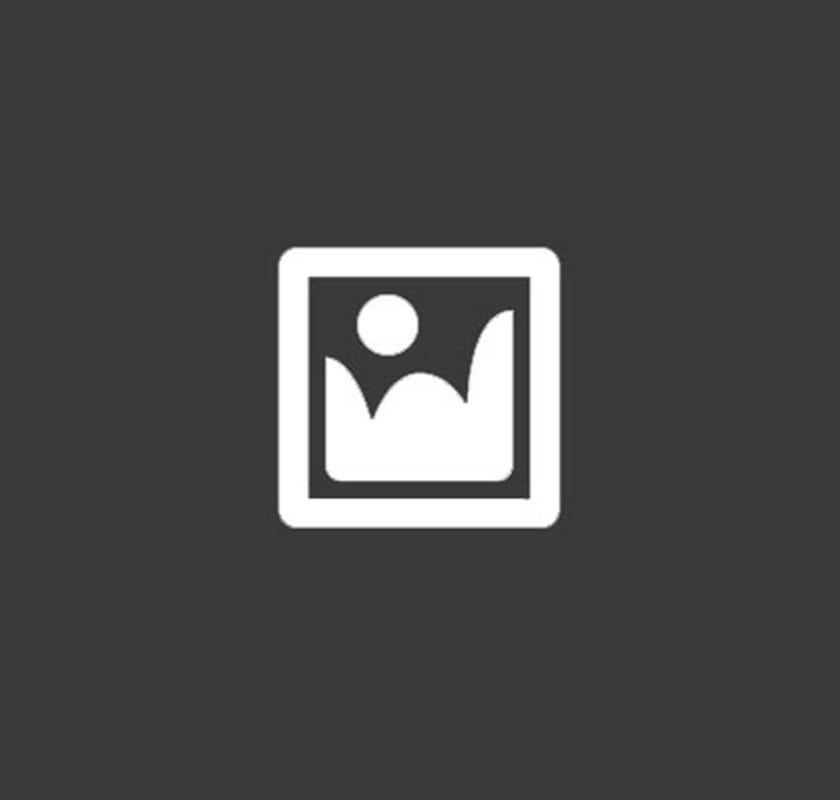 The East Tennessee Makers Market is a bi-annual market held outdoors on the Maryville College campus in the MacArthur Pavilion adjacent to the campus woods. The Makers Market was created for local artists and artisans to offer their handcrafted, homegrown or scratch-made goods to the community. This gives the Makers a creative outlet where they can feature their talents in the artistic world.
From this point on, 100% of the market fees will be given to support the Economic Development Program in Guatemala through World Orphans. The fees will further help families in need, help keep children together with their families and out of orphanages and help single mothers that create to provide for their families.  They are makers and artisans, creating with their hands, which fully depend on the marketplace for their livelihood. From East Tennessee's Makers Market to theirs, families are empowered to thrive. Creating the Makers Market was to support local handcrafted makers, and now planning the Markets has an even more meaningful purpose.