Herb Society of Nashville Annual Plant Sale
Sat., April 15, 8:30 am

-

2:00 pm

$5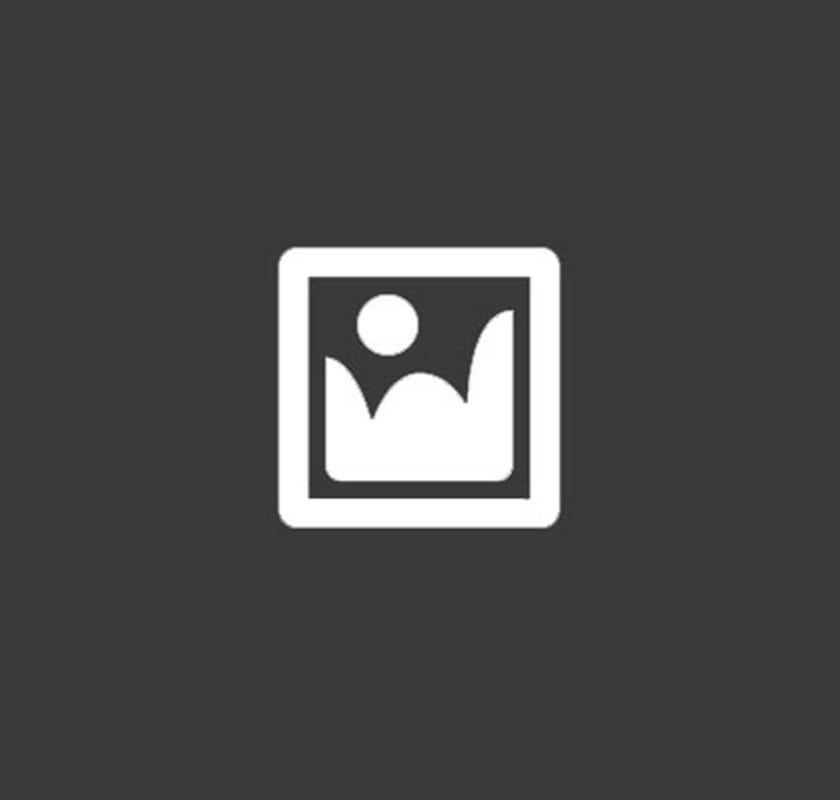 The Herb Society of Nashville (HSN) announces its 2023 Plant Sale to take place at The Fairgrounds Nashville on Saturday, April 15. Visitors will be greeted by knowledgeable volunteer Herb Society members to browse an extensive and unique selection of more than 10,000 herbs, vegetables and fruit trees.
"We're gearing up to present our greatest Plant Sale yet!" says Plant Sale Chair, Cindy Winker. "We expect plenty of favorites, along with harder-to-find varieties and, of course, everyone loves to shop the Member Grown table."
During the sale, be sure to visit the educational tables for creative planting ideas, recipes, tips and more. Topics include:
Shake It Up with Herbal Cocktails
Plants That Play Well Together (companion planting)
Spice Up Your Kitchen Garden
Herbalicious Floral Design
Herbal Tinctures and Teas
The Plant Sale takes place in Expo 3 at The Fairgrounds Nashville, from 8:30 a.m. – 2 p.m. on Saturday, April 15. Plan to arrive early for the best selection. For more information and a plant list, visit the Herb Society Nashville website. The Fairgrounds Nashville is located at 401 Wingrove St. For GPS directions, use 625 Smith Ave, Nashville, TN  37203. Look for Expo 3.
The Herb Society of Nashville, celebrating its 50th  anniversary in 2023, is a non-profit, working organization dedicated to promoting the knowledge, use, and delight of herbs through educational programs, research and sharing the experience of its members with the community. Members proudly volunteer time to maintain two public herb gardens, one at Cheekwood Estate and Gardens, and one near the Art Center at Centennial Park, both in Nashville, Tennessee. The Herb Society of Nashville is a unit of the Herb Society of America.