Led Zeppelin Tribute Concert
Fri., December 1, 8:00 pm

-

11:00 pm

$18.00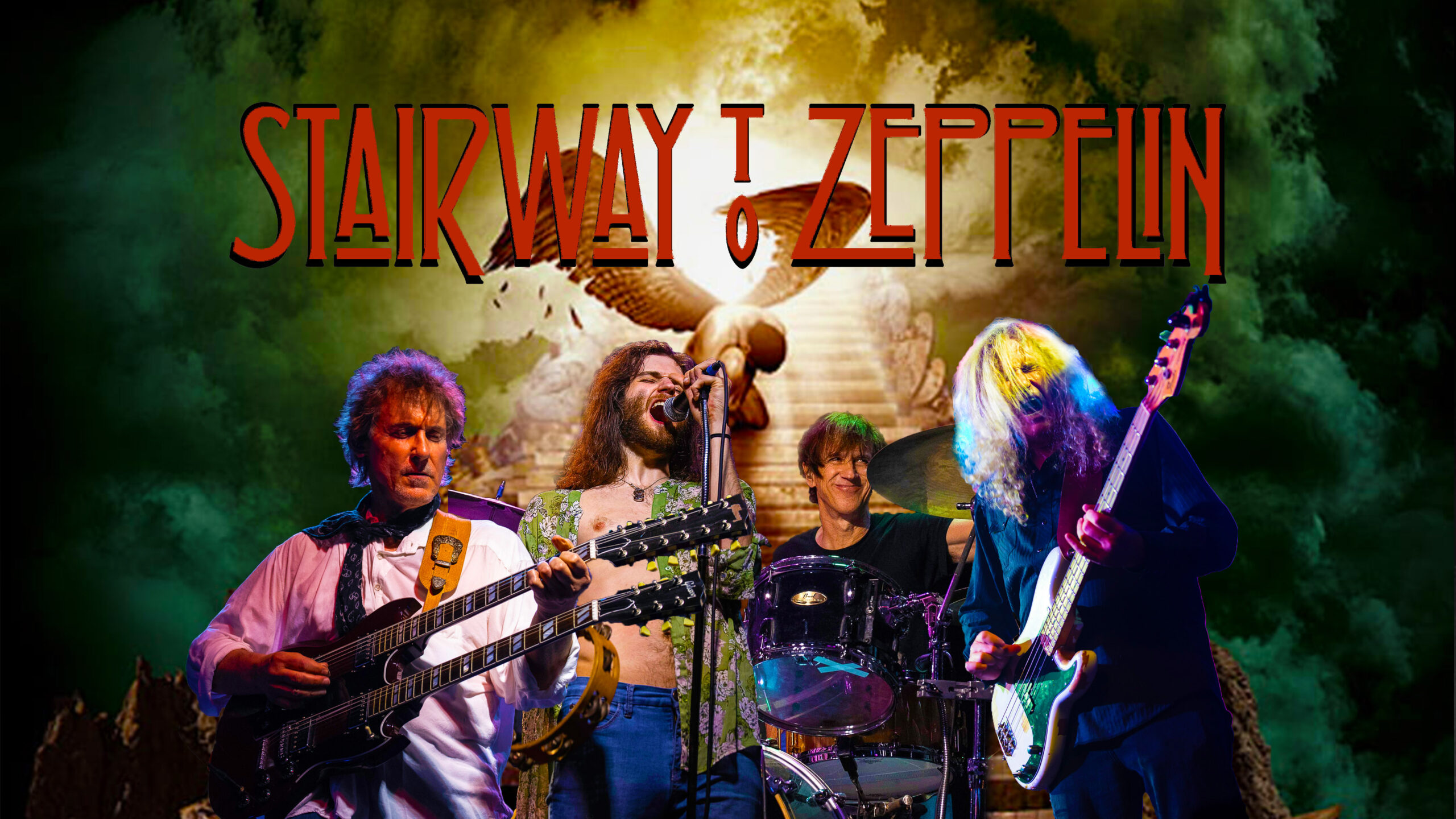 Stairway To Zeppelin, currently lauded as the best Led Zeppelin experience since Led Zeppelin, returns to Nashville's iconic venue 3rd & Lindsley, home of Nashville's premier artists and international acts of all genres.
Stairway To Zeppelin is comprised of four of Nashville's top nationally recognized musicians.  
Paul Scholten, drums, brings you John Bonham.  Paul is an award-winning producer/owner of County Q studios where the genesis of a plethora of worldwide hits and The Who's Who have recorded songs that have permeated our musical consciousness.
Paul O'Connor, guitar/vocals, brings you Jimmy Page.  Paul hails from Los Angeles where he was a signed artist and studio guitarist at the infamous Sound City Studios in Van Nuys CA—home of some of the most iconic records in rock music history;  Fleetwood Mac, Tom Petty, REO Speedwagon, Johnny Cash, Cheap Trick, Nirvana, David Grohl.  Paul is highlighted in David Grohl's documentary film 'Sound City'.  Paul is also a songwriter with many artist, film & TV cuts including Little River Band.
Eric Swanson, bass/keys/mando/vocals, brings you John Paul Jones.  Eric hails from Los Angeles and is a Berkley School of Music grad whose film & TV composition work can be heard on scores & soundtracks on content from Universal, Warner Bros, Mattel, The Voice, VH1, HBO, Lucas Films, A&E, MTV, Activision and Disney.
Chris Pietrangelo, vocals/AC Guitar, brings you Robert Plant.  Chris is the young vocal phenom from Memphis with a four-octave range from the soulful soar in 'Since I've Been Loving You' to the eastern Mixolydian mode of Kashmir.  Chris delivers the music of Led Zeppelin with precise intonation and sprinkles in some history of Led Zeppelin music making.