Live Rock & Americana Music: Shayla McDaniel, Olivia Frances, Christen Ball, Aspasia, Foxlin
Fri., November 17, 8:00 pm
$10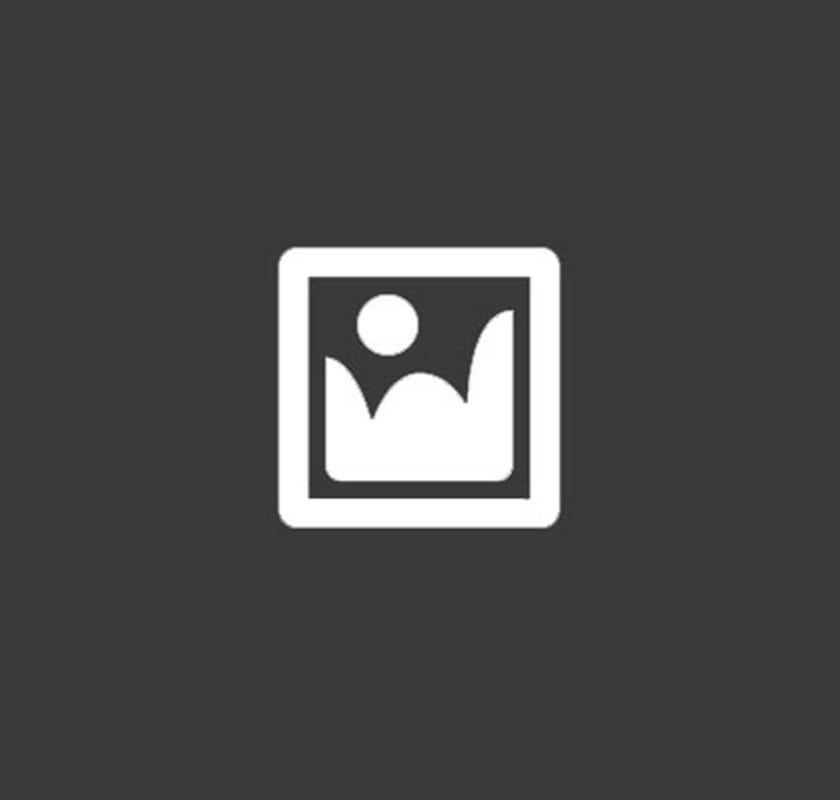 Live indie rock & Americana music, 21+, Doors @ 7, Music @ 8, $10
About the artists:
Shayla McDaniel is a singer-songwriter, multi-instrumentalist, producer and mental health advocate based in Knoxville, TN, who crafts guitar-driven indie pop. Her music has been featured on MTV, Disney+, The CW and more.
Olivia Frances is a multi-award-winning indie artist. Her infectious positive energy and unique "nature folk pop" is catching the attention of listeners worldwide.
Christen Ball is a singer-songwriter based in Nashville, TN. Her music lands somewhere between Alt-Rock and Americana, and has been described as "not sounding like anyone else." Weaving catchy melodies with complex chord structures via alternate tunings on her guitar paired with poetic imagery, Christen draws from influences like The Beatles, Radiohead, Alanis Morissette, Jeff Buckley, Sheryl Crow and Madison Cunningham.
Aspasia is an Indie/Rock artist based in Nashville, TN. Her exciting live shows compel audience members to dance to the melodic synth and dynamic drum beats. Influenced by artists like Coin, Twenty One Pilots and Hippo Campus, Aspasia has a passion for lyrical storytelling and hopes to take listeners on an introspective journey when listening to her music. At the end of every show, people get a fun and unforgettable experience as Aspasia sends a sea of bubbles into the crowd.
Foxlin is an artist in KCMO, a voice for the voiceless & therapy for an artist with incurable cancer unable to find meaning to life. "Depression is an animal with lonely eyes, alive & well. Woe me, right?"