"London's Lights" Christmas Light Display
Thu., November 23

-

Fri., January 5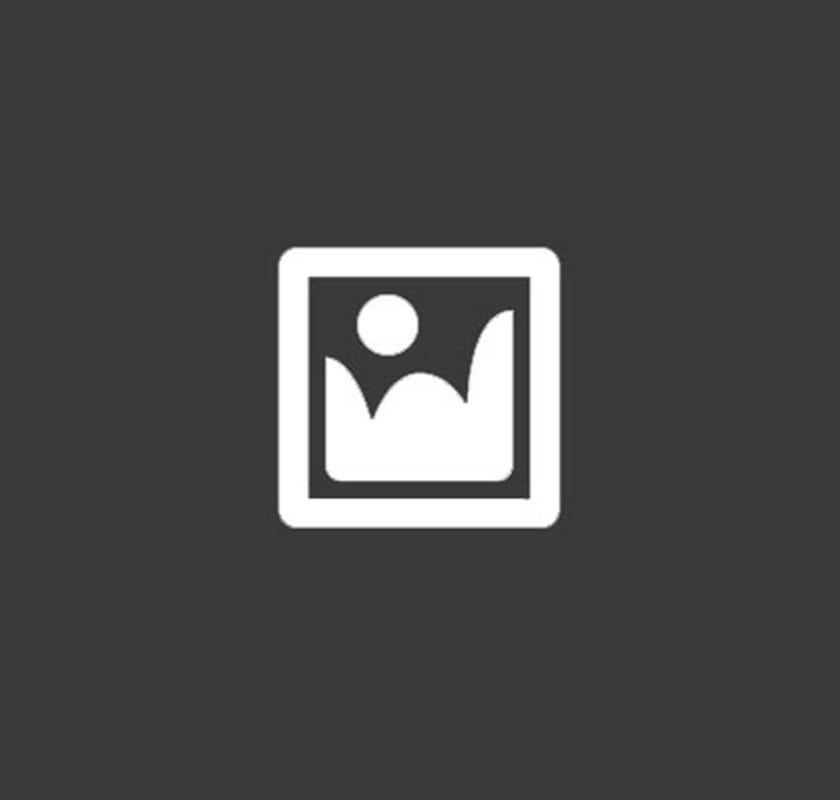 "London's Lights" are one of Middle TN's largest Christmas Light displays.

The display is open yearly on Thanksgiving night and runs nightly until Jan 5th.

Lights are turned on at dusk and weeknights are off at 10 PM Friday and Saturday nights they stay on until 11 PM.

Santa visits on Friday and Saturday nights from 6 to 8 pm, many photo opportunities, it is a get out of your car and walk around display and most importantly it's absolutely FREE.

*****VERY IMPORTANT*****

Due to safety, when rain is present or if there is standing water, lights will not be on.