Event Navigation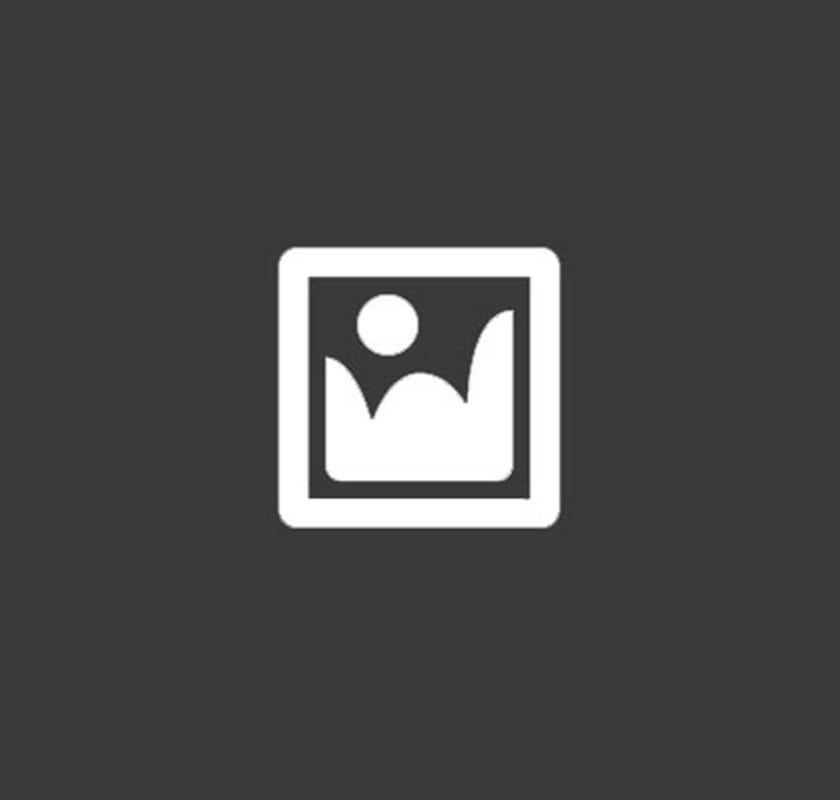 Manchester Old Timers Day Festival
Sat., October 1
|
Free
The Manchester Old Timers Day Festival is located in historic downtown Manchester, TN.
The parade starts at 10 a.m. There will be over 90 vendors at the event. Attractions include local crafts, a cake walk, a petting zoo, kids' games and performances all day. All of it is free.
For more information, call 931-570-0370.