Event Navigation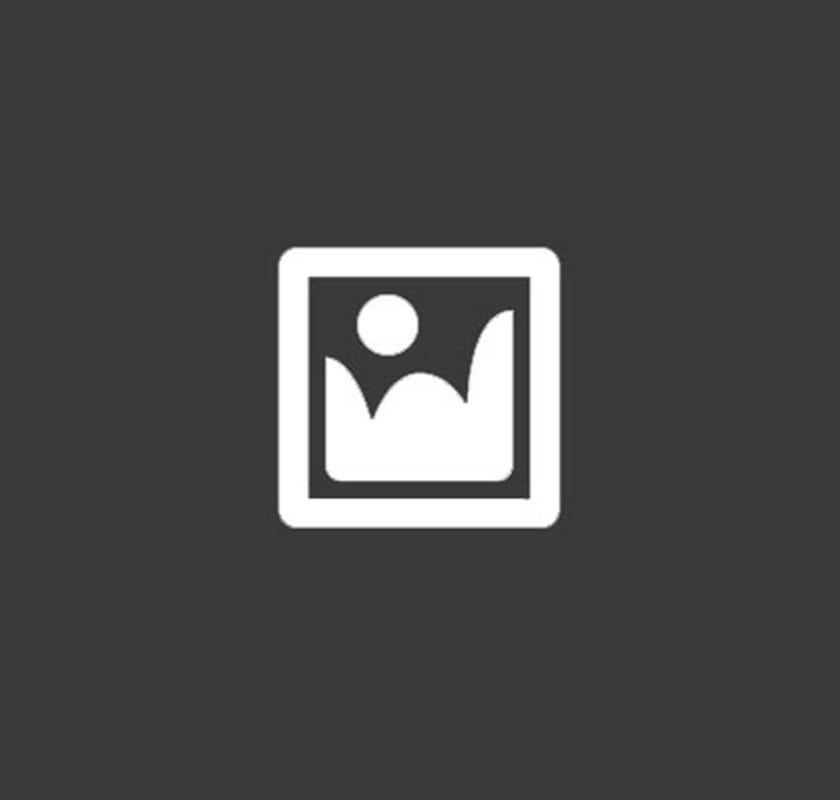 Murder Mystery Excursion Train
Sat., July 13, 3:00 pm

-

9:30 pm

|

$21 – $85
Suitable for All Ages
Ticket prices- Children under 12 $21, Adult Dining Car Seats $32, Adult Coach Seats $42, Dome Seats $85. See Website for photos of seating.
Advance purchase not required but very highly recommended since there is no way to predict when seats sell out.
90-mile round trip excursion train ride to Watertown with a progressive murder mystery play performed in each car during the trip to and from Watertown. Layover time in Watertown about 2 hours plus.