Music City Ruck March
Fri., July 14, 5:00 pm

-

8:00 pm

Free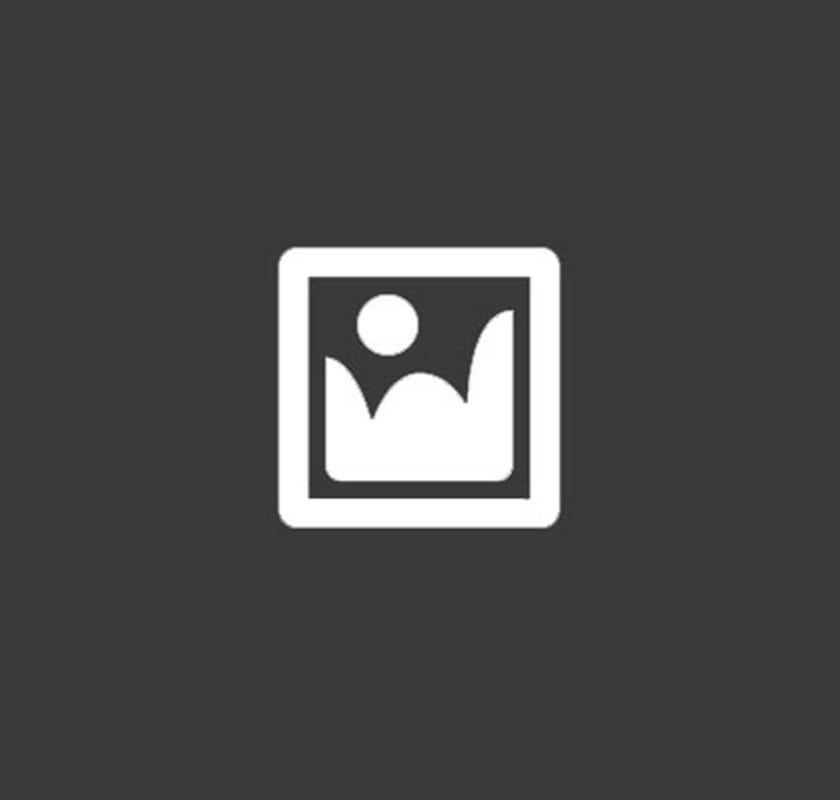 Operation Stand Down Tennessee, in partnership with the Bob Woodruff Foundation, is hosting a free ruck march in honor of fallen service members Friday, July 14. This event will be open to all active-duty military, Veterans, Gold Star families and civilians.   
Participants in the event will have the opportunity to complete either a traditional ruck march race, where they walk, jog or hike the designated course while wearing a weighted backpack or vest, or an honorary ruck with no weight. Individuals can compete solo or in relay groups of up to four people, and every participant will be given a bib with the names of fallen service members on it to ruck in honor and memory of through Memories of Honor.  
This year, the event will be held on a course that runs through GEODIS Park. Participants will ruck a portion of the stadium, inside and outside, throughout the three-hour timed march. The Music City Brewers Fest will be held at the stadium following the event and will feature beverages from Nashville's favorite breweries, live music and a wide variety of food options. Ticket prices for this event range from $20–$79, and 15% of all proceeds benefit Operation Stand Down. Participants are also invited to attend VetFest the following day, Saturday, July 15, from 4–7 p.m. 
For more information, visit musiccityruckmarch.com.