Nature Poetry Workshop at Owl's Hill
Sat., October 14, 9:00 am

-

12:00 pm

$3 – $120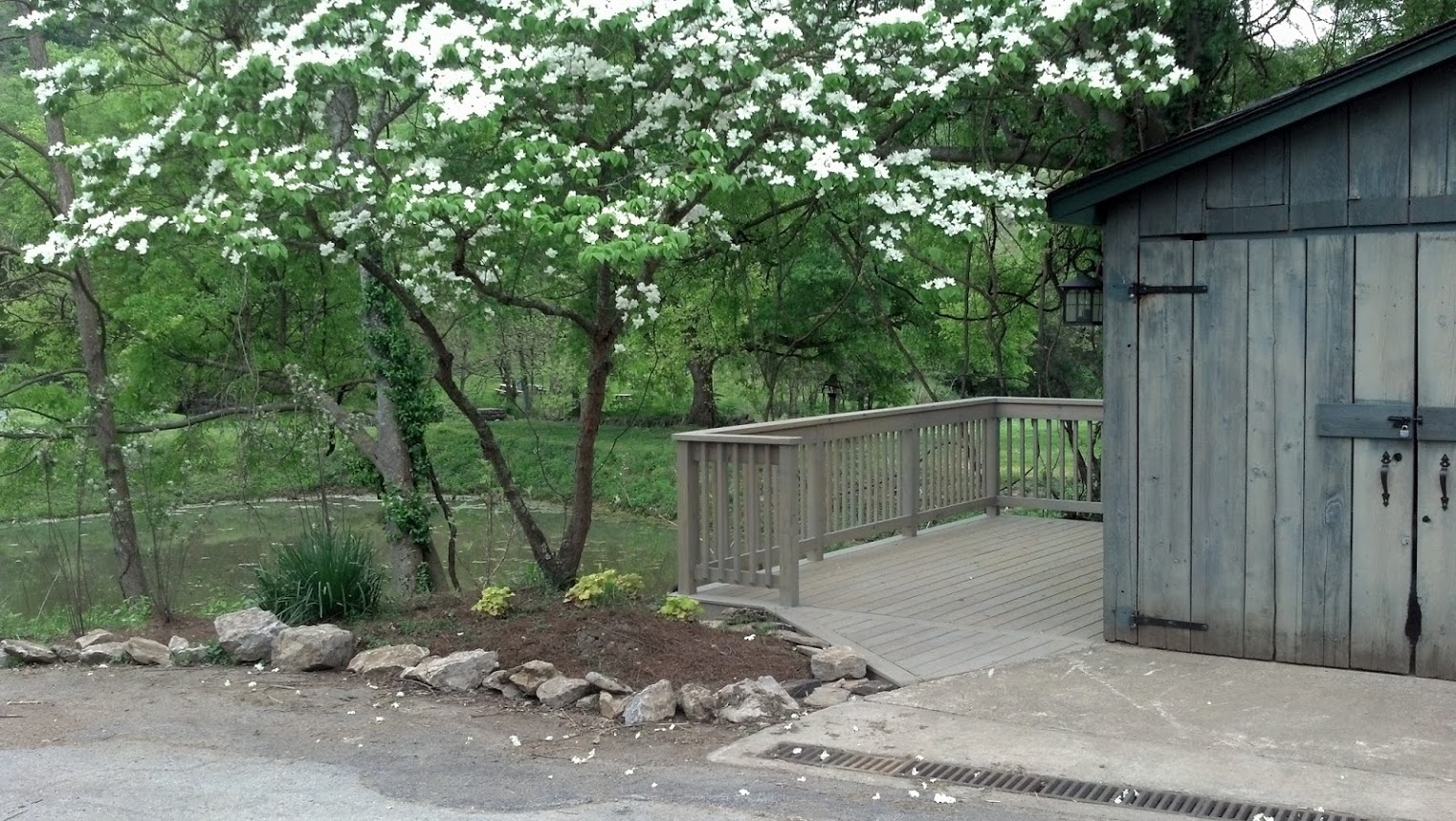 August 12, September 16, and October 14
9 am – Noon
$45 per workshop or $120 for the 3-class series (each workshop can be taken independently)
Join once a month to read and write poems that respond and engage with nature.  During the event, participants will look closely at several examples of nature poetry and discuss the nuts and bolts of how such poems are crafted. Participants will also think about why the poet chose to consider certain specific elements of the natural world to be included in their work. Once participants read a few poems for inspiration and guidance, they will then let the beautiful surroundings of Owl's Hill Nature Preserve be their further motivation and personal muse by trying their own hand at writing poems. Event staff will offer prompts to help encourage our creative process. 
This workshop will be one that might generate full or maybe just the beginnings of poems. The organization of the class will be as such: discuss poems, split up to write their own poems, come back together to share what they came up with. By encouraging each other's drafts, Owl's Hill hopes participants will all walk away with the potential for a strong, nature-inspired poem. 
What to bring:
Paper: in the form of a journal or a notebook.
Writing implement: a pen, pencil, (maybe bring more than one just in case).

Outdoor clothing and shoes: Participants are encouraged to explore the grounds around Owl's Hill, so you should wear the proper clothing and shoes to do so. 

Sunscreen and/or insect repellent.
A lunch or snacks in case you get hungry.
Water.
Please plan to arrive early enough to park and get settled in.