The Greater Nashville Litter Cleanup
Sat., October 7, 8:00 am

-

Sun., October 8, 5:00 pm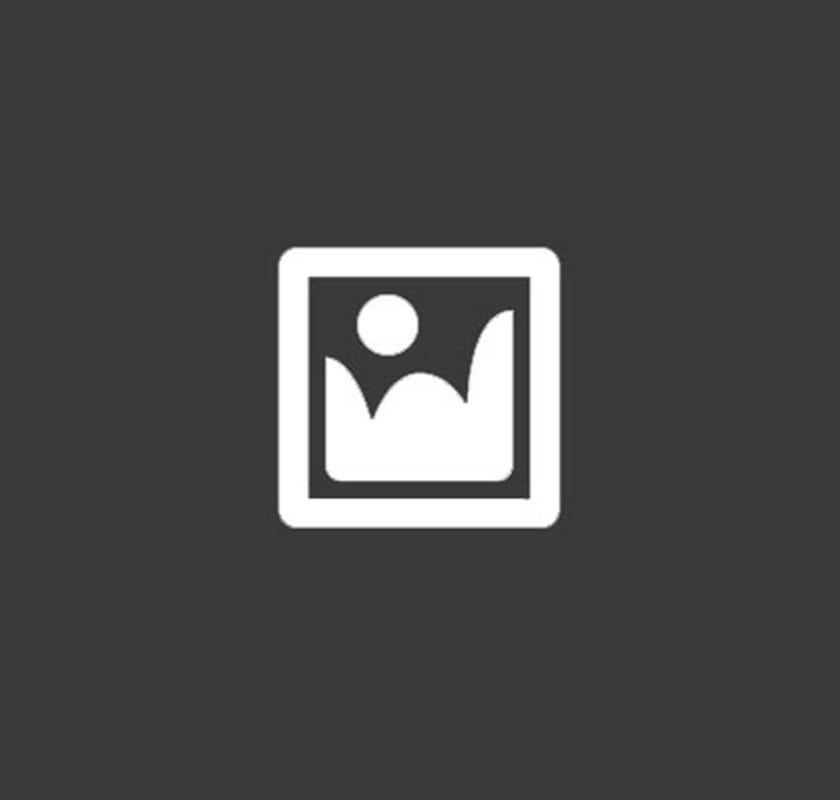 Register now to participate in the GREATER NASHVILLE LITTER CLEANUP – a Davidson County-wide litter cleanup event taking place on the weekend of October 7-8, 2023. You can see a map of all current cleanup sites and sign up to volunteer at one of these, or host your own, at tectn.org/cleanups. The deadline to register to host your own cleanup is October 1. They will contact registered hosts and volunteers with more details after you sign up.
PRIZES! TEC is offering more than $1,000 in cash and merchandise for cleanup events that collect the most trash, involve the most volunteers, collect the most recyclables, find the most unique item and for the best photo. All trash you collect will be picked up by NDOT within a few days of the event at no charge (Davidson County only). Cash prizes will be presented as a donation from TEC to the non-profit of your choice.
This weekend event is being coordinated by the Tennessee Environmental Council in partnership with Metro Water Services, NDOT and several area non-profit organizations.
Please click this link to register: tectn.org/cleanups
Category: Community | Recreation | Outdoor