WHISKER WALK 5K 2023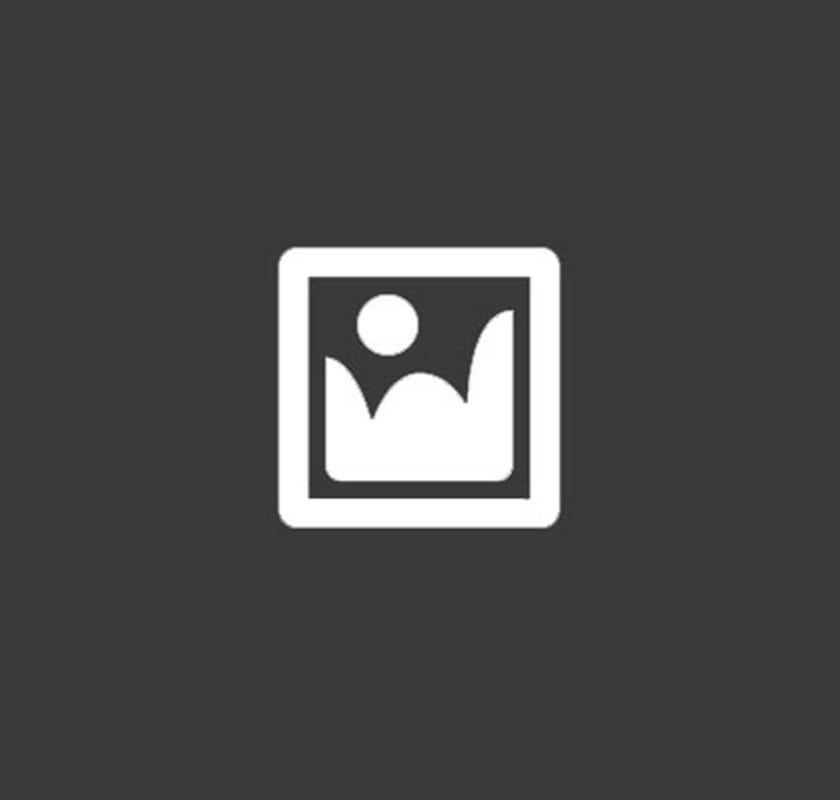 Get ready for True Rescue's 2nd Annual Whisker Walk 5K, located at Charlie Daniels Park in Mt. Juliet, TN! This year participants are going to "walk their kitties off," in what is sure to be the finest feline event of the year! There will be breakfast trucks and vendor booths lined up, where, in true cat form…you can eat and shop after you exercise! All participants that sign up before May 16th will receive a commemorative T-shirt and a set of cat ear headbands! Participants are encouraged to dress up in cat attire – the crazier, the better! There will be a prize for the craziest get-up! Tickets for the 5k are $45. All proceeds go towards the True Rescue animal shelter, where close to 300 cats/kittens are being housed and fostered.
If you are a vendor and would like to set up a 12'x12′ booth space, you can sign up for a spot at the same link as the tickets. Booth spaces are $75 for the event or $50 if you are a non-profit.
The dogs won't be left out either! Bring your leashed dog on the walk with you! To purchase tickets, just click on the ticket link to get started.