Fayetteville Public Utilities employees said goodbye to two friends early in 2019. Debbie Rutledge is moving on to a new adventure after 10 years with FPU, and Michael Landers is retiring after 30 years.
"It is a bittersweet time when our employees get ready to retire," said FPU CEO/ General Manager Britt Dye. "We will miss having them here, and we wish them all the best."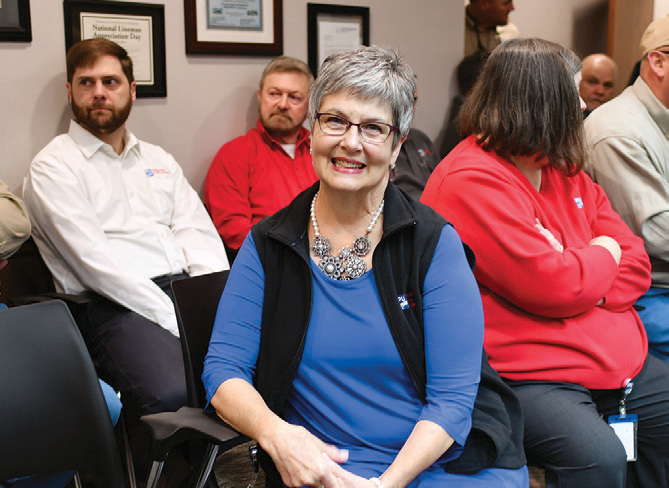 Debbie Rutledge has greeted and assisted many customers since she started with FPU in 2008. She has diligently worked the front desk and even brought in some homemade goodies over the years.
Debbie plans to work on her garden, spend time experimenting in the kitchen and complete several fun items on a to-do list with her husband, Jim.
Michael Landers started with FPU in 1988 at Fayetteville Gas System. During his time with FPU, Michael has taken on a variety of different roles — from reading meters, running mail routes and making bank runs to serving as the gas utility's prime locator. He was always willing to take on whatever task was asked of him.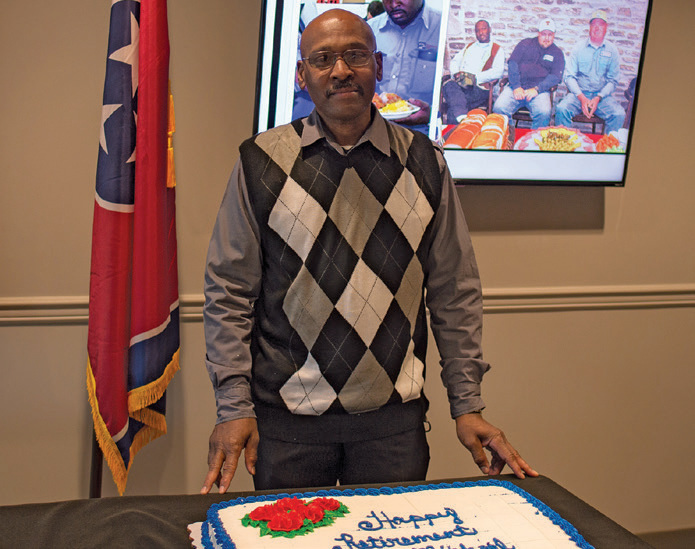 Michael plans to work on growing his garden and fishing.