Right Where You Live

No matter where you live, access to fact-based gardening information is merely a click or phone call away. The Cooperative Extension System, housed at land-grant universities across the nation, provides research-based hyperlocal advice about everything from how to solve blossom-end rot on tomatoes to keeping garden pests such as deer or insects at bay.
"Best of all, it costs nothing to contact your local extension office where trained and educated experts can help the public solve their gardening challenges," says Doug Steele, Ph.D., vice president for food, agriculture and natural resources of the Association of Public Land Grant Universities, based in Washington, D.C. "Extension is designed to educate Americans on food, agriculture and national resources. It's research-based and continuously updated and revised based on the latest knowledge."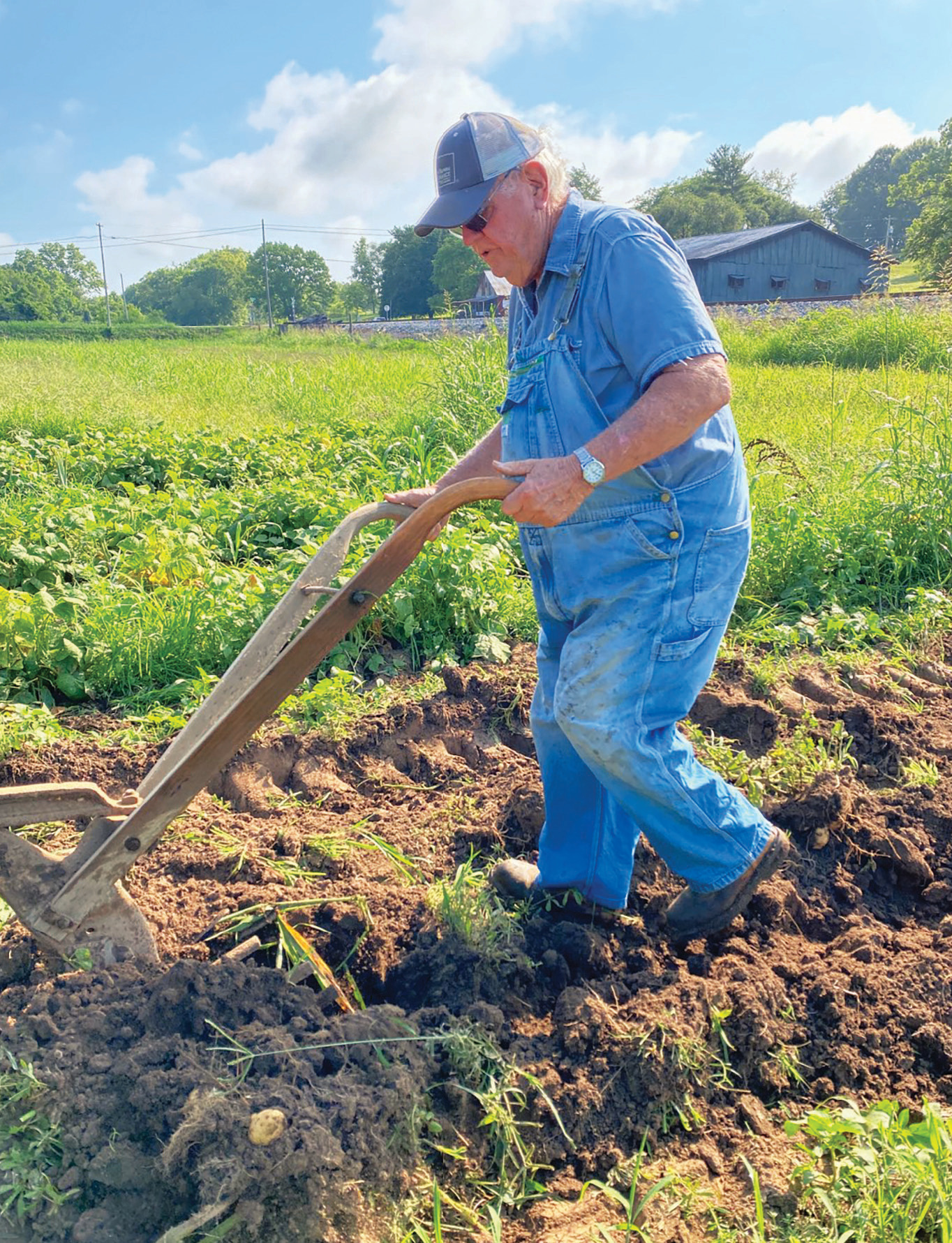 Your Tennessee extension offices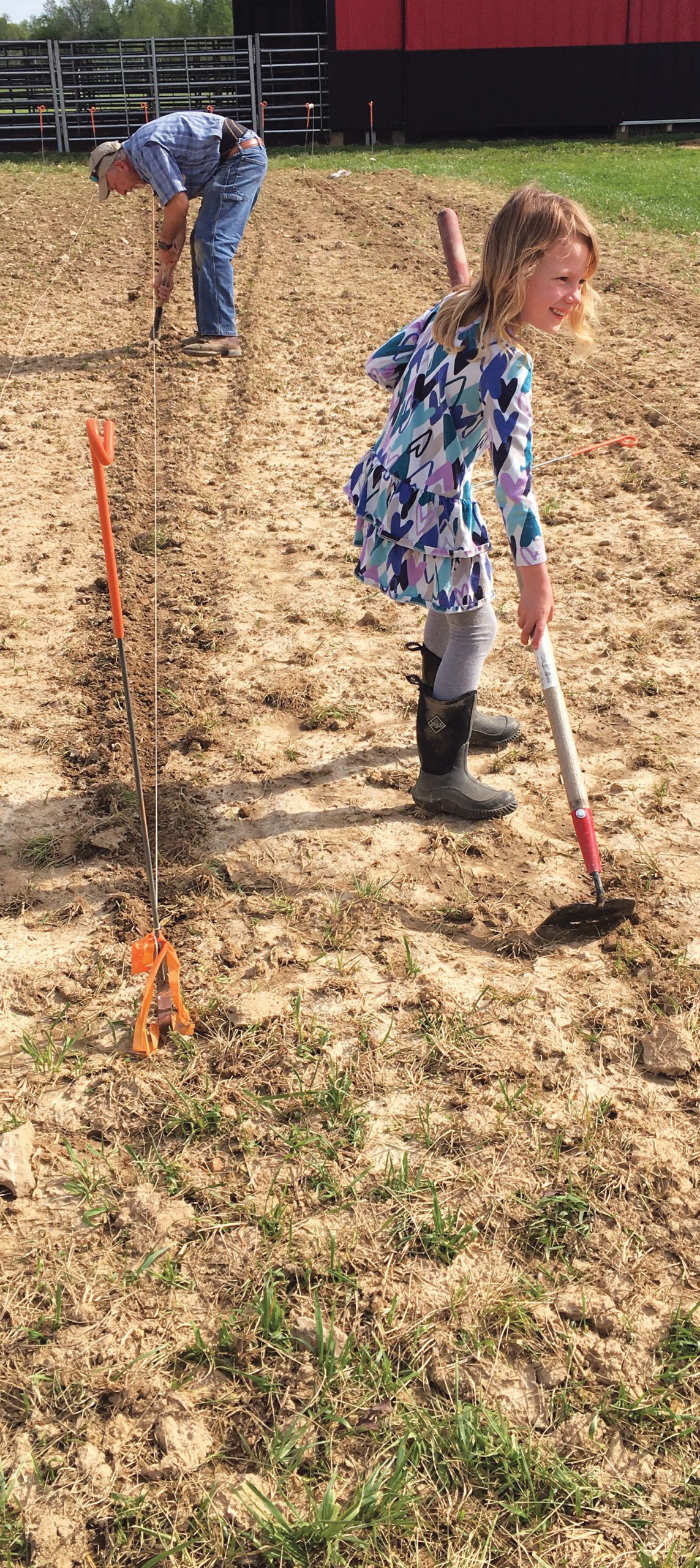 "Our two institutions have one of the best relationships in the extension system," says Latif Lighari, associate dean of extension at Tennessee State University. "We share staff, information and resources in our roles to provide Tennessee's citizens with the latest information about agriculture and horticulture."
Providing local, reliable information is one of the missions of the extension across the nation.
"Our purpose — and our byword — is to help improve the quality of life for citizens through research-based knowledge," says Chris Cooper, residential consumer horticultural agent with the Shelby County office of the University of Tennessee Extension. "We bring information to the public that's hyperlocal and relevant right where they live."
For instance, Cooper was part of the team that discovered the invasive crape myrtle bark scale, attacking these ornamentals in Tennessee. "The first cases several years ago were here in Shelby County, and we've been able to keep the public informed and alert them to solutions," he says. "Spotted lanternfly is another invasive that's on the horizon with the potential to damage grape crops and orchards."
Additionally, the Tennessee extension provides virtual classes and presentations, searchable agricultural information and downloadable subject-specific pamphlets and brochures.
Reliable information
Can I grow blueberries in my backyard? Why aren't my daylilies blooming? When is the best time to prune my holly shrubs? My maple tree is dropping leaves in the summer; what's wrong? What can I do to attract more butterflies and pollinators to my yard? What kind of perennials grow best in my area? These and countless other questions can be answered by local extension office staff or on your state's extension website.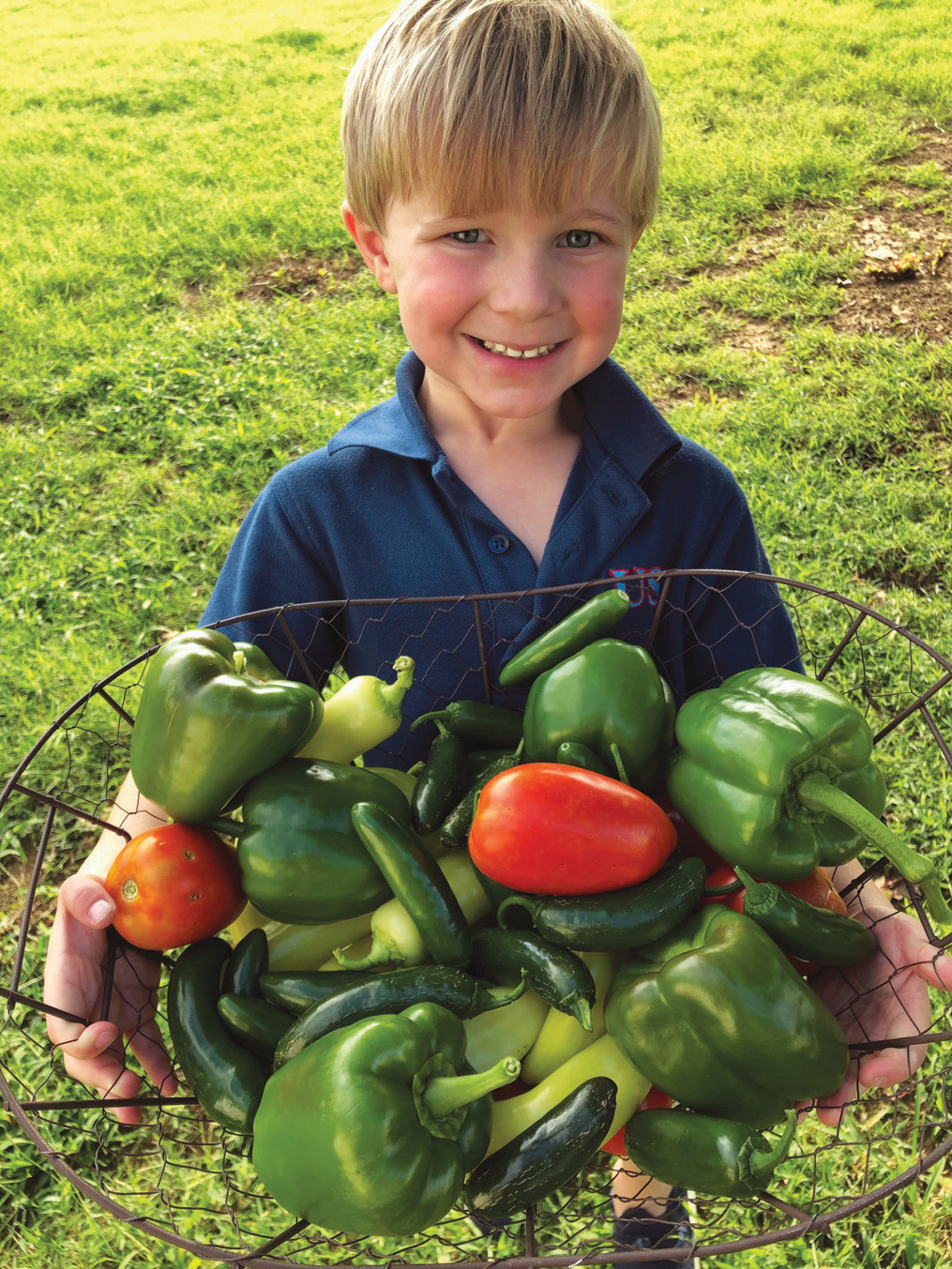 "When you have questions about your landscape or your garden, that's the time to reach out to your local extension office," Steele says. "Many typical problems that occur when growing garden and landscape plants can be prevented by planning before planting.
"We call our local extension agents 'curators of information on the frontlines' for farmers, ranchers, gardeners and communities," Steele says. "Through our national network, these on-the-ground agents are among the first to learn of new technologies and techniques and bring them to their local areas."
Statewide extension websites maintain detailed publications on hundreds of topics, written in easy-to-understand language and accompanied by plenty of diagrams. They are free to download.
Master gardeners
Many local extension offices offer formalized community education through extension master gardener programs. Open to private citizens interested in garden education, volunteerism and community service, candidate master gardeners attend classes taught by experts.
"While formal programs vary in duration and number of classes from state to state, the objective is the same," Steele says. "The focus is to train community members to assist the local extension office with horticulture education and provide a strong volunteer resource in the area.
Master gardener groups conduct youth programs in schools, create educational community gardens and sponsor annual plant sales. They offer public seminars and speakers for garden clubs and church groups.
Candidates must apply for the annual courses; most states have online applications. There is a nominal cost to participate, which includes class materials. Once they complete their studies and pass exams, they become certified extension master gardeners. To maintain their active status, they are required to volunteer a proscribed number of hours volunteering in the community.
"The master gardener program is a critical link to the work of the extension," Steele says. "It helps us reach even further into the community and extend the educational mission of extension."
Grassroots community benefits
Land-grant universities were created by the federal government in 1862 to address various needs of the public related to agriculture and technical topics. In 1914, the U.S. Department of Agriculture formalized its partnership with these institutions to further address rural and agricultural issues.
Today, there are 112 land-grant institutions in the U.S. and territories that oversee extension offices in approximately 3,000 counties. The mission has been broadened to embrace agriculture, nutrition and home economics. Through national 4-H initiatives, extension trains young leaders.
Since the pandemic, the interest in home gardening has surged. People are interested in growing their own fruits and vegetables, partly to know where their food comes from but also as a safe outdoor activity that can be enjoyed by all members of the family.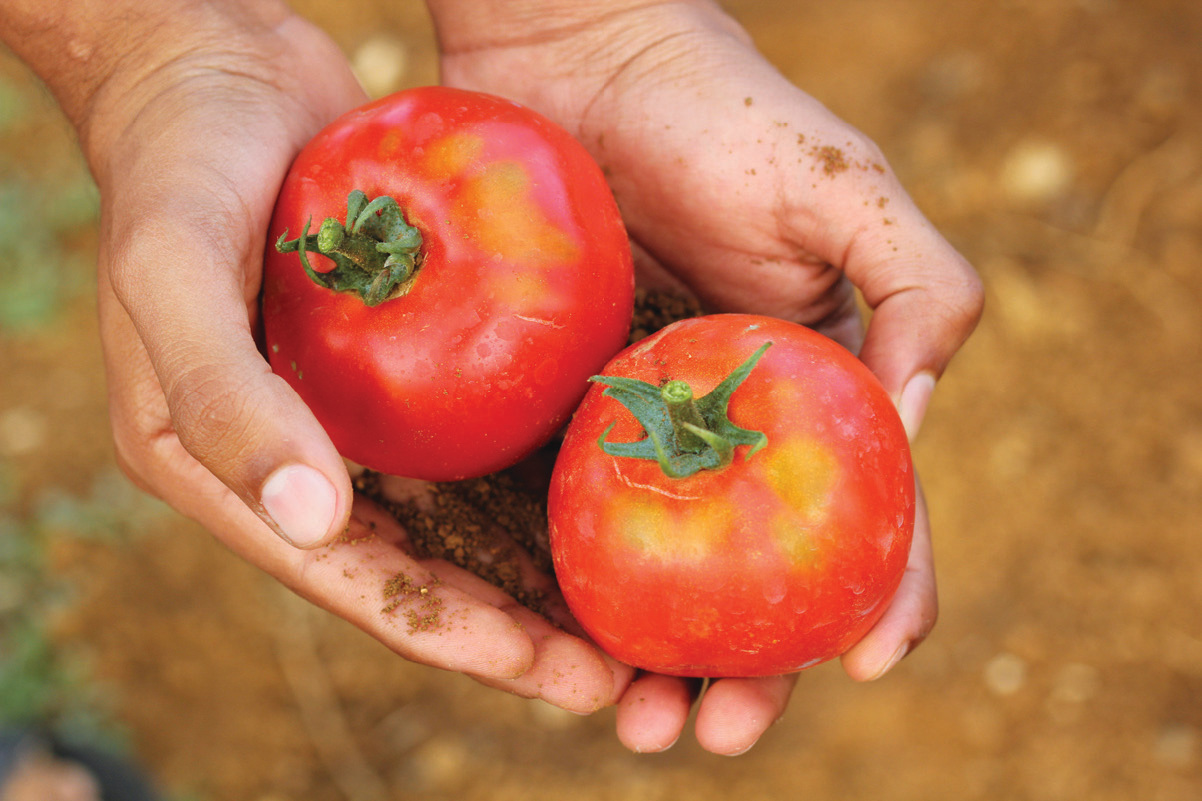 Fresh Tomatillo Salsa
Ingredients
1½ pounds husked, chopped tomatillos (3 cups)
1½ pounds fresh tomatoes, chopped
1 large sweet onion, peeled and chopped
2 large banana peppers, seeded and chopped
½ cup seeded and chopped jalapeño peppers
1 cup chopped fresh cilantro
¾ cup distilled white vinegar
¼ cup lime juice
4 garlic cloves, peeled and chopped
2 teaspoons ground cumin
½ teaspoon salt
Instructions
In a large stockpot, combine the tomatillos, tomatoes, onions, banana peppers, jalapeños, cilantro, vinegar, lime juice, garlic, cumin and salt. Place over medium-high heat and bring to a boil, stirring frequently. Reduce the heat to medium and simmer 10 minutes, stirring frequently. Remove from heat and, with a canning funnel, ladle into hot jars, leaving ½ -inch headspace. Remove any air bubbles, wipe the jar rims and cover with the lid, then the screwband. Process in a boiling water bath 25 minutes.
Remove from the canner and place on a wire rack away from drafts to cool completely 24 hours. Check the seals, tighten the screwbands, label and store in a cool, dark place for up to a year. When ready to serve, garnish with chopped cilantro.
Online resources
Are your plants getting the right diet to be the best they can be? Maybe it's time for a soil test from your local extension office. See tnmagazine.org for more information.
Learn more about extension systems and land-grant universities on these sites:
Your local nurseries, garden centers and box retailers will have the best information about your area, but here are some other websites to visit for seeds:
"Information from extension is far-reaching and freely available to the public," Steele says. "With the resources of your local extension office, you have a pipeline to gardening success. If you're perplexed about an issue or simply want to know the best way to start a home garden, just ask your local extension office. They're here to help."