Frozen Head State Park a perfect place to hit the trails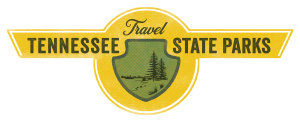 No matter the season, Tennessee's state parks offer visitors plenty of opportunities to explore the great outdoors and see how their landscapes change with those seasons. Whether it's spring wildflowers, summer's greenery, fall foliage or the starker but no less beautiful bare trees and icicles hanging from waterfalls in the winter, the parks are a feast for the senses.
It's still winter now, so there is perhaps no more appropriate park to explore than one with a wintry name. Frozen Head State Park in Wartburg is named after a 3,300-plus-foot peak that is often covered in ice and snow during the coldest months of the year.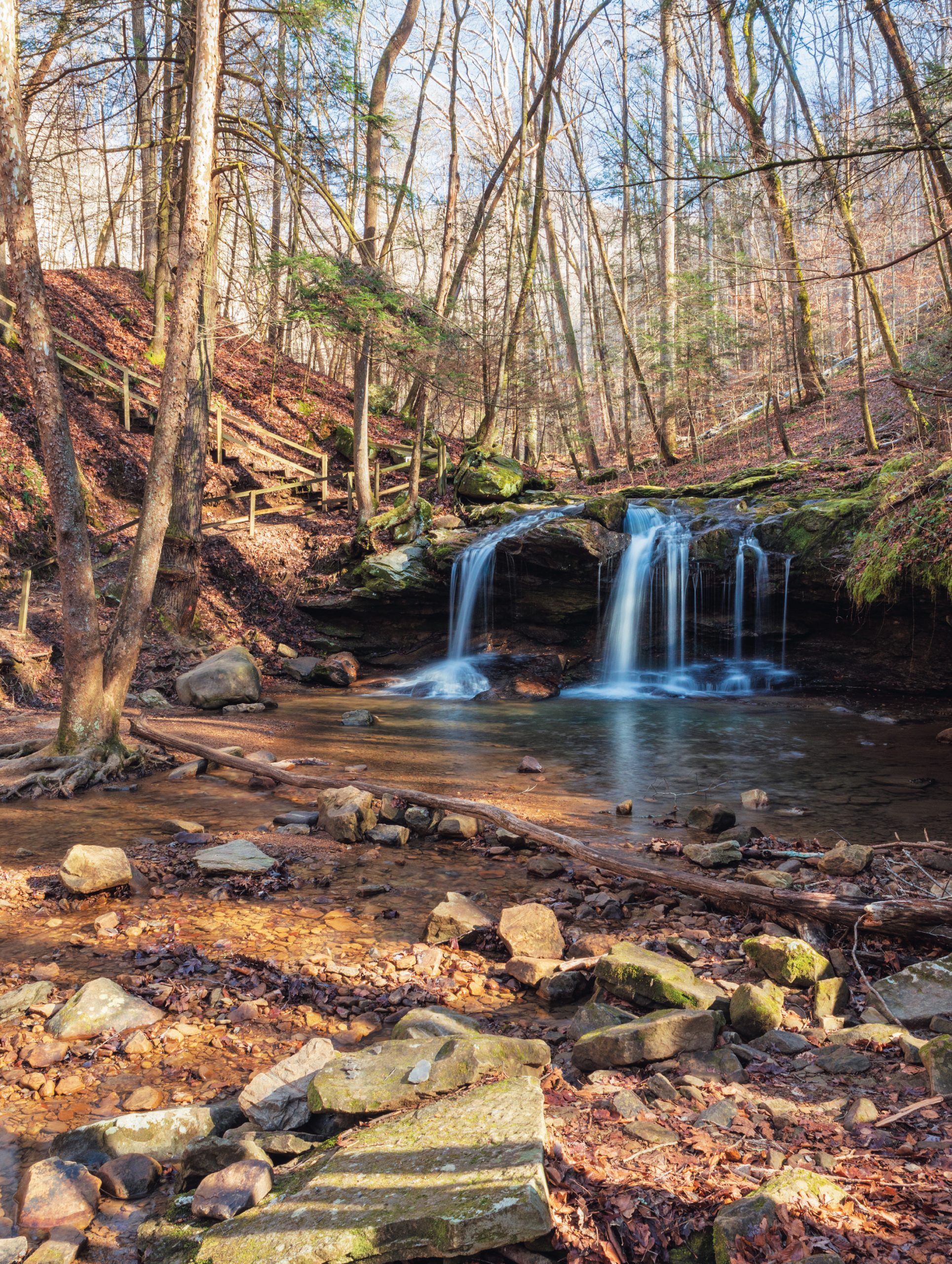 Winter is a great time to visit Frozen Head, according to Park Manager Jacob Ingram.
"Visitation is lower in those months, but the creeks are up," Ingram says.
As winter begins to give way, Ingram says that it's interesting to watch spring gradually move up in elevation. This is the time of year the area explodes with wildflowers.
"We have several species of wildflowers that are unique to the Cumberlands, and they are different on every trail," he says.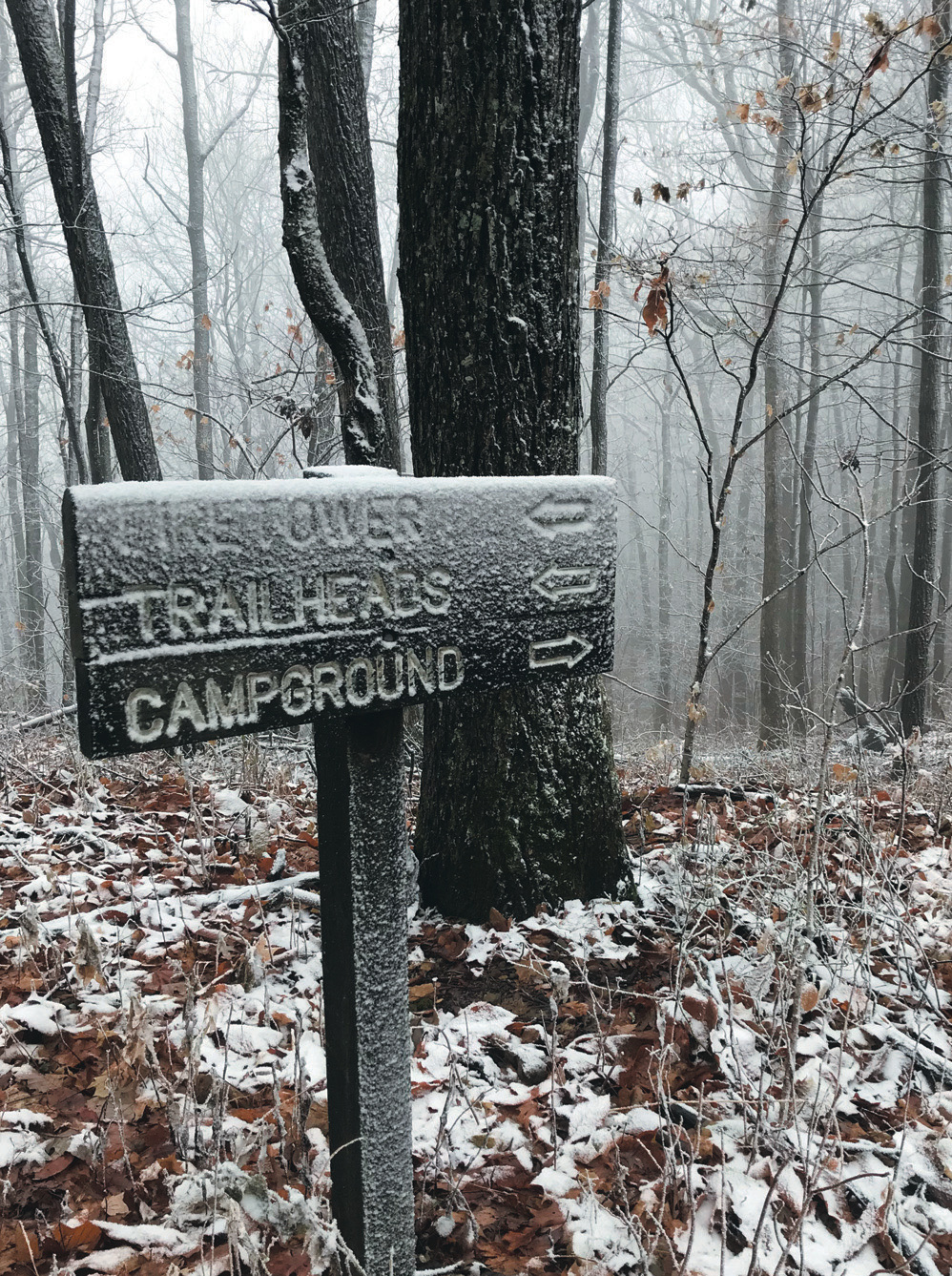 Though it was cancelled last year because of the pandemic, the park typically hosts a wildflower pilgrimage each spring. Because of the ongoing issues with COVID-19, Frozen Head is playing it by ear this year, but plans are currently in place to host the event in mid-April. Some activities may be altered a bit depending on how things stand at that time, but you can keep abreast of the latest information on the park's website.
As Ingram talks about the park, you can tell that state parks and their mission to share the state's history and natural resources with the public are in his blood. Of course, that makes sense because he literally grew up on park land because his father, Wayne "Buddy" Ingram, was also a park ranger and eventually served as park manager of Cedars of Lebanon State Park in Wilson County. The elder Ingram recently retired after 45 years with the park.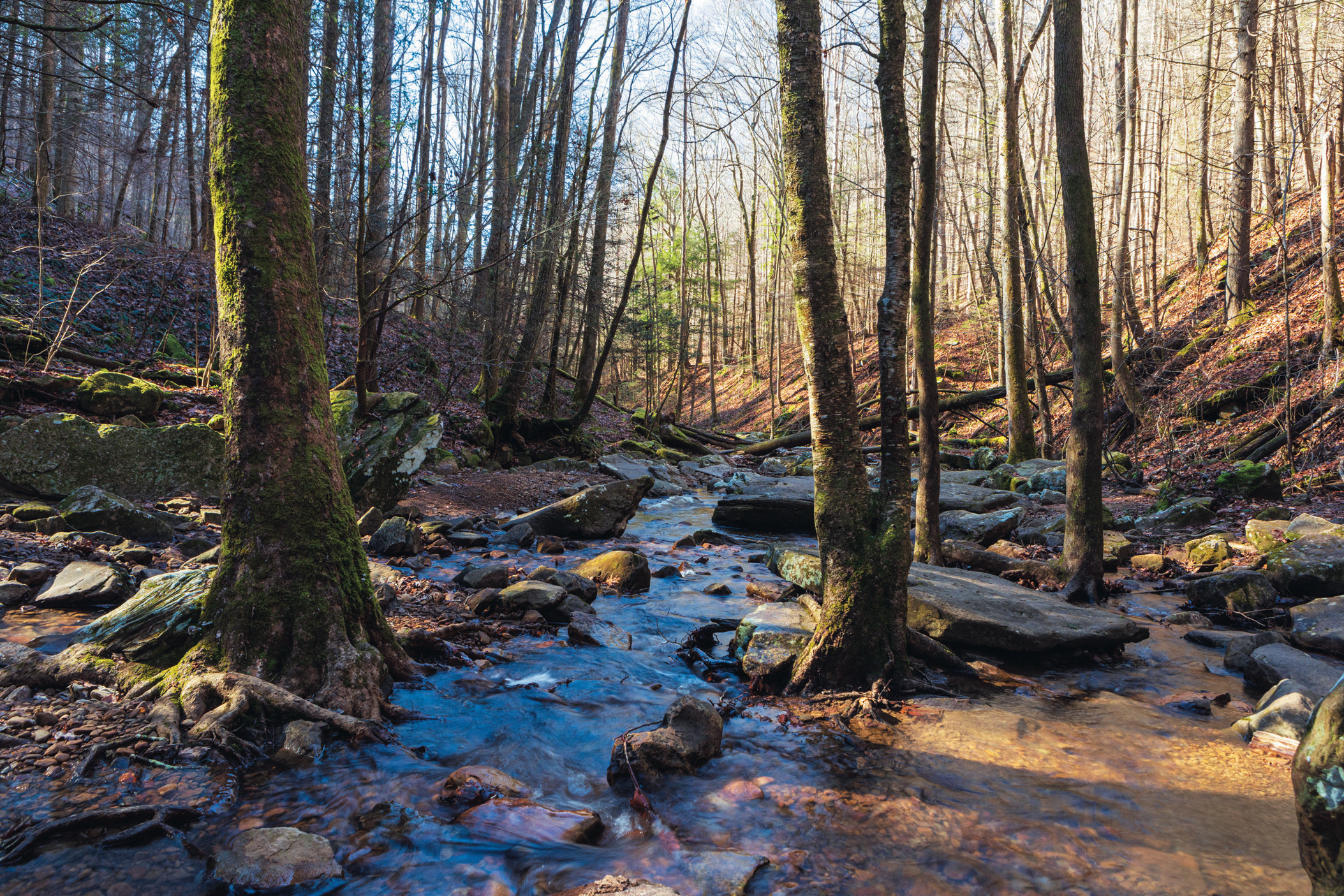 Jacob Ingram has worked at several of Tennessee's state parks, including a park ranger stint at Frozen Head from 2010–2013 before returning as the park's manager in the fall of 2018. To him, what makes Frozen Head special is that it's a "hiker's paradise," offering more than 50 miles of trails that cater to a variety of hiker types.
"We have backcountry trails for adventure seekers, loops of 10–20 miles, trails that feature natural beauty, trails for those new to hiking," Ingram says. "If you're a hiker, the park is a go-to destination."
In the most challenging year many of us can remember, Frozen Head State Park got some good news when it was named 2020's State Park of the Year.
"We were truly blown away," Ingram says of himself and his staff. "But we know how special Frozen Head is. To us, it's park of the year every year."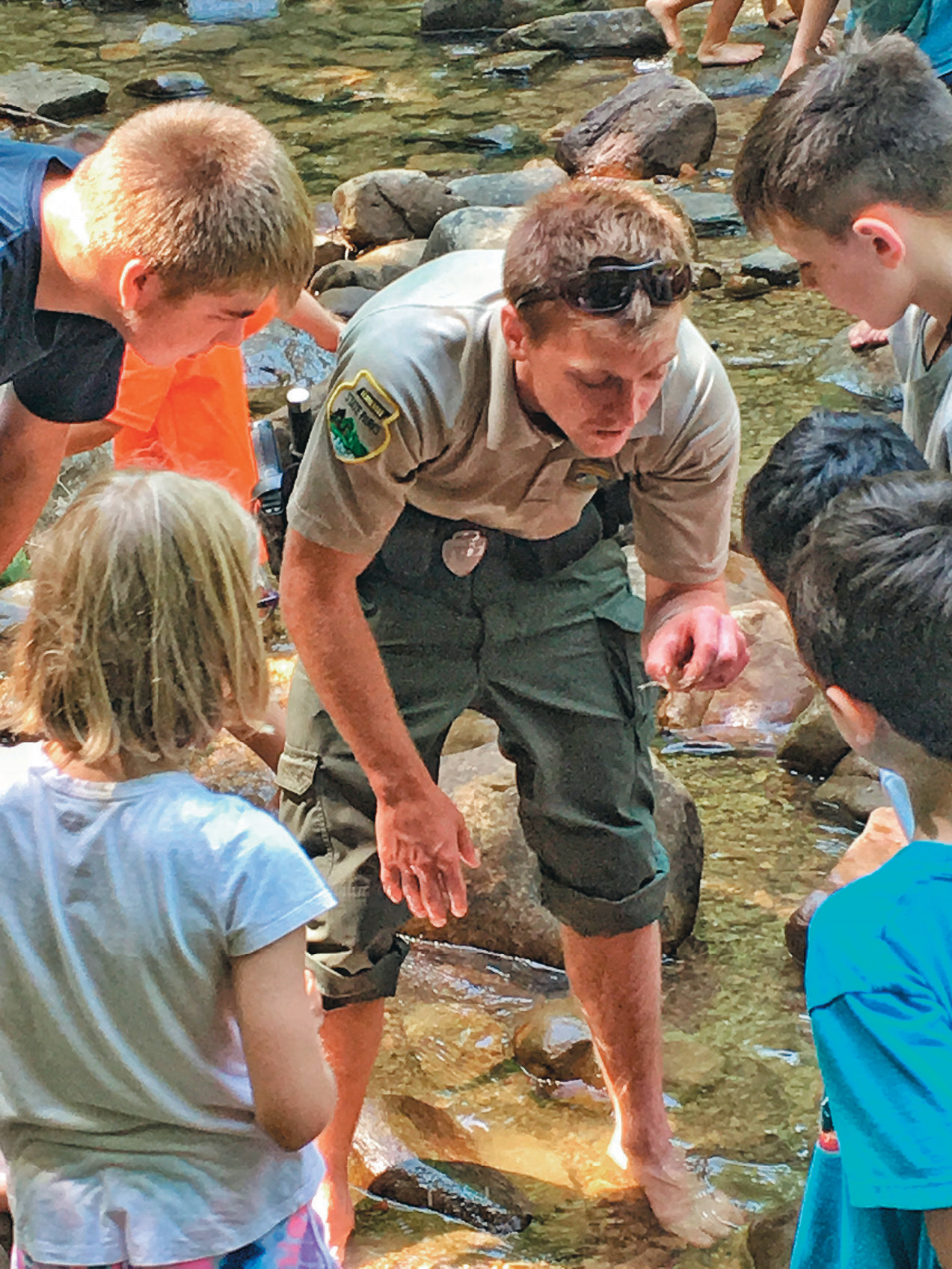 Like other parks across the state, Frozen Head saw a substantial increase in visitation last year as people sought solace outdoors.
"People wanted to get away but to a place where there was a sense of security, a sense of normalcy, and enjoy the outdoors," he says. "COVID made it difficult to do some of our programming, but we used digital programming and passive interpretation to supplement."
Like many who choose to work as rangers in state parks, Ingram says he loves having the opportunity to share his knowledge of the park with visitors and working with a great, like-minded staff toward the common goal of giving visitors a pleasurable experience and helping them learn something before they leave.
Though hiking may be the highlight of the park, Frozen Head offers other ways to spend one's time within its 24,000 acres. There are primitive tent camping sites with a modern bathhouse, grills, fire rings and picnic tables but no electricity. For those seeking a more rustic camping experience, there are also 10 backcountry campsites. The park also provides wildflower checklists and information on birding in the area for those who really want to examine in detail the park's flora and fauna.
"Whether you're taking in the 360-degree view at our 3,400-foot-elevation observation deck, cooling your feet at Debord Falls or enjoying the wildflowers, we have something for everyone," Ingram says.
Frozen Head State Park
For more information: Visit tnstateparks.com/ parks/frozen-head or call the park at 423-346-3318 for the latest information about programming or to make camping reservations.