Zack Lawson joined Holston Electric Cooperative in February as a meter reader. A graduate of Cherokee High School, Lawson received an associate degree from Walters State Community College. Along with being a limited licensed electrician, Zack holds an electrical degree from Tennessee College of Applied Technology.
Zack, son of Jerry and Peggy Lawson, resides with his wife, Kelli Ann, in Rogersville. When not working, he enjoys playing basketball, softball and baseball and spends time fishing and experiencing the outdoors.
The newest broadband technician to join the HolstonConnect effort is Jonathan Thompson of Church Hill. He also came to Holston Electric Cooperative in February, bringing a wealth of experience in the telecommunications field. Having previously worked as a field operations manager and receiving an education in computer science, Thompson's skills will assist customers as fiber construction continues.
"I wanted to better myself and community," states Thompson. "Providing broadband services through Holston allows me to do just that!"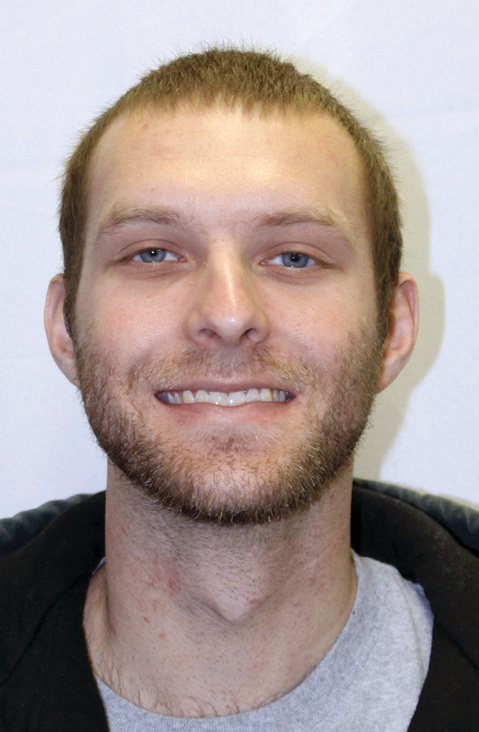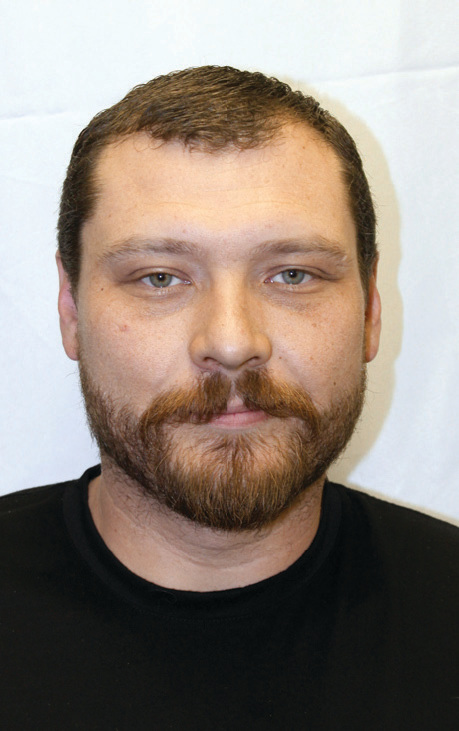 As parents to three young children — Hayden, Kaylee and Gabriel — Thompson and wife Elizabeth know the importance having access to high-speed internet for education. Additionally, Jonathan enjoys hopping on the web himself as his hobbies include building drones and tinkering with computers and video games.
Please join Holston Electric Cooperative in extending a warm welcome to our newest employees.