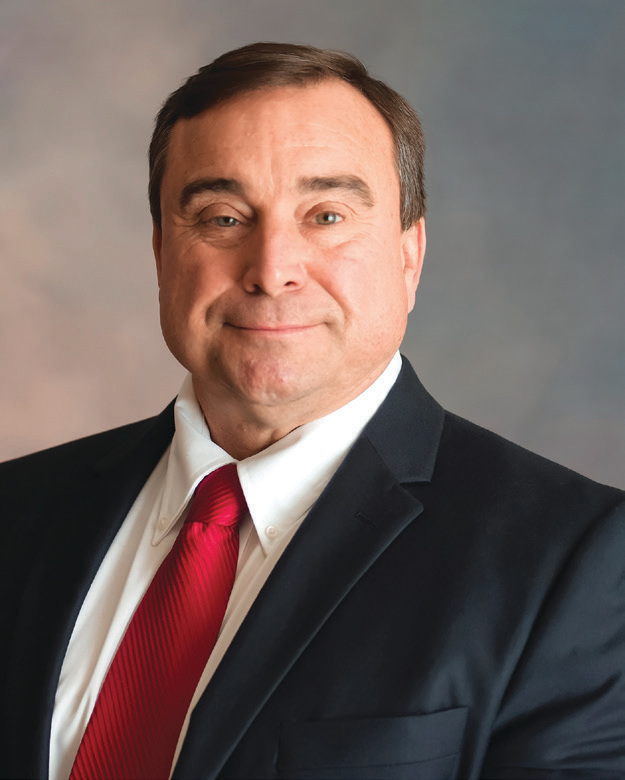 The energy industry is undergoing rapid change, and technology is paving the way for innovation in the way energy is used, produced, stored and shared. Consumers are interested in more green energy alternatives while smart homes and apps make managing energy use and paying your electric bill more convenient than ever.
While the changing energy market has created more options for consumers, it has also resulted in more opportunity for utility scams and misleading information. These scams include some solar installations.
Utility scams are common because of the vast number of utilities that exist, and consumers are understandably anxious with the threat of disruption to their electric, heating or water service. Second, new products and services in the energy industry provide an opening for scammers and pop-up companies to provide misleading information or shoddy products and services.
Avoid phone scams
A common phone scam typically begins with a phone number that appears to be from a valid utility company. This trick is called phone number spoofing or call spoofing where the caller deliberately sends false information to change the caller ID on your phone system. The scammer will claim you have a past-due account and threaten to disconnect service or take legal action. The scammer will typically demand that you use a prepaid debit card or money order — often within a very short, urgent timeframe — to pay the "past-due" amount.
You can combat this scam by being aware of the status of your account. Never give your banking or personal information over the phone to someone you did not call. If you have a question or concern about your energy bill, call us directly at one of our local offices. Do not use the phone number given by the scammer.
Local STEMC office numbers:
Atoka: 901-837-1900
Brownsville:– 731-772-1322
Covington: 901-476-9839
Jackson: 731-427-3311
Henderson: 731-989-2236
Avoid solar scams
Another scam we see from time to time is connected to rooftop solar. Homeowners with rooftop solar may receive sales calls offering an accessory, upgrade or extended warranty to their solar arrays. The calls could be from crooks claiming to represent a solar company, promising to replace faulty or broken parts or improve efficiency. Again, if you are not expecting the call, don't be fooled. These calls offering misleading information are likely a scam. Call the company that installed the solar array if you think there may be a problem. Other than occasional cleaning, rooftop solar (if installed correctly) is virtually maintenance-free.
Use trusted sources
If you're considering solar for your home, make sure you are working with a reputable company, and make sure you have correctly considered the cost, including the payback period or break-even point. Don't get me wrong — the solar concept works. However, if you take the total cost and divide it by the amount it lowers your utility bill each month, you might be surprised at how long it takes to save enough money to earn the investment cost back. My experience has been this payback period is typically 25–35 years for the typical residential installation. Because this is still an emerging industry with evolving technology, there has been a proliferation of pop-up companies in the market to make a quick buck. Representatives of rooftop solar companies may have more sales experience than knowledge of the energy industry, and their primary goal could be making a sale, getting you to sign a loan agreement and moving on to the next prospect.
STEMC can offer a candid assessment to determine whether rooftop solar is right for you. We take a more holistic, objective view of how to achieve energy and cost savings for our members, and that may or may not include rooftop solar.
In this ever-changing environment, it's important to remember you have a trusted energy advisor — your local electric cooperative. We are a community-focused organization that works to efficiently deliver safe, reliable and cost-efficient energy to our members.
Remember: We're just one call or click away, so please reach out with any questions about your electric service or bills. We're here to help.