April Fool's Flags
I enjoy reading your magazine every month and looking for the flag symbol hidden within its pages. I just received your April 2019 issue, however, and I was surprised to find multiple flag symbols. I saw that some of them were actually part of the photos, but that wasn't the case for all of them.
So far, I have found flag symbols on pages 9, 14 and 16. Was this intentional, or is only one correct? I just wanted to make certain that I knew the specifics of this month's contest before I entered it, as I couldn't find anything specific about this in the rules. Thank you so much!
Brianna Bruce, Mt Juliet, Middle Tennessee EMC
Editor's Note: Our staff decided to have a little fun with April Fool's Day and hid the flag on every page possible. So anyone submitting at least one correct answer will be included in the prize drawings.
Gardening Guide
The gardening guide (March 2019) on pages 14–18 was a wonderful informational article for us new (senior gardeners). I really enjoyed it and passed it on to my daughter and her three daughters.
Charlotte Pratt, Allons, Upper Cumberland EMC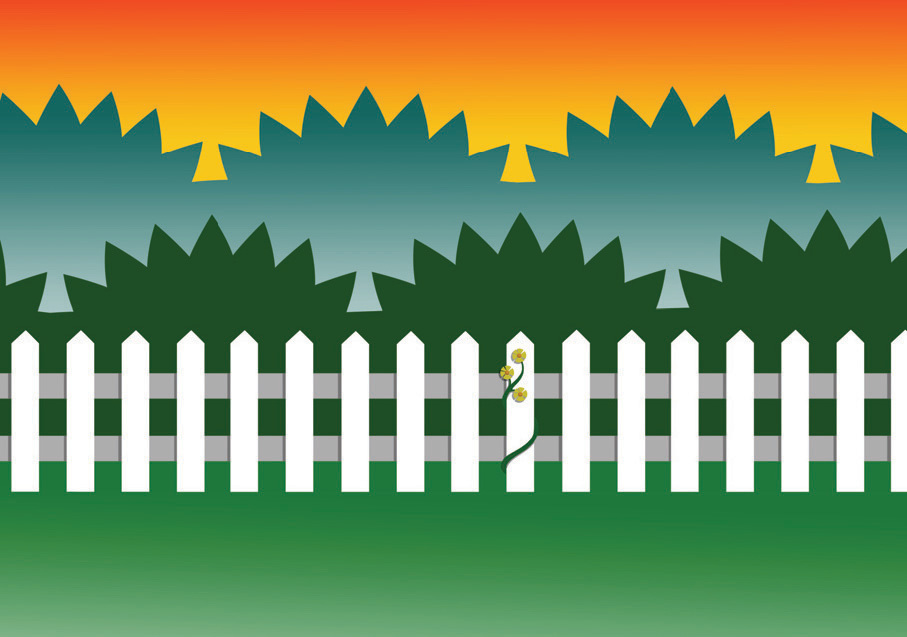 Shutterbug
It looks like you publish a monthly Shutterbug Showcase, but I see no way to actually enter the contest on the website or in the magazine! How do you submit photos for this? Thanks.
Donna Weiss, Jasper, Sequachee Valley EC
Editor's note: We only publish the shutterbug contest twice a year. We will announce the next contest theme in the June magazine. The entry form will be available June 1. You can also find the past winners on the website at tnmagazine.org/?s=shutterbug.

Tennessee Counties
I have an addition/correction to the latest "History Lesson" by Bill Carey. In the "Much history in facts about Tennessee counties" article, you omitted Bledsoe as a county that had moved its county seat. Bledsoe's original county seat was not Pikeville. It was Old Madison, which is what is now known as the Mt. Airy community on the southern end of the county (I live here). In 1807, some of my ancestors were commissioners appointed to locate the county seat. In 1807, Bledsoe included all of Sequatchie and Marion counties with the county seat centered at Old Madison (Mt. Airy). In 1816, the county seat was moved to Pikeville where it has remained since.
By the way, I just want to say that I really do enjoy the history articles. I'm a retired chemistry teacher but sort of a history buff. Keep up the good work!
Blake Roberson, Dunlap, Sequachee Valley EC
Editor's Note: Thanks for the addition. Bill Carey originally found 17 counties that had moved county seats. In later research, he found one more — your contribution — to make 18. There may be more.
Poetry
I am a poet at heart. And I am Appalachian at heart. But I live in Ohio. My grandparents came to Ohio in search of farm work. I am the author of two books and have been published in several literary magazines. I would like to enter your poetry contest, but I'm wondering if entrants are required to live in the beautiful state of Tennessee. Thank you.
Beverly Zeimer, Harrisburg, Ohio
Editor's note: Entrants for all of our contests are not required to live in Tennessee or be electric cooperative members. The theme of the poetry contest is Tennessee, and the poems are limited to 100 words. The title is not included in your word count. We look forward to reading your entries.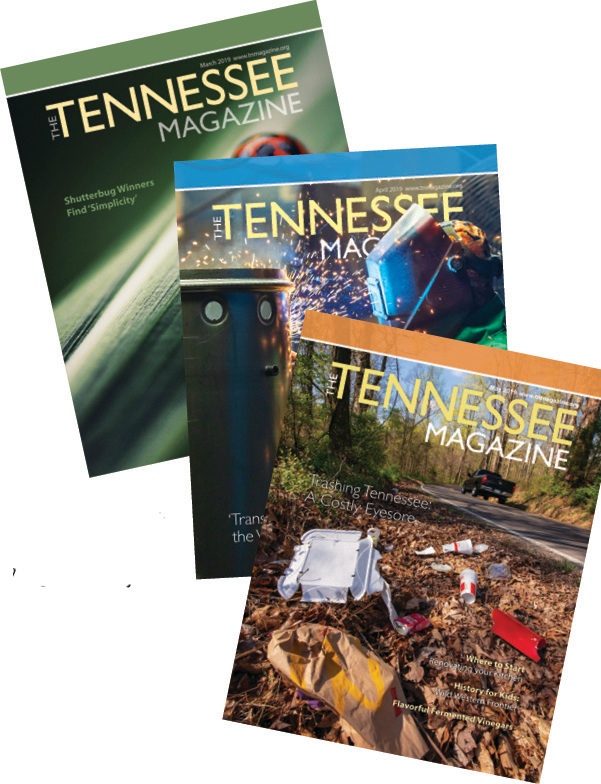 Subscriptions
I used to get this magazine all the time when I had Cumberland EMC, but I moved into the city and have CDE now and was wondering if I could still get this sent to my new house.
Richard King, Clarksville
Editor's note:
The Tennessee Magazine subscriptions are available to people who are not members of an electric cooperative. The cost is $15 for one year or $30 for three years. Please check our website and choose a subscription at www.tnmagazine.org/shop.