DEADLINE FOR BALLOTS AUGUST 10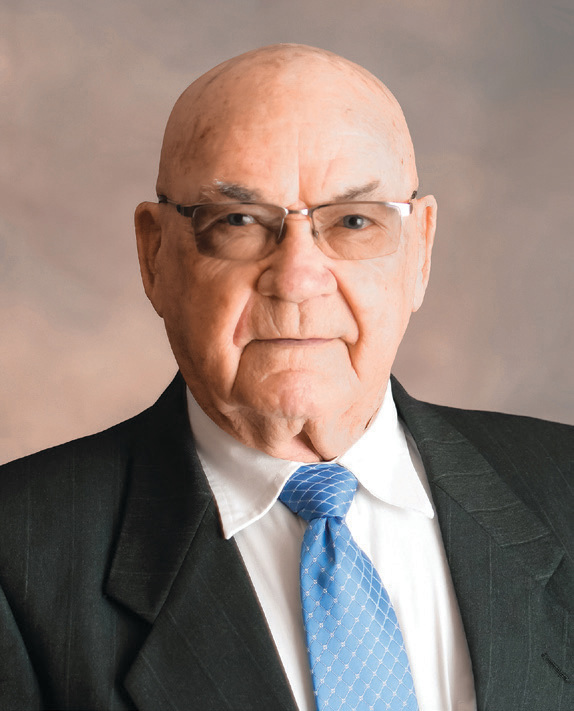 Robert KendrickIncumbent, by petition
DISTRICT 2 – POSITION 3
Incumbent director Robert Kendrick is a native of Haywood County and has been on the board of directors since 2009. Kendrick presently serves as board chairman. Since being elected to the board, Kendrick has earned a Board Leadership Certificate, Credentialed Cooperative Director and Director Gold designations. He holds a B.S. in engineering from the University of Tennessee, Knoxville, and an MBA from the University of Memphis. Kendrick retired from Pictsweet where he was vice president of operations. He and his wife, Carolyn, attend First United Methodist Church in Brownsville.
(Address: 94 Burg Kendrick Loop, Brownsville, TN 38012)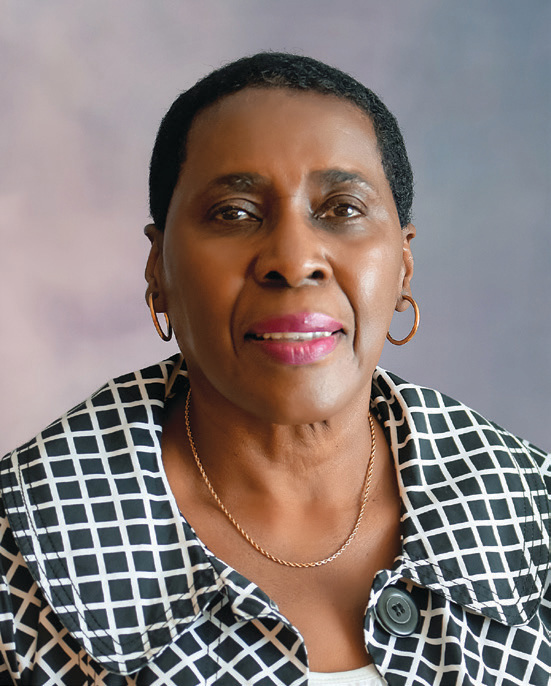 Audrey Muex BlueIncumbent, by petition
DISTRICT 2 – POSITION 4
Incumbent director Audrey Muex Blue has served on the board of directors for 30 years and presently is secretary-treasurer. She is a native of Haywood County and has a Bachelor of Arts degree from Lane College in Jackson. Mrs. Blue is a retired educator of 44 years in the Haywood County School System. She has two daughters and three grandchildren.
(Address: 6905 Tibbs Road, Brownsville, TN 38012)