Q: I'm interested in adding solar panels to my house. What steps do I need to take?
A: Getting a solar photovoltaic (PV) system installed and operational on your house or property involves working with several parties to ensure a safe and functional system. You need to work with your electric utility, local building department and a solar contractor.
Here are the solar commissioning steps you need to take.
Do your research
If you are considering a solar PV installation, I recommend starting with research. The cost of a residential solar photovoltaic system varies based on your location, the type of components used and the size of the system. With average costs ranging from $16,000 to $36,000, installing a solar system is a significant investment for most homeowners.
In my experience, people decide to install solar panels for financial benefit, environmental impact or a combination of the two.
The financial benefit of generating your own electricity is dependent on your energy use, the cost of the system, electric rates and the specific rules and regulations for your state and electric utility. Your electric utility can help you understand electric bill rate structures.
The environmental benefit of installing a solar system is based on the reduction of greenhouse gas emissions. This benefit is dependent on the type of electricity generation that powers your home. You can check with your utility to learn about its energy sources. This information provides you a better understanding of the type of power your PV system will offset.
You should also reach out to your local building department to learn about the permitting and inspection process.
Solar proposals
To find out potential costs and estimated energy production, you need a proposal from a solar contractor. I recommend getting two or three proposals from different contractors to compare system design and cost. You can also request a reference from a previous customer in your area.
Solar contractors work in multiple utility service territories and might not be familiar with the requirements in your state or at your electric utility. I always recommend reaching out to your electric utility before signing a solar installation contract. You want to understand your monthly electric bill costs as well as the monthly solar system costs after installing solar.
Interconnection agreement
If you commit to a home solar installation, you will sign an interconnection agreement with your electric utility. This contract between you and your utility stipulates the terms of connecting a distributed generation system such as a solar PV system.
Permits and inspections
You or your contractor will work with the local building department for the necessary permitting prior to installation. Once the system is installed, you likely will need final inspections from the building department and the electric utility. Your utility will grant permission to operate prior to energizing your system. Don't assume your local building department will communicate with your electric utility. In my experience, this doesn't always happen.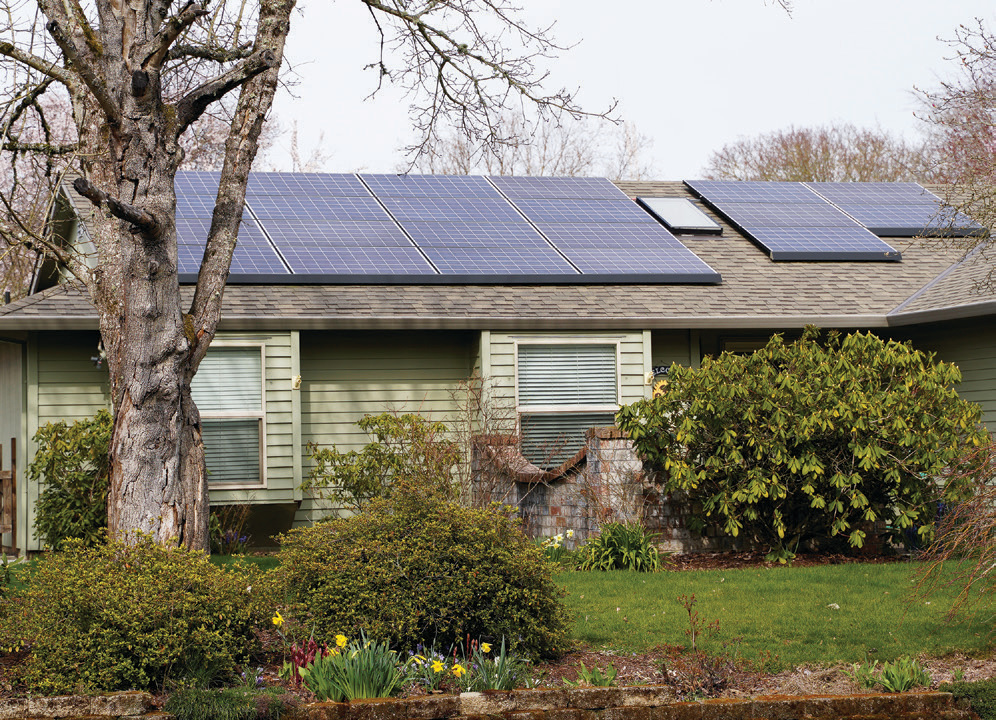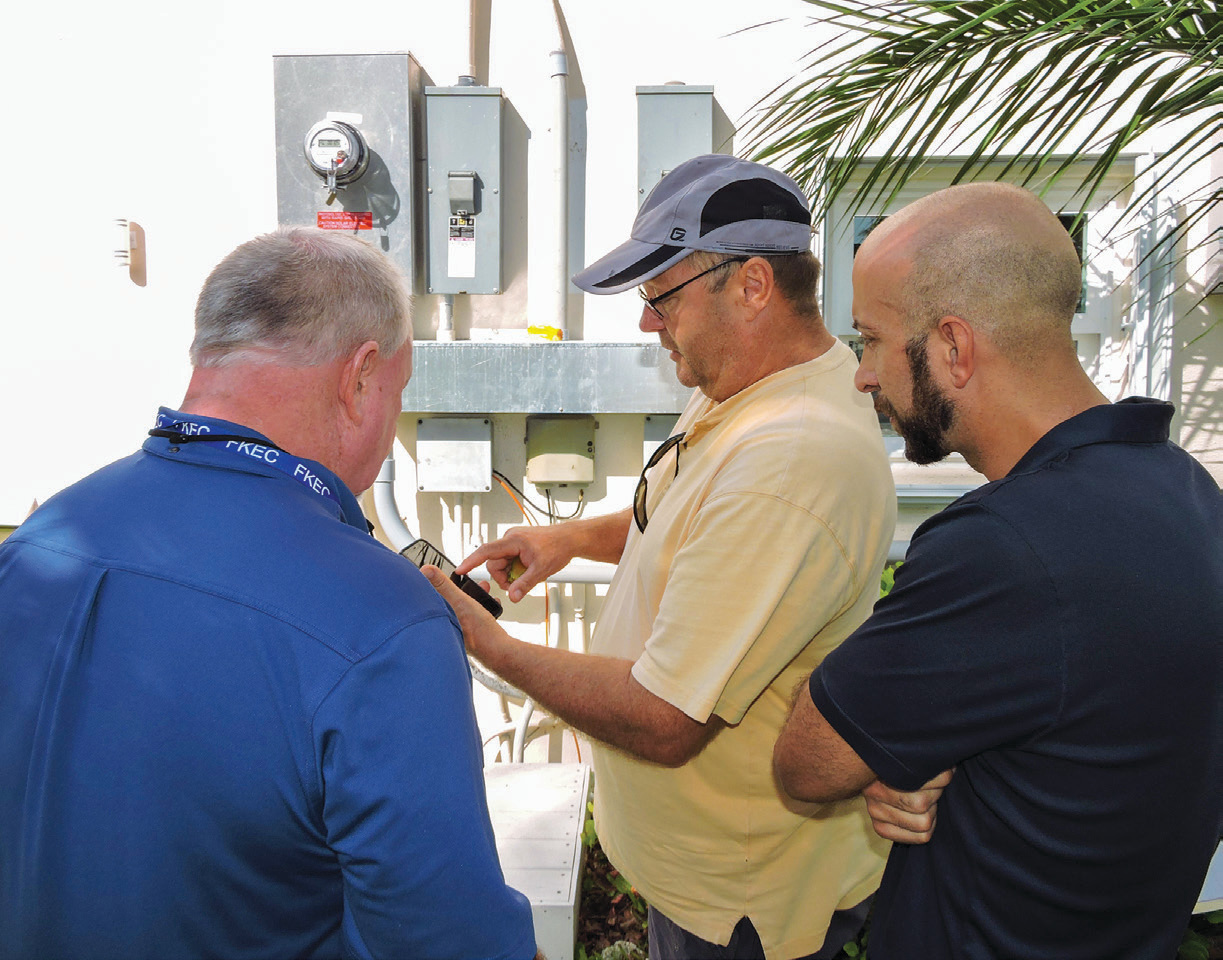 Because the solar installation process involves multiple parties, preapproval and postinspections, it is important to check with your local utility and building department before committing to a solar PV installation.