Bedford Cancer Foundation gives financial aid to those fighting for their lives
Cancer. It's a word with so much power to change lives that we almost don't even want to utter it. And yet, according to the National Cancer Institute, nearly 40 percent of the population will develop some form of cancer at some point during their lives. Battling a life-threatening disease is bad enough when you're in a good financial situation so that you can just focus on treatment, beating the disease and recovery. But for those who aren't that fortunate, the stress of paying day-to-day bills just adds to an already extremely difficult situation. Recognizing there was a need to help people in these types of situations led to the formation of the Bedford Cancer Foundation (BCF) in January of 2010.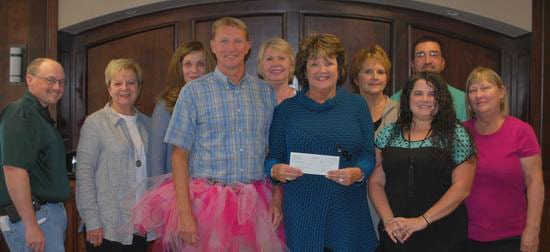 Through individual and corporate donations, the foundation gives aid to residents of Bedford County who are currently going through cancer treatment. This monetary aid comes in the form of payment of day-today bills such as rent and utilities or gift cards for food and gas.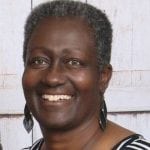 "They are a blessing," says Michelle Sneed of Shelbyville, who has battled four different types of cancer since 2007 and is currently undergoing treatment for lung cancer.
Sneed, 56, says she found out about the Bedford Cancer Foundation while attending a Relay for Life event. She asked a woman there if she knew of any organizations that might offer a bit of help with her bills and was told about the foundation. When she contacted the BCF, they got back with her quickly, she says: "They stepped right in. They're so nice, and the paperwork was simple."
Sneed says the foundation has been life-saving. It has been able to help her with bills, including taxes on her home, and with gas so she can travel back and forth to Nashville to see her doctor.
During its six-year existence, BCF has given out nearly $180,000 in grants to more than 70 different recipients. So far this year — from January through October — it has given $35,423.64 in grants to 18 individual recipients, the youngest 11 years old and the oldest 81.
According to Rebecca Jones, a member of the BCF's all-volunteer board of directors, the foundation typically holds two major fundraisers a year.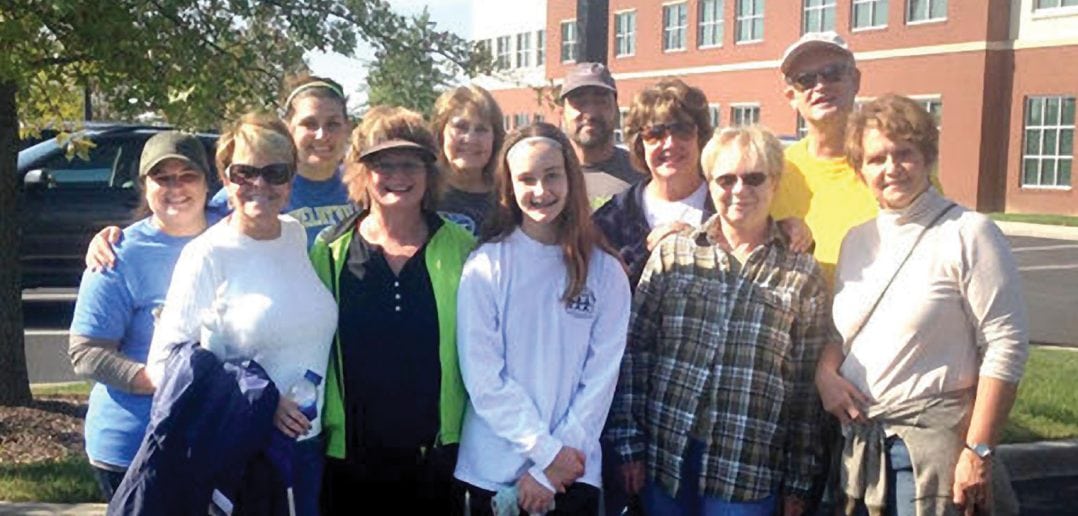 "Our Walking for Cancer Horse Show is usually held in April each year, and our Veterans Day 5K is held in November on the Saturday of the Veterans Parade," Jones says.
"We have held other fundraisers over the years, but currently these are the two that we have continued. In 2016, our horse show raised $27,000.
"We are also fortunate to have very generous donors. The Bedford County Volunteer Fire Department holds an annual T-shirt sale in October for Breast Cancer Awareness and donates some of the proceeds to our organization. Ford Motor Company, partnering with our local Ford dealership, has allowed us to hold a 'Drive for Your Community' event that raised $5,000 in 2015 and $4,800 in 2016. Bedford Vision holds an annual style event and has donated the proceeds each year. We have just been blessed with all of our community support, not only from these organizations and many local businesses but also by private donors. The Bedford Cancer Foundation has many people who mail in individual contributions and/or memorials in lieu of the traditional flowers or gifts for a funeral, as it is a gift that keeps giving."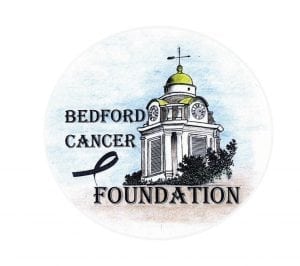 The Bedford Cancer Foundation is a tax-exempt charitable organization that enables people to easily and effectively support and promote funding for charitable, research and educational projects that will save lives and diminish suffering from cancer. As a 501(c)(3) corporation, all contributions are tax-deductible to the fullest extent of the law.
The foundation has no salaried employees, just its 16-member board that handles the applications, interviews and disbursement of funds to recipients.
"It has been so rewarding to know that we can and have helped people who are having such difficulties during life threatening and life-ending times," says Virginia Stewart, a member of the BCF board. "Some of the stories are just gut-wrenching."
Kim Allison joined the BCF board after losing her husband, Jim, former CEO of Duck River Electric Membership Corporation, to the disease. "After hearing about how the organization helped pay living expenses of those battling cancer and that all the money stayed in Bedford County and helped our own community members, I was eager to join," Allison says. "The diagnosis and subsequent treatment of cancer is such a devastating one to the patient and family. The thought of having to worry over day-to-day living expenses in addition to dealing with the illness is just unimaginable to me. Yet I know from being on the board that there are so many people who, indeed, are having to deal with financial needs along with battling cancer.
"Also, the kindness friends and strangers unexpectedly exhibit during this overwhelming time is often the thing that gets you and your loved one through the day. Hopefully, our foundation's 'act of giving' can provide emotional support along with the financial assistance the person needs. The absolute hardest thing about being on the board is hearing the heartbreaking stories of those seeking financial help."
"Cancer can also affect an entire organization," said DREMC President and CEO Michael Watson. "Throughout the late Jim Allison's illness and brave fight against cancer, the employee family here at the cooperative and our board of directors were emotionally involved. There were highs and lows that we keenly felt. This is why the electric co-op is supportive of the efforts to help the patients and families of cancer victims."
While the stories might be hard to hear, recipients of grants from the BCF are incredibly thankful for that helping hand.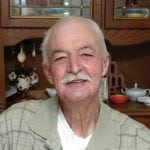 "It's a great foundation," says Thomas Lynch, 63, of Shelbyville, who has stage 4 colon and liver cancer. "I don't know what I'd do without them. They've done just about everything they could for me."
Easing the Burden
To find out how to apply for help, how to donate or how you might start a similar organization in your local community, contact the Bedford Cancer Foundation through its website at bedfordcancerfoundation.org.