Montgomery Bell State Park is a haven for locals and nearby city dwellers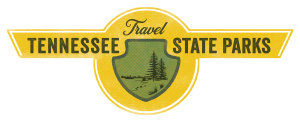 There are many benefits to living in cities such as Nashville, but sometimes the desire to get away for some outdoor recreation as well as peaceful time in nature takes precedence. While the city itself has many parks for enjoying a nature-centric walk or playing catch with your dog, for a more immersive getaway that doesn't require a long trip, look no further than Montgomery Bell State Park in Burns. The nearly 4,000-acre park is understandably popular with local Dickson County residents but also with those living in more urban areas such as metropolitan Nashville and Clarksville.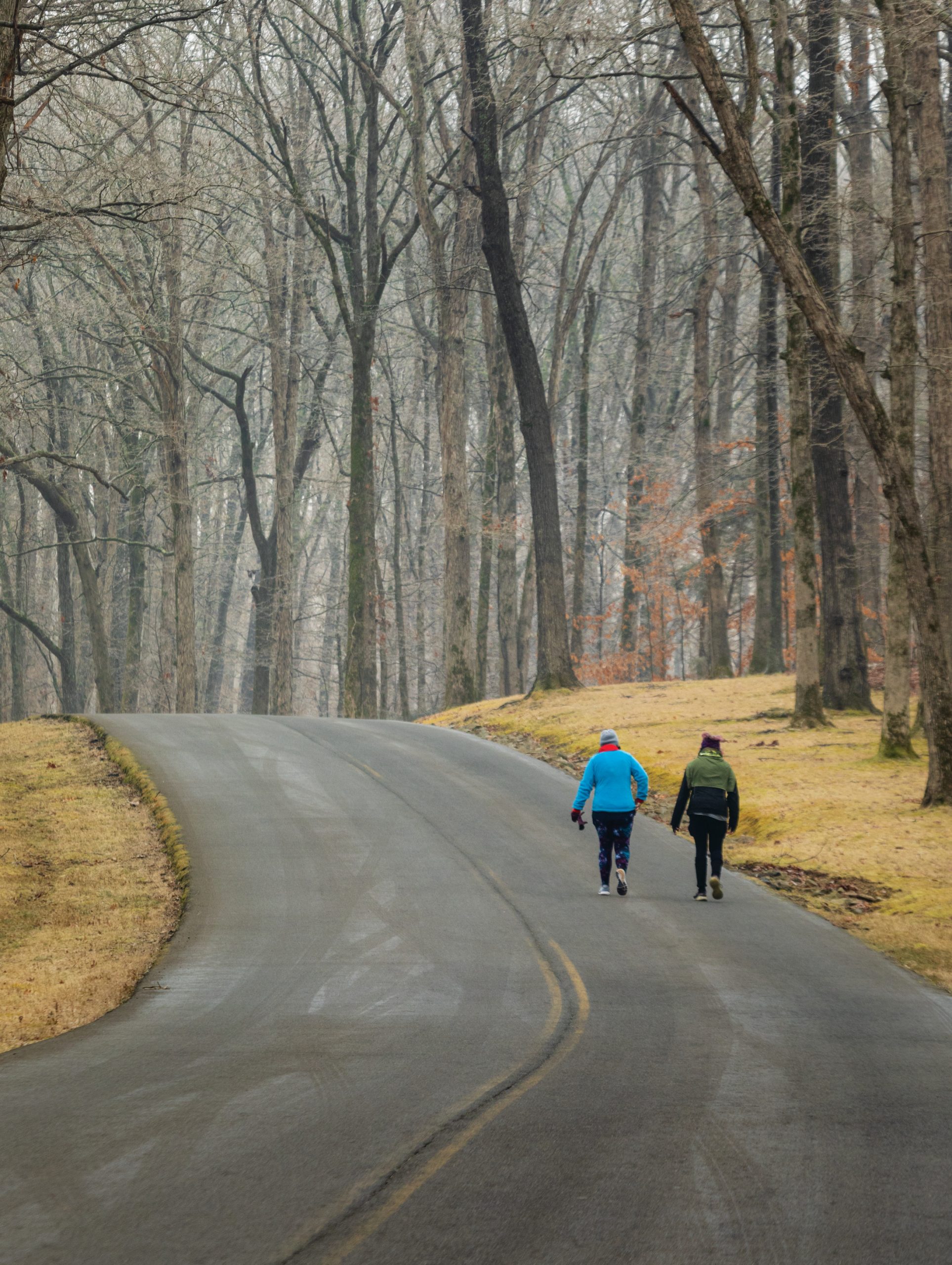 And what was already a popular park got even more so in 2020, the same as many other parks across the state.
"Visitation was way up," says Pat Wright, the park's manager since 2002. "The golf course has hit record numbers."
Even with more visitors, Wright says the park's size has allowed everyone to maintain social distancing. All that acreage is filled with a wealth of potential activities.
Hiking
As you might expect from a park that is heavily forested, hiking trails are a big draw. Eight trails ranging in difficulty and length crisscross the park, and there's even a 10.4-mile overnight trail for the more adventurous.
Water recreation
With three lakes within its boundaries, those who enjoy water-based activities will find plenty to occupy their time. From Memorial Day through Labor Day weekend, the beach on Lake Acorn is open to all park visitors. It's a swim-at-your-own-risk situation as there are no lifeguards. If you prefer swimming in a pool, however, you'll need to be a guest of the lodge or cabins to utilize the lodge's pool.
Boating is allowed on all three lakes, but outboard motors are prohibited, and gasoline motors are not allowed on Lake Acorn. Seasonal paddleboat and kayak rentals are also available.
Anglers can also try their luck at catching bass, catfish and other types of fish.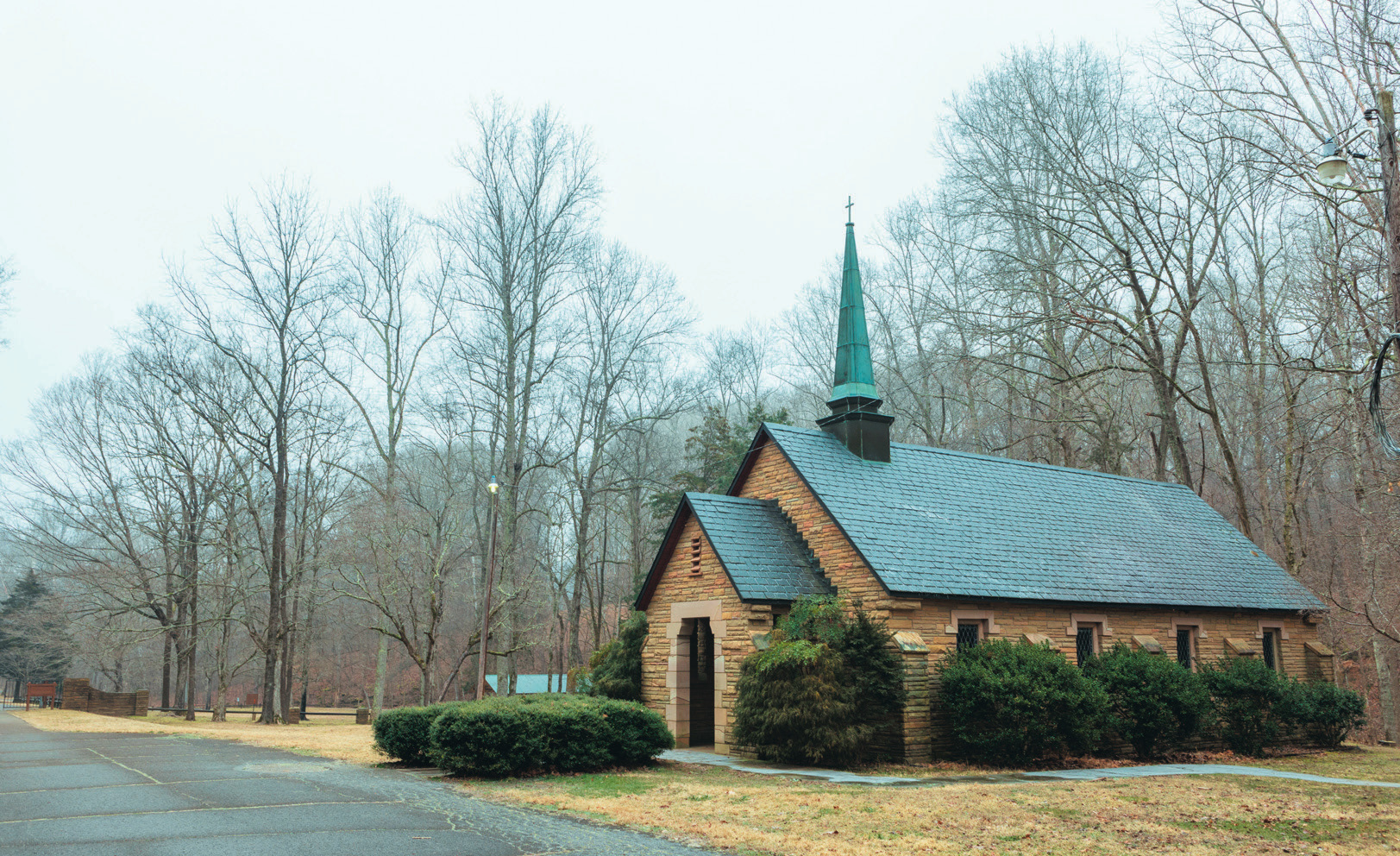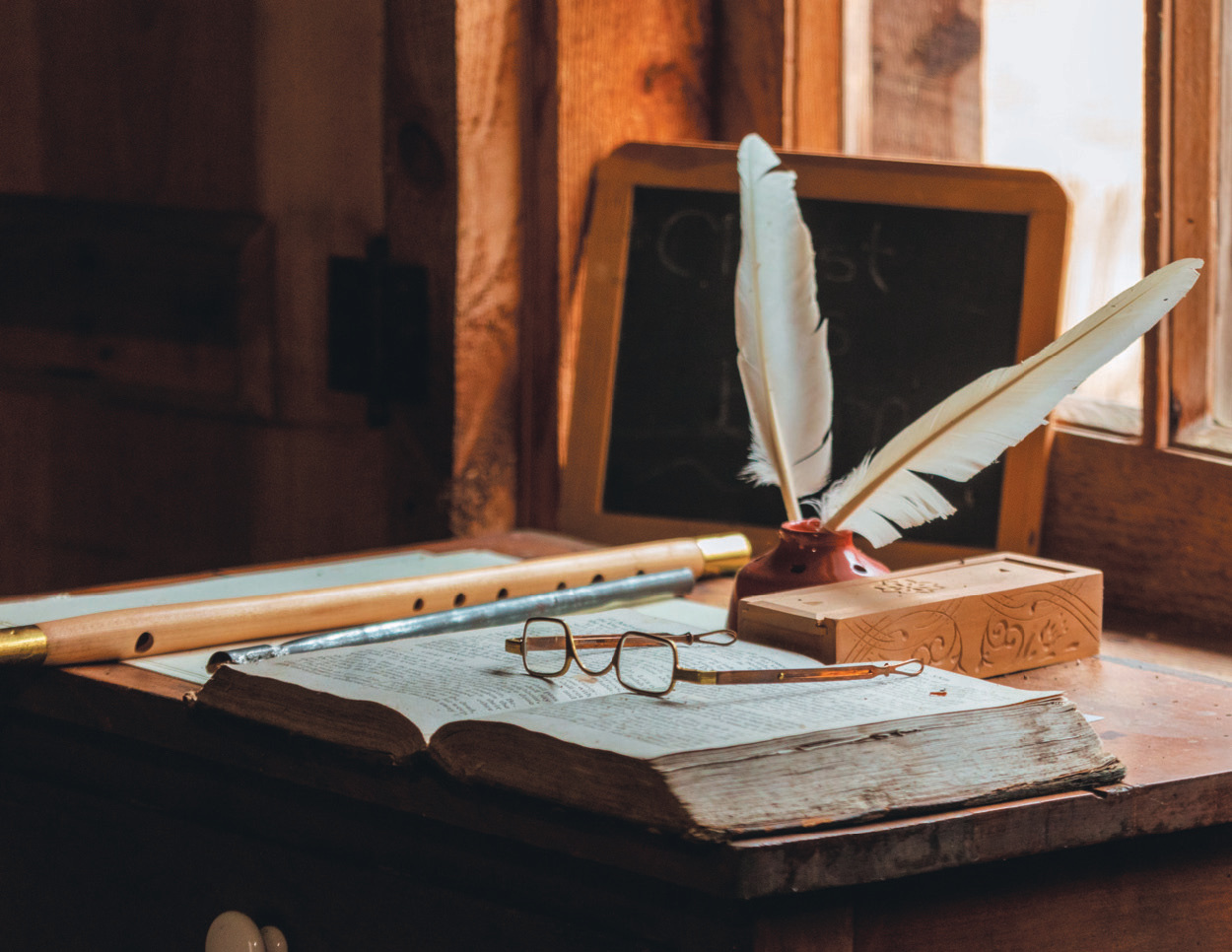 Mountain biking
If you want to take to the trails but not by foot, the park is home to 23 miles of dirt mountain-biking trails to give you a good workout. The trails are marked with one of four ratings from beginner to expert/advanced. It's important to know your skill level so you don't run into any problems. Mountain bikes are prohibited on the hiking trails, and vice versa.
Golfing
Home to the annual Dogwood Classic, the park's 18-hole golf course — with a driving range, practice green and clubhouse — is a big draw for Montgomery Bell. Its setting amid hardwood forest, with occasional wildlife visitors such as wild turkeys and deer, gives a golf outing a soothing, peaceful feel even if you're doing your best to win a competitive round.
Birding
All those acres of forest and lakes are also excellent for birding. From sighting bald eagles and mallards to chickadees and vireos, you'll want to make sure you have both your binoculars and camera handy. The park's website has good information on what birds you can expect to find in various parts of Montgomery Bell. In addition, the park provides checklists for butterflies, dragonflies and damselflies so you can spend many enjoyable hours seeking out the park's winged residents and visitors.
Exploring history
Montgomery Bell has its roots in being the hub of Tennessee's early iron industry and is named after the entrepreneur known as the Iron Master of the Harpeth and the Iron Master of Middle Tennessee. Once a national recreation area, the land was later deeded to the state of Tennessee and became a state park in 1942. It also holds the distinction of being the site where the Cumberland Presbyterian denomination got its start when the Rev. Samuel McAdow met with two other ministers in his log cabin home in 1810 to reorganize the Cumberland Presbytery after it was dissolved by the Kentucky Synod. This meeting was the first step toward making Cumberland Presbyterian its own denomination in 1829. A replica of Rev. McAdow's cabin and a church in the park commemorate this piece of history.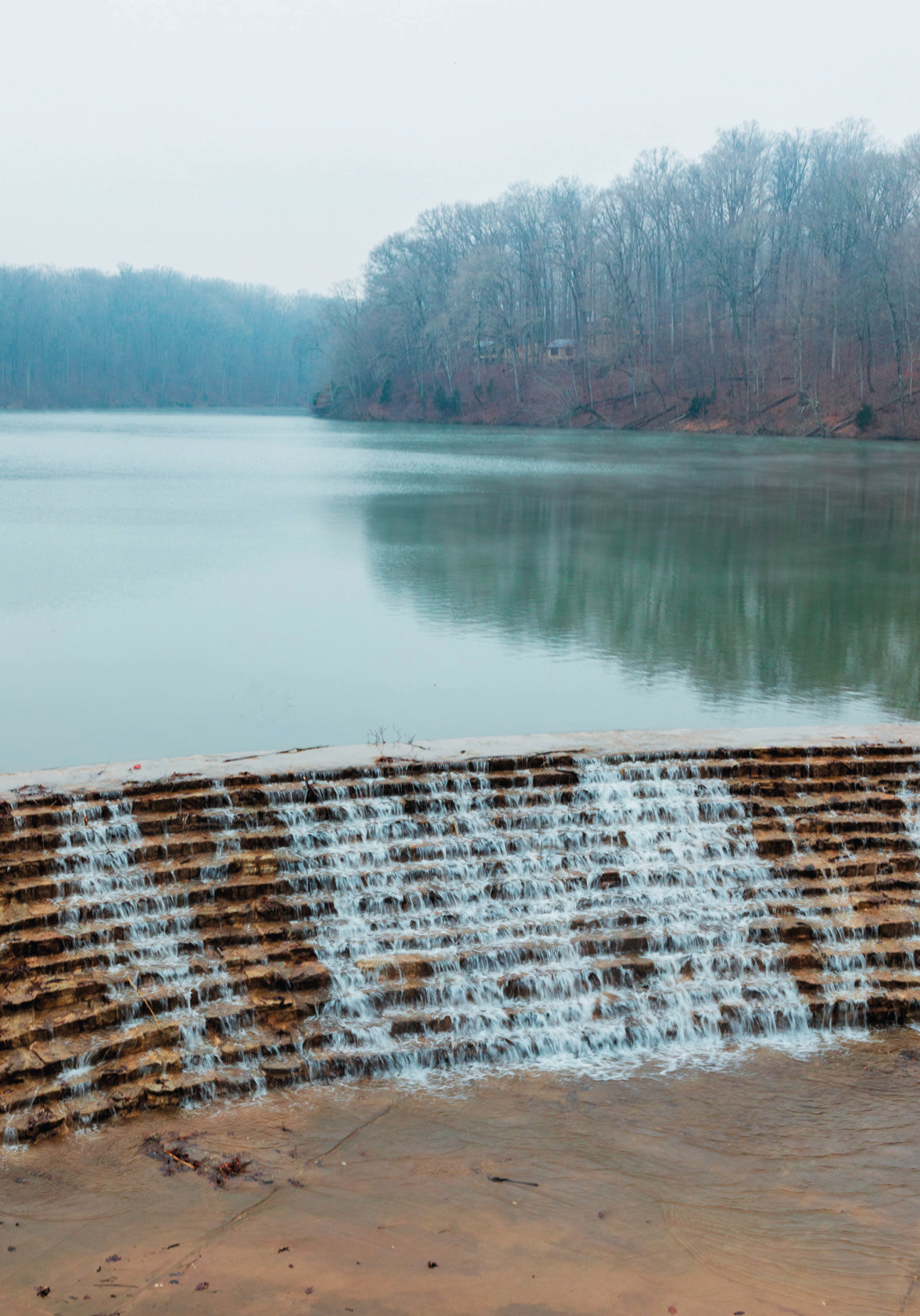 Events
Like other parks, Montgomery Bell had to cancel or adjust many of its events last year, including the Ernest Goes to Camp reunion, which brings in former cast members of the 1987 movie that was filmed at the park. Several ranger-led events are currently on the schedule, but it's always good to check ahead to make sure there haven't been any changes, especially in these uncertain times.
Lodging
While many state parks only offer camping and cabins as lodging options, Montgomery Bell also has a newly renovated, 117-room lodge, restaurant and conference center. This is one part of the park that suffered from cancellations over the course of the past year as the pandemic took hold and kept people in their homes or choosing more distanced options such as cabins or camping. Hopefully, with wider distribution of COVID-19 vaccinations, guests will begin to make more use of these facilities again as it becomes safer to do so.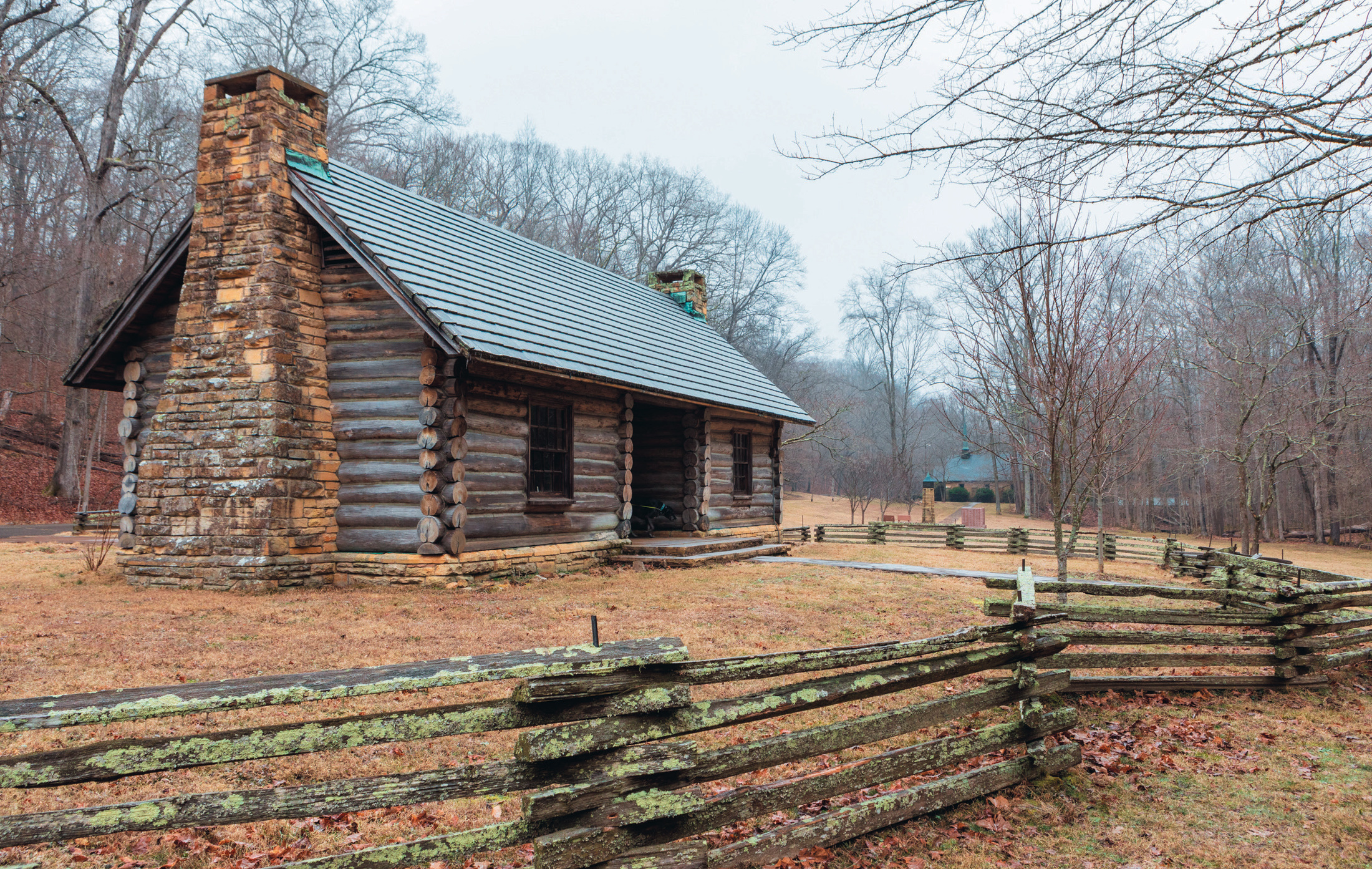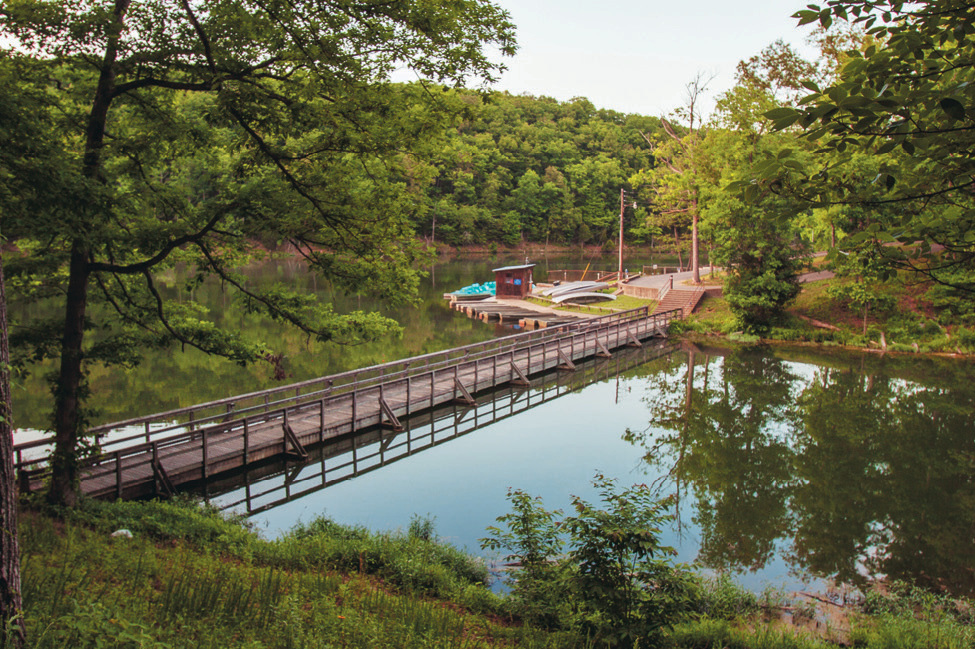 Wright says that despite the unexpected obstacles and difficulties of the past year, one good thing to come out of the pandemic is that many people are discovering the park for the first time. His hope is that now they are aware of everything the park offers, they'll keep coming back even after the world rights itself and other recreational activities become available and safe again.
Montgomery Bell State Park
For more information, visit the park's website at tnstateparks.com/parks/montgomery-bell or call 615-797-9052.