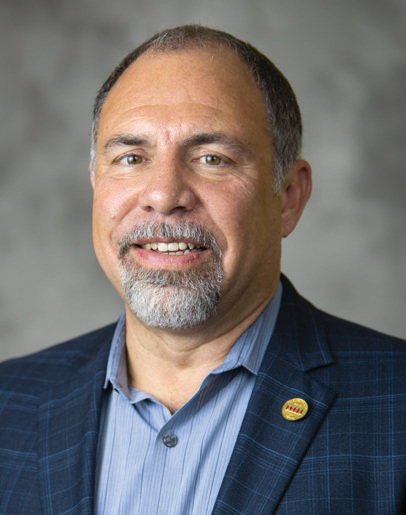 Born of the New Deal, electric cooperatives continue their mission to provide safe and reliable electricity for all members and support for their local communities — all while looking to the future.
In January 1937, during Franklin Delano Roosevelt's second inaugural address, he said, "The test of our progress is not whether we add more to the abundance of those who have much; it is whether we provide enough for those who have little."
That's quite a bit different than the idea espoused by John D. Rockefeller, a well-known millionaire and contemporary of FDR. When asked how much money is enough, he said something along the lines of "just a little more."
The embodiment of FDR's progressive stance led to the creation of the nation's electric cooperatives along with many other New Deal programs. In May 1937, FDR signed into law legislation creating the Rural Electric Administration (REA). Prior to the agency's intervention, urban areas of the United States had electricity. Rural areas did not.
Supplying electricity to sparsely populated rural areas was far more expensive and mush less lucrative for the power providers to the cities. This resulted in hardships for rural America and was perhaps toughest on farmers and their families. Without access to reliable electricity, they were unable to enjoy conveniences such as lighting, appliances and modern farm machines that could lessen the workload of their already difficult lives.
Initially decried as "socialism," the REA proved its worth. The agency began to lend (or grant) funds to rural Americans so they could achieve some level of equality with their fellow countrymen. It didn't happen overnight, but today, electricity is as common in the country as in the city.
Though that can't be said for every aspect of rural life, we've made great strides in leveling the playing field. Electric cooperatives nationwide provide services on par with any utility anywhere in the world. We also do countless other things — equally, to all members — in serving our hometown communities.
Today, the REA is known as the Rural Utilities Service. It assists rural communities in an array of areas like electricity, water and broadband internet service, to name a few. These efforts — along with the new rural focus of Tennessee Gov. Bill Lee, which I mentioned last month — will aid electric cooperatives in continuing to provide "enough for those who have little."
Think about FDR's words. His message is an object lesson in fairness and decency. It's a model that isn't limited to a rural/urban comparison but can be applied to all aspects of our lives.