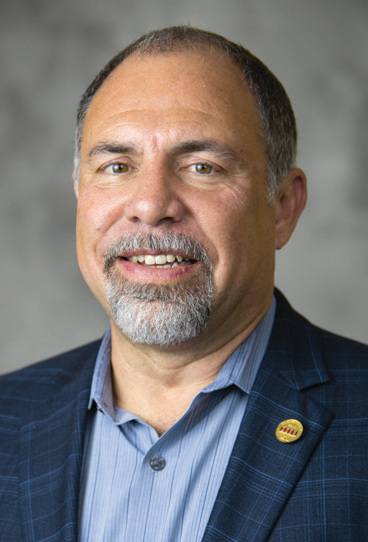 On March 2–3, a strong weather system ripped through southeast Missouri, southern Kentucky, Tennessee and central Alabama, spawning high winds and tornadoes. The worst of the tornadoes touched down in Middle Tennessee in the early morning hours of March 3, leaving a 60-mile path of destruction that would forever change the landscape, communities and lives of the area's residents.
The two strongest and most damaging storms were an EF-3 tornado that began in the Nashville metro area and traveled east into Wilson and Smith counties and a devastating EF-4 tornado that hit Putnam County near Cookeville.
The tornadoes destroyed homes and left some 70,000 residents in the dark as the storms tore down large towers, poles and electric lines. Sadly, the storms took 25 lives with them.
Yet even in the midst of the destruction, the resilience of the residents captured the attention of the state and even the nation.
We learn a lot during a disaster — about our community, our neighbors and ourselves. Here are some lessons worth remembering:
Our communities are resilient.
Days after the disaster, I was in north Nashville, one of the harder-hit areas in the city. The devastation was massive, but the relief efforts were equally so. As utility crews put up new poles and wires, volunteers cleared debris from damaged homes. Others delivered food, clothing and necessities. Homeowners were beginning the process of repairing their homes as line crews repaired the electric grid. That same scene was played over and over, day after day, in Mt. Juliet, Lebanon and Cookeville.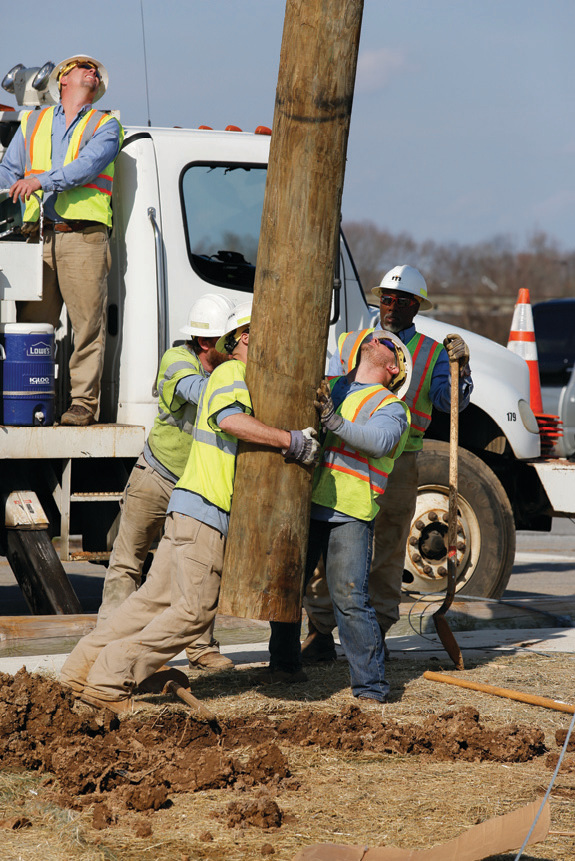 On more than one occasion, volunteers had to be turned away because there were just too many people helping.
Our power grid is resilient.
We've built the electric grid to withstand a lot: wind, snow, ice and more. We follow best practices in construction techniques, maintenance, vegetation management and technology, but nature can tear down in a few minutes what took years to build. When disaster hits, nobody responds quicker or gets more built faster than lineworkers. Within a matter of days, lines were fished out of rivers, huge steel towers were reconstructed and the electricity was back on.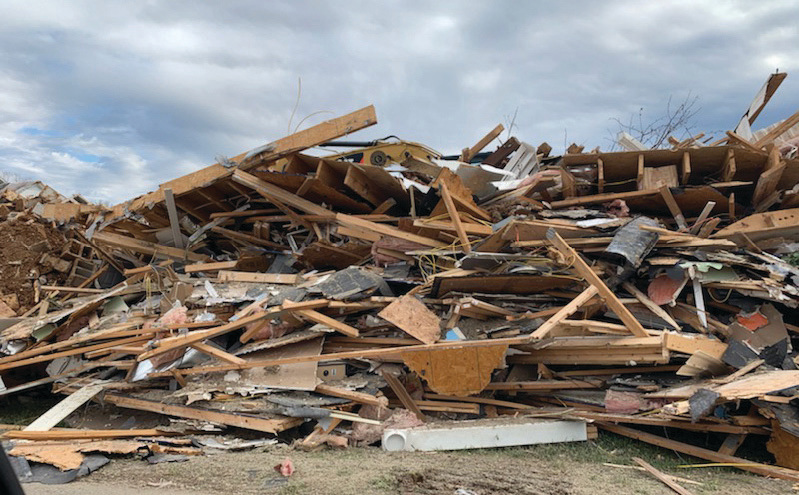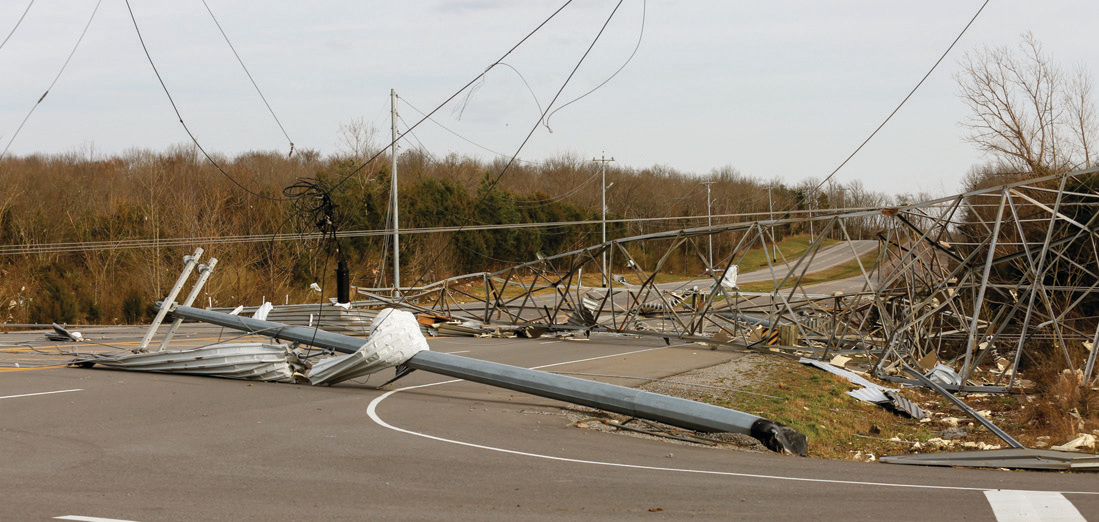 Co-op employees are resilient.
Our power comes from our people. It takes a lot of "people power" to keep our electric grid operating. The critical infrastructure we are charged with maintaining is vital to our communities. Several electric co-op employees suffered severe property damage. Three employees of cooperatives had to do their jobs despite losing their homes, and one employee not only lost her home but very nearly her life. She is now recovering, as is her husband.
Jessica Reed, a consumer service clerk for Upper Cumberland Electric Membership Corporation, was at home in Cookeville when the storm hit. When she and her husband, Jason, received the tornado warning, they headed toward the basement of their home. As they ran for shelter, the tornado hit their house. Jessica had a wall collapse on her, causing serious injuries. Jason was also injured.
Electric co-op workers know there is one constant in their jobs: long hours — often when the situation is challenging. Electric co-op workers, knowing the stresses and challenges of their jobs, look after each other.
Almost immediately after hearing of Jessica's loss and injuries, employees from around the area offered assistance.
We established the Electric Co-op Employee Emergency Assistance Fund to help the people who help others. To date, contributions from electric cooperative employees and organizations from Washington state to Washington, D.C., have been raised to help these employees.
What makes something resilient? Ability to withstand adversity. Ability to recover quickly. Willingness to change and adapt.
The tornadoes were bad. They caused some of the worst damage many of us have ever seen, and challenging and difficult days followed. Regardless of what the challenge is — from storms to public health threats — I am confident that together, our co-ops, our employees and the communities we serve are resilient and able to overcome anything we face.