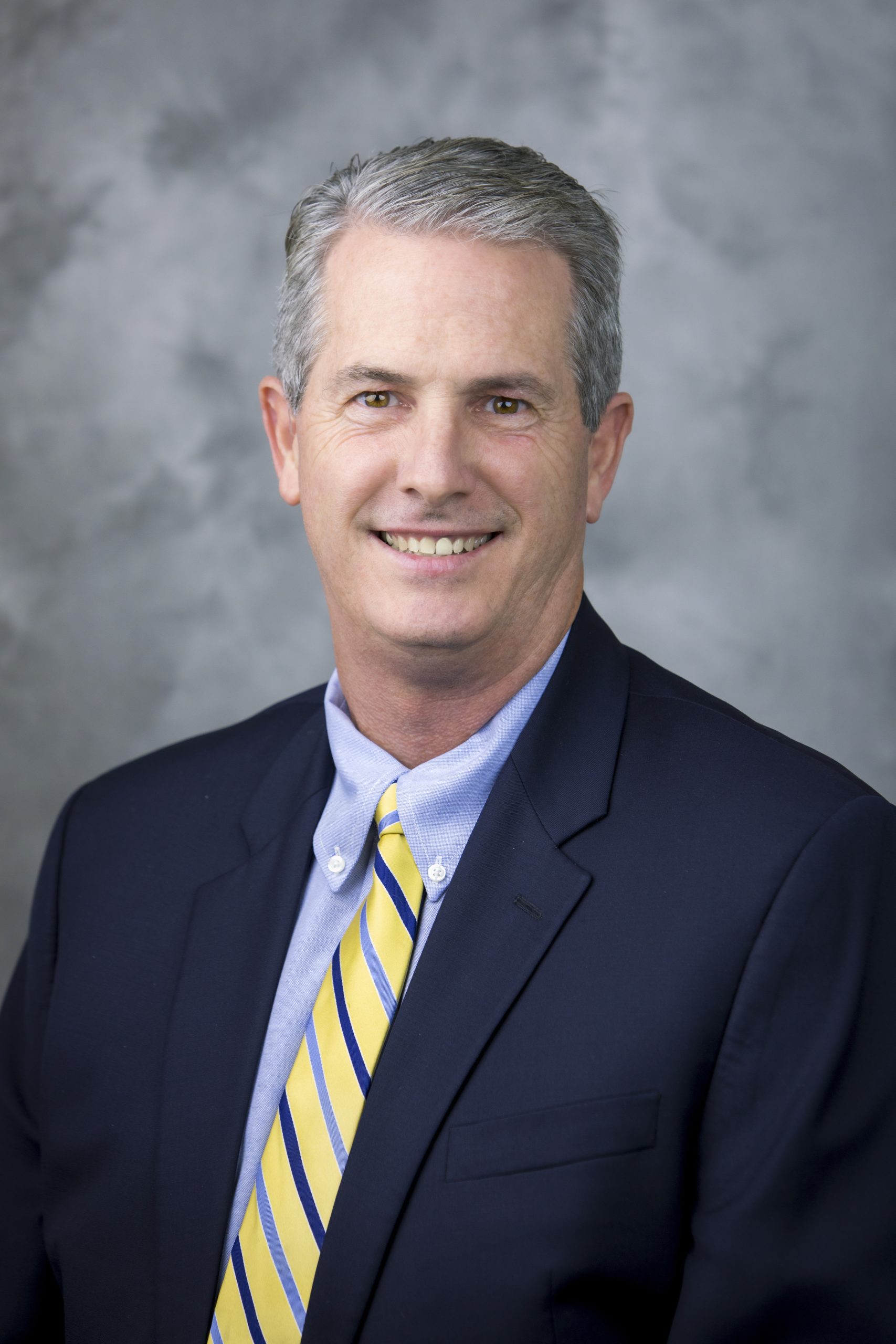 "The holidays." I love everything about this time of year. Just the thought of the holiday season brings a smile to my face and evokes a sense of comfort and nostalgia.
Recalling family gatherings and traditions warms my heart and fills my senses. It's a time of reflection. I'm grateful for my own family as well as my co-op family.
Tennessee's electric cooperatives are driven by a sense of mission and purpose. Because we live in the communities we serve, our teams feel strong connections to those areas and our members.
While many of our community-focused programs and activities ramp up this time of year, we have several programs and services in place to help our members year-round. I'd like to remind you about some of these offerings in hopes you'll find them beneficial.
Many of our electric cooperatives have developed online tools and apps that empower members to conveniently monitor, manage and pay their energy bills. Local co-ops also offer energy efficiency programs to save you money and energy.
But the most important investment we make is in our local youth. Tennessee's electric cooperatives have logged countless volunteer hours supporting schools, youth clubs and programs. Each year, through our Youth Tour program, we send high schoolers to Washington, D.C., for a weeklong immersion to experience democracy in action. And the Youth Leadership Summit brings high school juniors from across Tennessee to Nashville to learn about state government and electric cooperatives while participating in leadership training and fun team-building activities.
At the heart of all of these programs is you — the members we proudly serve. Looking back, I'm grateful for so many wonderful community partners and for the positive impact we can continue to make.
This holiday season, I wish you and your loved ones peace, joy and prosperity. Speaking on behalf of everyone at Tennessee's electric cooperatives, I know the future will be bright because of you.