Pickett CCC Memorial State Park great for winter getaways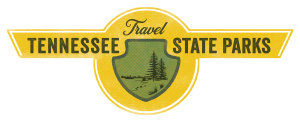 We hear the phrase "the great outdoors" a lot, but this year it has really lived up to its name. With travel curtailed and large numbers of Tennessee families living, working and attending school in the same space together day after day, getting out under the wide sky and breathing fresh air have been balms to many a soul. Pickett CCC Memorial State Park, located in rural Pickett County northeast of Jamestown, is a wonderful place not only to enjoy sunny days but also clear nights far from urban light pollution.
Pickett CCC Memorial State Park covers a bit more than 1,000 acres itself but feels like a wilderness. Surrounded by about 20,000 acres of the Pickett State Forest, adjacent to the 120,000-acre Big South Fork National River and Recreation Area, and just south of the massive 708,000-acre Daniel Boone National Forest across the state line in Kentucky, the area is filled with almost boundless opportunities to enjoy all Mother Nature has to offer.
All this state and federal land in close proximity also helps to make the area perfect for stargazing. In fact, Pickett was the first state park in the Southeast to be designated as an International Dark Sky Park by the International Dark-Sky Association (IDA). According to the IDA, a park with this designation possesses an exceptional or distinguished quality of starry nights and a nocturnal environment that is specifically protected for its scientific, natural and educational importance; its cultural heritage; and/or public enjoyment.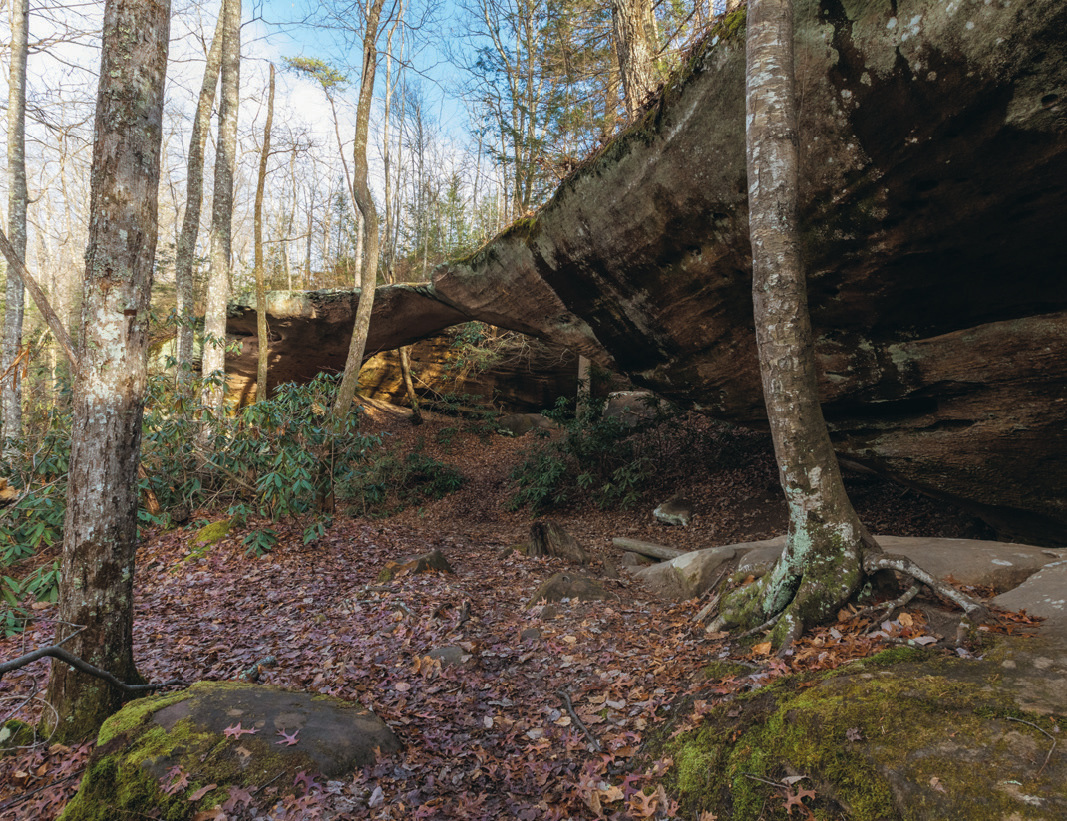 According to Park Manager Travis Stover, the driving force behind Pickett's recognition — which it shares with adjacent Pogue Creek Canyon State Natural Area, also managed by the park —was Monique Hodge, who was a ranger at Pickett leading up to when the park received the Silver Tier International Dark Sky Park designation in 2015. Hodge has since gone on to the post of park manager at Cordell Hull Birthplace State Park in Byrdstown. Hodge's husband, Michael, is now a ranger at Pickett and helps visitors enjoy the fruits of the efforts of his wife and everyone else who helped make the Dark Sky Park designation a reality.
"The benefits of this designation are multifaceted," Stover says. "It helps tourism in Pickett and Fentress counties because a lot of the people who come here specifically because it's a Dark Sky Park often have more disposable income. It's also healthy for the ecosystem and nocturnal wildlife as well as people because it provides a sense of calm."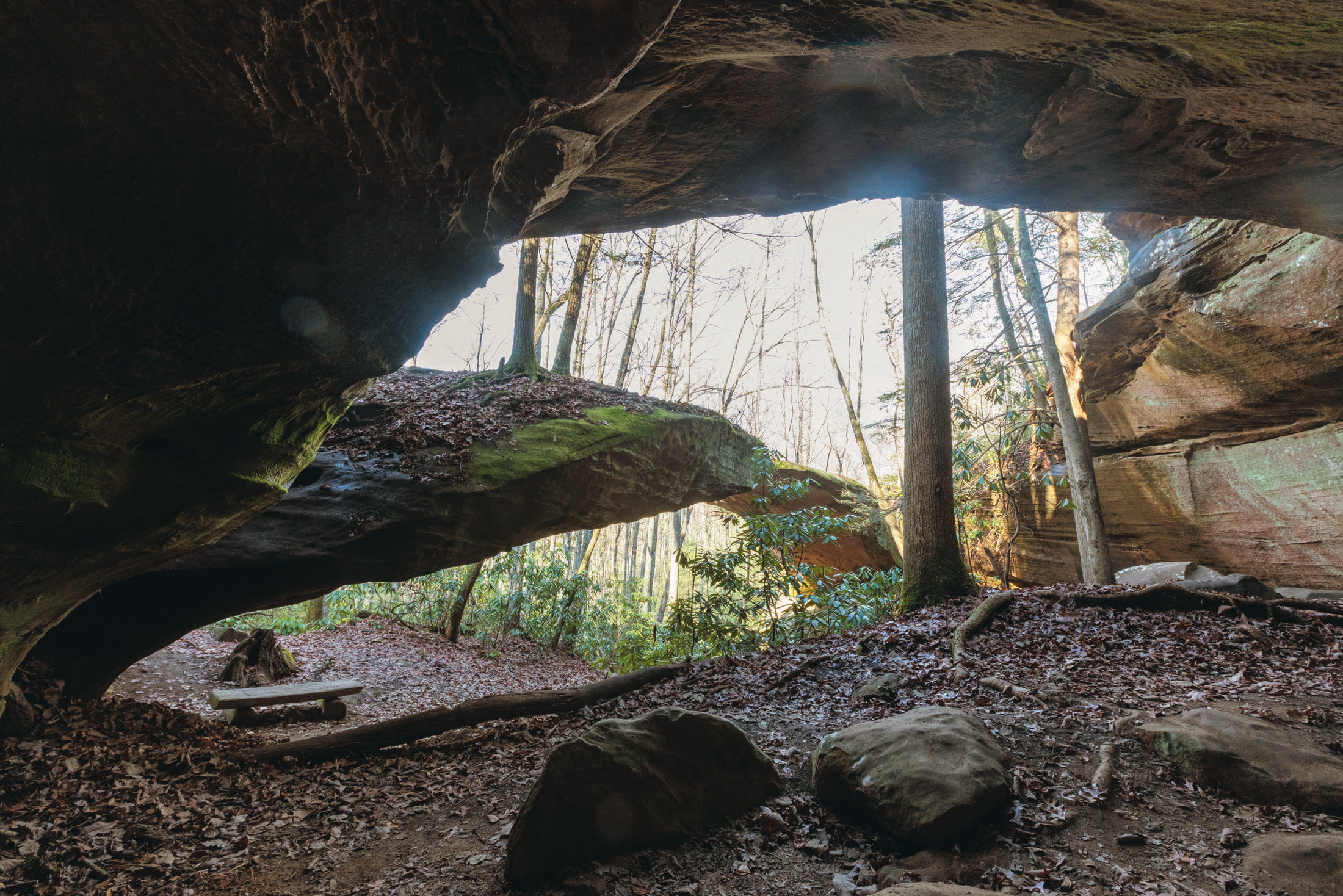 The views at Pickett State Park aren't limited to the nighttime sky, however, and the winter months, when the trees have lost their leaves, offer up unobstructed views of rock formations and various vistas that aren't as visible when there's full foliage. Visiting in the winter months rather than the more crowded warmer months also offers visitors more solitude and quiet.
"If you don't like bugs, snakes, ticks and mosquitoes, it's a great time to go hiking," Stover says. "And you will encounter fewer, if any, other people on the trails."
It's also easier to get reservations during the winter months, an important consideration since 2020 saw four of the 10 busiest months in state park history as far as camping reservations go.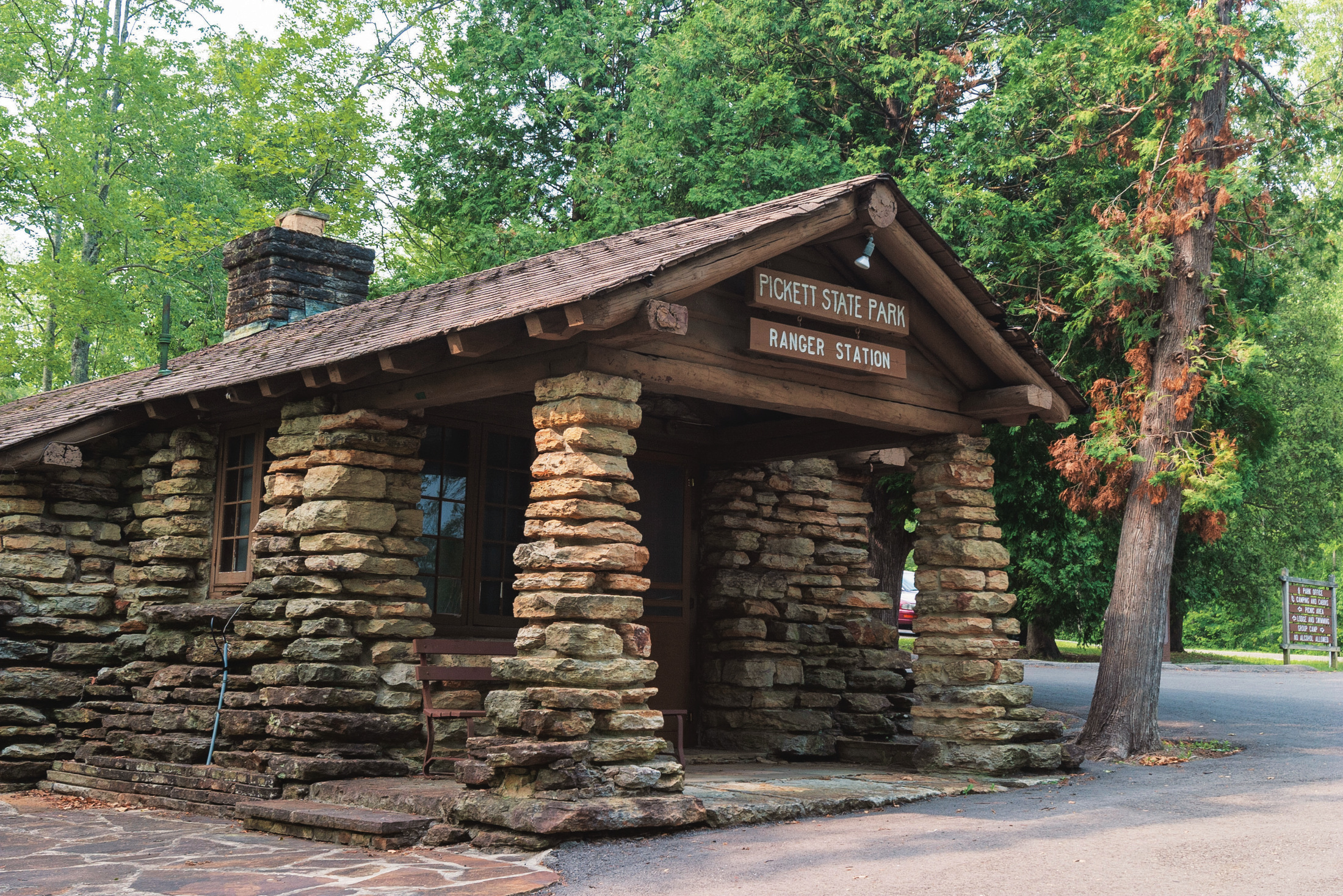 Pickett, like other Tennessee state parks, saw a considerable increase in visitation in 2020.
"Every weekend was like a holiday weekend," Stover says.
In addition to camping at one of the 31 campsites or staying in any of the 20 cabins, there is a lot for park visitors to enjoy. If hiking is your thing, you have 58 miles of trails ranging in difficulty within the confines of the state park and surrounding forest. In addition to the trees and vegetation you would expect to see in a forested park, you'll also be able to take some memorable photos at sandstone arches, natural bridges and waterfalls.
In the summer, 12-acre Arch Lake is stocked with trout, and the park has a designated swimming area open from Memorial Day through Labor Day. This area doesn't have lifeguards, however, and is swim at your own risk. Thus, children must be accompanied by adults.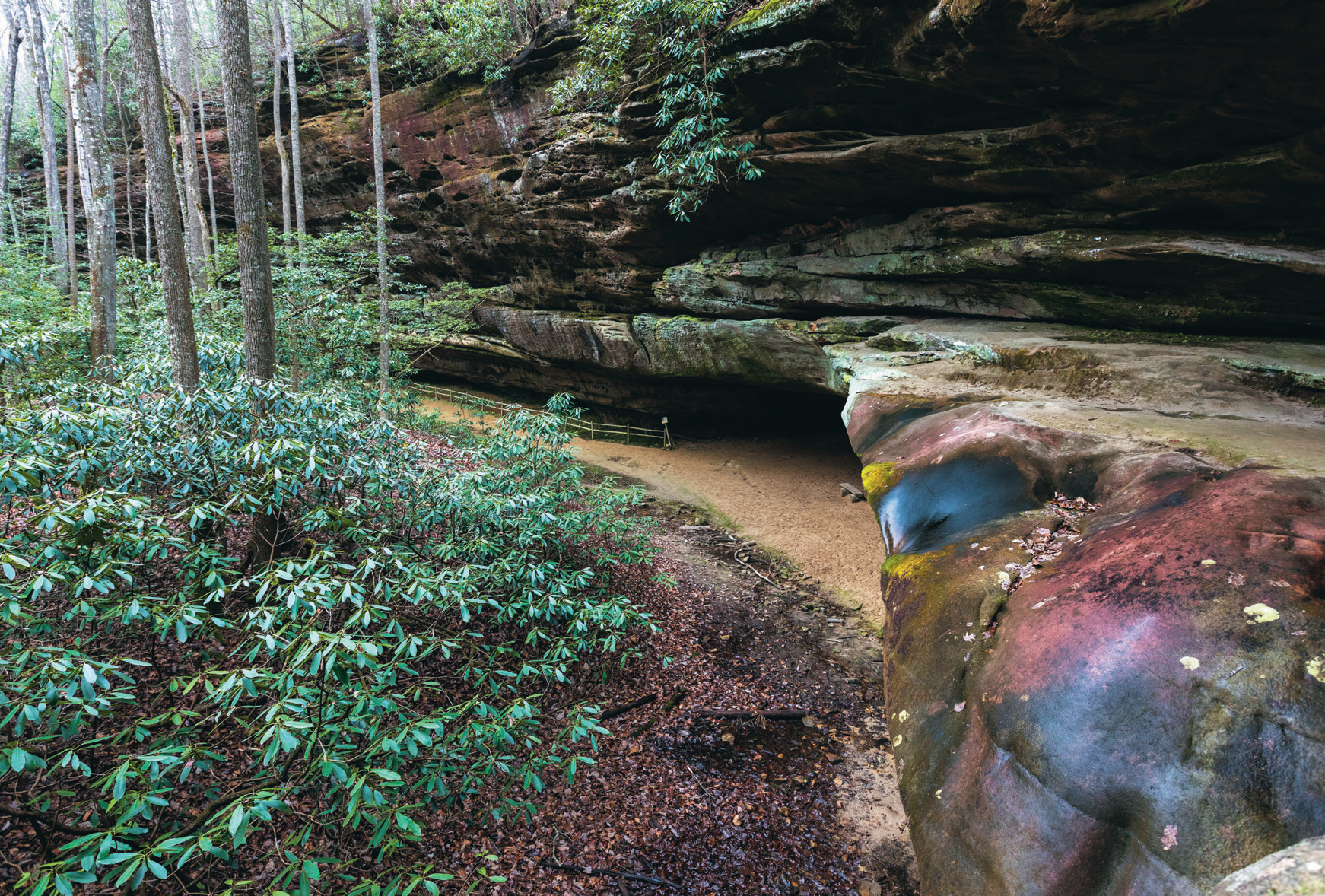 Stover says that something often overlooked by visitors even though it's in the park's name is Pickett's historic connection to the Civilian Conservation Corps. The CCC was a voluntary public works relief program for unemployed young men between 1933 and 1942, part of President Franklin Delano Roosevelt's New Deal. The CCC boys helped build the park that became Pickett CCC Memorial State Park and which is celebrating its 80th year in 2021. They constructed hiking trails, cabins, a ranger station, recreation lodge and 12-acre lake.
Stover says one of his most memorable moments as park manager at Pickett came when he got to meet Oscar Odum, one of the original CCC boys who helped build the park in the 1930s, before he passed away last year at the age of 101.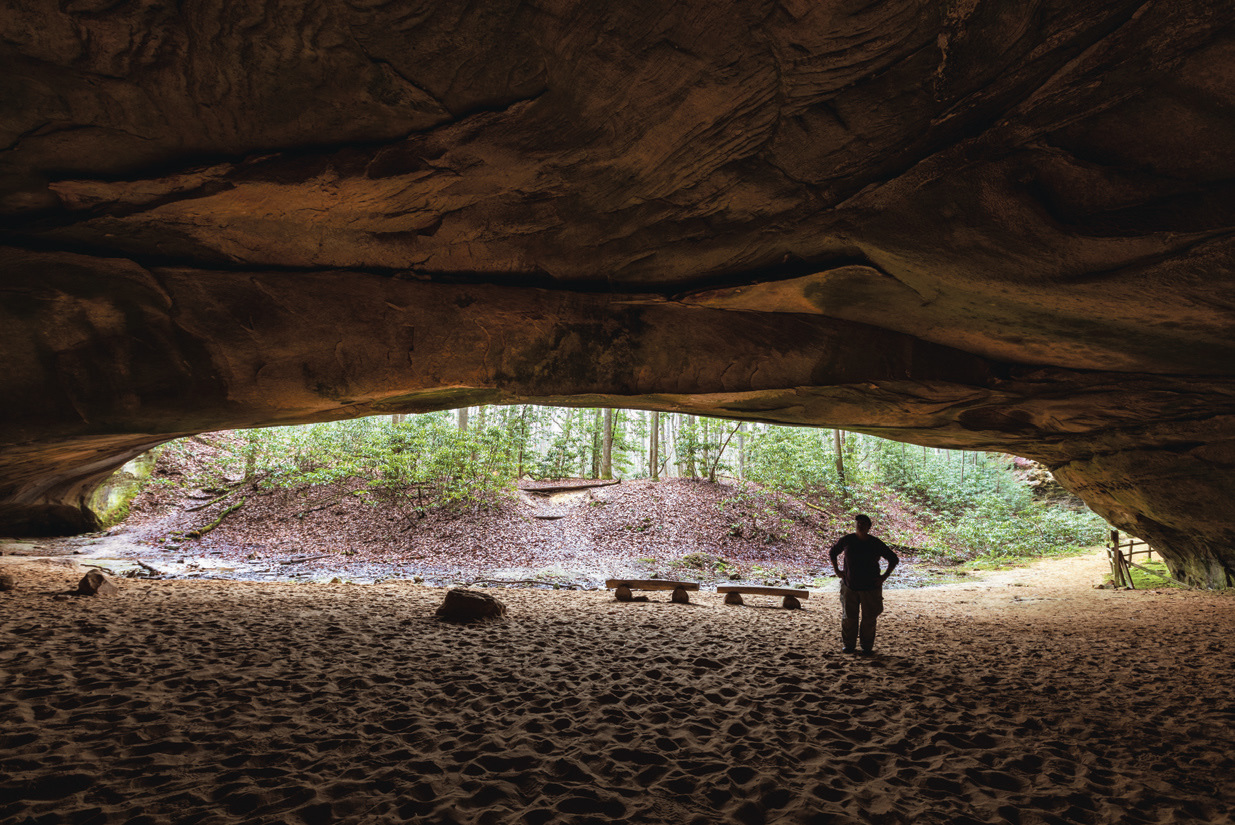 To learn more about this rich CCC history in the park, you'll want to visit the museum that is located in the former park office, which was built by the CCC. Among the museum's offerings are touchscreen exhibits that allow you to hear directly from the CCC members who helped build the park during the Great Depression.
Another interesting experience Stover has had since becoming the park manager in 2017 is working with Amish volunteer groups who come to the park to undertake projects such as trail and building maintenance. They take part in these volunteer service projects in lieu of registering for military service since they are conscientious objectors due to their religiously based belief in nonresistance.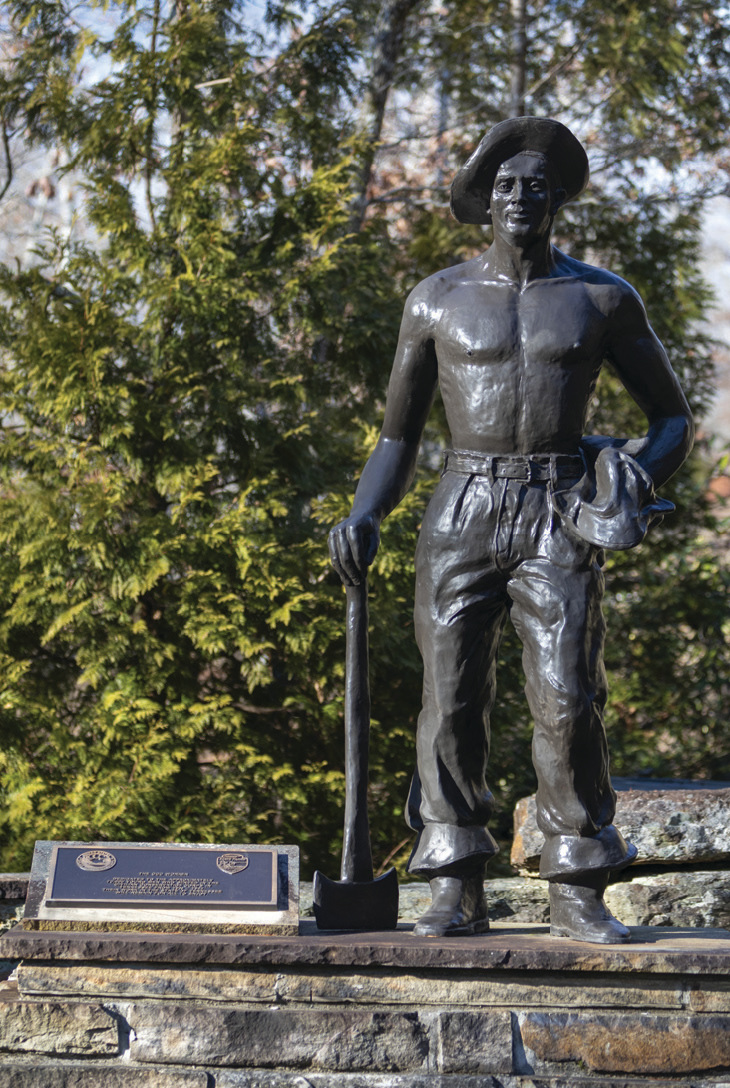 "We had a group here from Ohio in February of 2019 for four weeks, and we're scheduled to have a group from Kentucky here this February," Stover says.
Perhaps one of the most special things Stover has witnessed is the bond a young boy made with the park. While the boy's family was visiting, he enjoyed learning about the park's snakes, got to volunteer in the park office and was given a junior ranger badge. When it was time for the family to leave, the boy became upset. The family has been back several times, and even when the boy's parents ask if he wants to vacation somewhere else like the beach, he always declines and wants to come back to Pickett.
"It shows that small interactions can have huge impacts," Stover says.
Pickett CCC Memorial State Park
For more information, visit the park's website at tnstateparks.com/parks/pickett or call 931-879-5821.