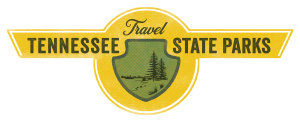 T.O. Fuller State Park is a place of historic firsts. When it opened during the Great Depression, it became the first state park for African Americans east of the Mississippi River. And when Jessica Gossett became the park's manager last year, she also became the first female African American park manager in Tennessee State Parks history.
Gossett's connection to parks started at a young age as her family visited them a lot. Outdoor time was a priority for them, and many church picnics were held at T.O. Fuller State Park.
During college, Gossett studied anthropology and archaeology. Following, she held a number of service-oriented positions. It was during a return trip to Pinson Mounds State Archaeological Park that it suddenly struck her that she wanted to bring all of her experience under the umbrella of being a park ranger. After time as a seasonal ranger at T.O. Fuller State Park, in the Tennessee State Parks central office and then a full-time ranger position at Bicentennial Capitol Mall State Park in Nashville, she returned to the familiar environs of T.O. Fuller, where she served as a ranger before being selected as the new park manager.
Park's historic past
As is the case with many state parks, the early construction was undertaken by the Civilian Conservation Corps (CCC), the work relief program that put young men to work during the hard years of the Great Depression. The CCC camp stationed here was made up of African American workers.
When the park was first named in 1938, it was known as Shelby County Negro State Park. Four years later, the name was changed to honor Dr. Thomas O. Fuller, an African American educator, Baptist minister, author, civic leader and politician. When he was elected to the North Carolina Senate in 1898, he was the only African American in that body. For nearly three decades he also served as the principal of the Howe Institute, which eventually merged with LeMoyne College and Owen College to create what is today known as LeMoyne-Owen College, the only historically Black college in Memphis.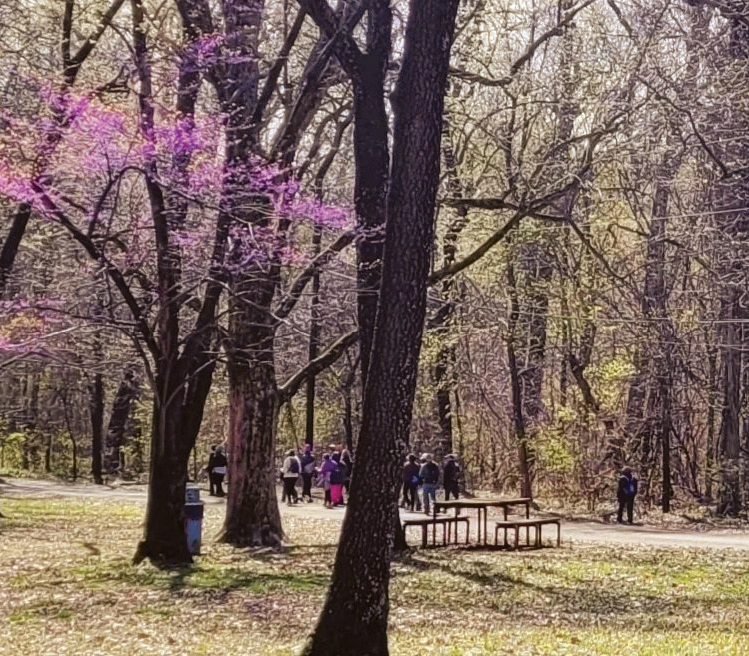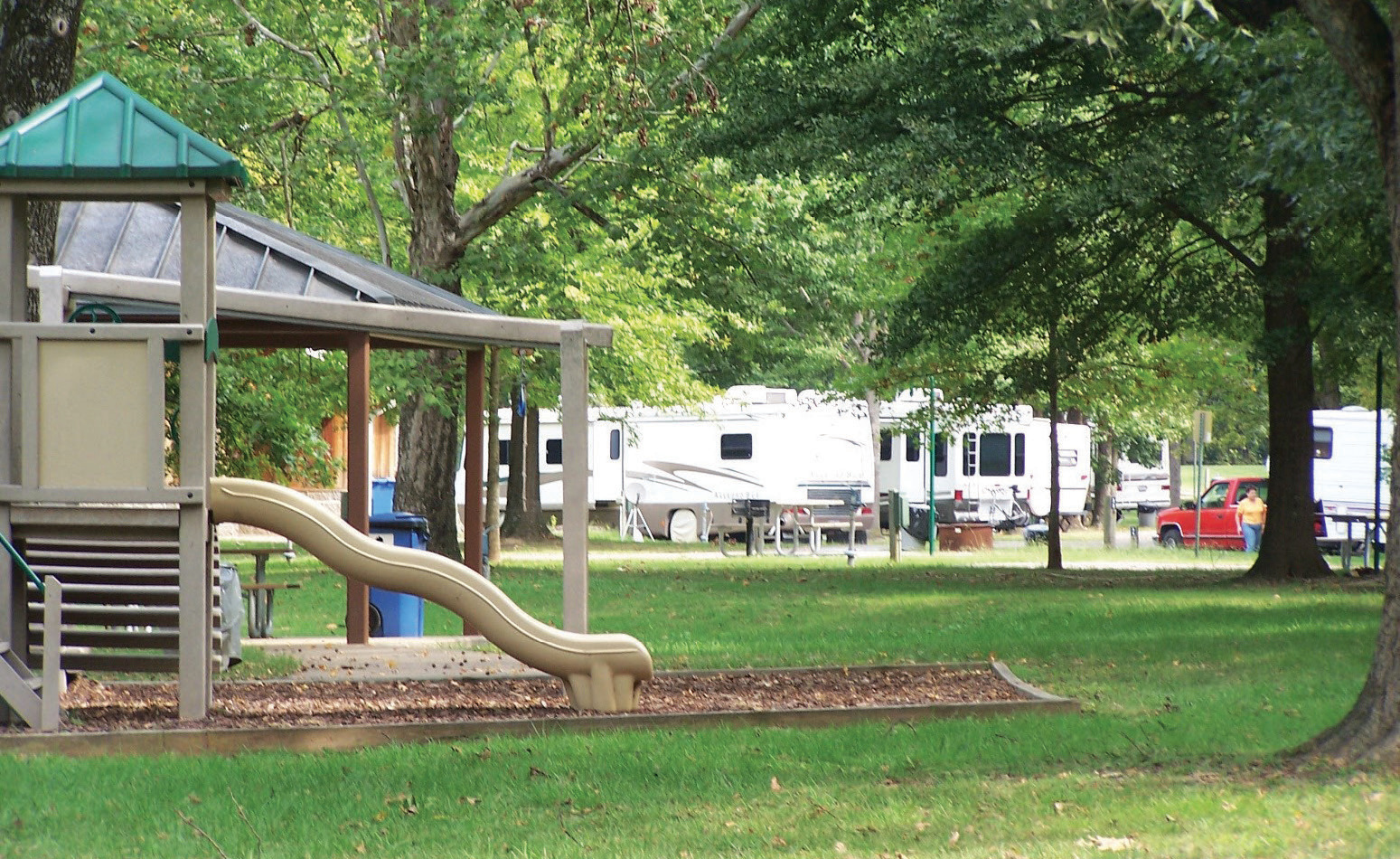 During the excavation for a swimming pool in 1940, CCC workers discovered evidence of a prehistoric village. This Mississippian-era site dates to about 1000 A.D. and has long been known as Chucalissa Indian Village. The C.H. Nash Museum at Chucalissa, operated by the University of Memphis, allows visitors to see well-preserved architectural and archaeological remains, including a mound complex. It has been designated a National Historic Landmark since 1994.
Nature in an urban setting
Though T.O. Fuller State Park sits inside the city limits of Memphis, a mere seven miles from Graceland, you'll be able to enjoy many things Mother Nature has to offer here. Within its more than 1,100 acres, there are forested areas, wetlands and bluffs overlooking the Mississippi River flood plain.
It's an ideal location for birders since it sits along the Mississippi Flyway, the path that more than 300 species of migratory birds take each year from their breeding grounds in Canada and the Northern states to their wintering areas along the Gulf Coast and in Central and South America. About 140 species of birds have been spotted inside the park, including warblers, vireos, flycatchers and even rare black-bellied whistling ducks.
Whether you're a birder or not, there is lots to enjoy along the park's trails. For instance, the 4-mile Discovery Trail loop is where you can explore wetlands and Chucalissa Indian Village. More than 8 miles of trails range from easy to moderate in difficulty.
It's the time of year where picnics are popular, and scattered across the park are 35 picnic areas with grills. Four shelters can seat from 40 to 120 people, perfect for large family gatherings or groups of friends getting together to enjoy the weather, yummy food and good conversations.
For those wishing to camp, the park has 45 campsites. RV and tent campers alike can enjoy an overnight stay with picnic tables, fire rings, grills, electric and water hookups, playground, bathhouse and laundry. For RV campers, there is also a dumping station.
The South can get plenty hot in the summer, so pools are always an attractive way to try to beat the heat. The park's Olympic-size swimming pool is typically open early summer through Labor Day.