For more than 100 years, the sound of school bells indicating the start of another fall term have also signaled the opening of the Tennessee State Fair.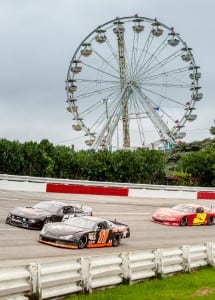 This year will be no different as the family-oriented entertainment and educational exhibition begins a 10-day run on Friday, Sept. 11, at the State Fairgrounds in the heart of Tennessee's capital city.
Boasting a "Red, White and You" theme that emphasizes the patriotic side to this year's fair, it's appropriate that a main attraction on opening day and remaining throughout the entire stint will be the nationally acclaimed "Never Forget" 9/11 mobile exhibit that serves to memorialize and re-create one of the nation's single most devastating tragedies that happened some 14 years ago.
The museum-like exhibit, stationed by former New York City firefighters and emergency workers who will lead tours, discuss details and answer questions, has been heralded as an "emotional, one-of-a-kind, must-see experience."
Each year, the State Fair, which is produced by an all-volunteer board of directors, brings together the very best Tennessee has to offer.
It's the place where a child can for the first time have the opportunity to pet a small lamb or an 800-pound cow, where the state's best bakers compete to see whose apple pie is worthy of a championship blue ribbon and where runners and walkers — just for the fun of it — gather for the rewarding Funnel Cake 5K.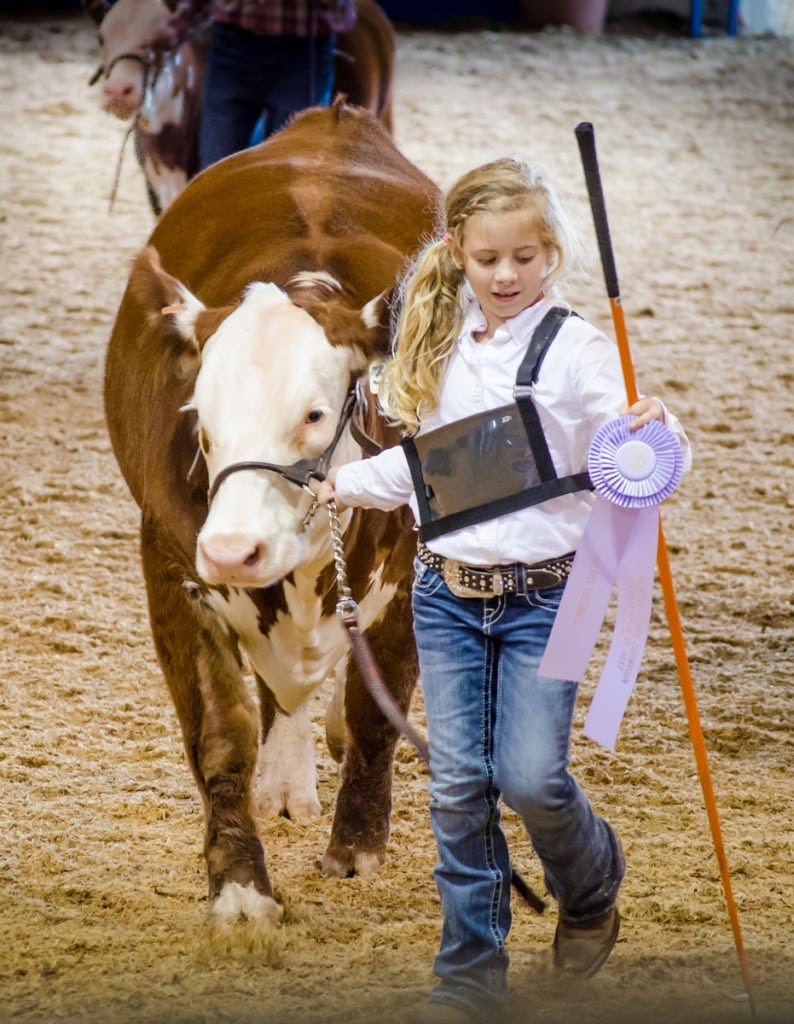 Featuring a "million-dollar" midway suited for all ages (special rides for younger ages), the State Fair is host to traditional pageants and a number of special events from wrestling and car racing to a Future Farmers of America Ham Breakfast and tastes of Tennessee brews.
And it's also where those attending can learn about the latest in alternative fuels, view handmade crafts and the work of regional artists and be hilariously entertained by kids stuffing their faces as they compete in an ice-cream-eating contest or a bunch of pigs racing in a circle.
There is much to see and much to tell about this year's State Fair. The sounds of an old-fashioned crank organ, the laughs and screams of excited passengers on midway thrill rides and the tastes and smells of cotton candy, corn dogs and other foods are all as traditional as the fair is old.
Music stages, equine shows, Kenya Safari Acrobats, celebrity cow-milking and much, much more have served to transition the State Fair into one of Tennessee's most-visited family venues.
For all practical purposes, the fair has seen a significant renaissance over the past three years. Much of the credit for the vision of the renewed State Fair rests squarely with its board of directors and professional staff who are dedicated to providing a first-class-quality fair of superior value for all who choose to attend.
---
Tennessee State Fair
Tennessee State Fairgrounds, Nashville
Sept. 11-20
For more information, visit www.tnstatefair.org.