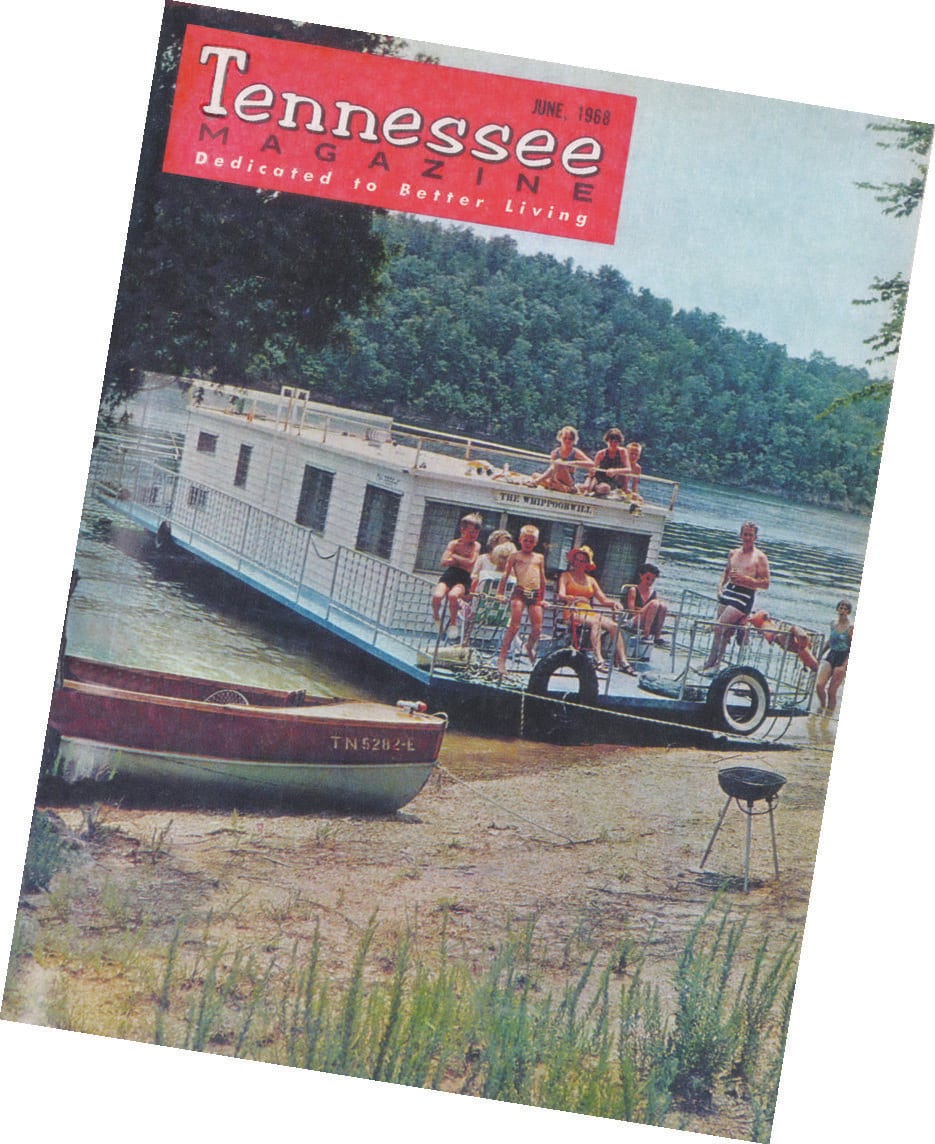 For more than 50 years, The Tennessee Magazine has been the official publication of our electric cooperatives, keeping member-owners informed about their co-op, showcasing the wonders of electric service and highlighting the special events around the state.
In the June 1968 edition, readers saw that they could say goodbye to "mess and bother" with the newest frost-free refrigerators and learned how to "free Mom from the kitchen" and enjoy mealtime outside: "Only electric power brings comfort, beauty, safety and convenience of outdoor living."
While our fashions, appliances and recipes have significantly changed since our first issue in 1958, our mission to entertain, educate and inform our readers has not. Here's a glimpse of what members saw 50 years ago in The Tennessee Magazine. View the entire June 1968 edition below.