Feb. 20, 1929-Aug. 4, 2019
William Bernard McKinnon, age 90, passed away Sunday morning, Aug. 4, 2019, at his home after a short illness.
He was born Feb. 20, 1929, in Chester County, the son of the late Dossie Lee and Hester Frye McKinnon. His family was similar to many families who lived in rural West Tennessee during the 1930s and struggled to farm and make a living from the land. After his father, returning home during a dust storm, was struck and killed by a car, his mother was left with two boys to raise. They were among the very fortunate at this time who lived outside of town but had electricity. Before he passed away, McKinnon's father had acquired a battery-powered generator that produced electricity for the family to have lights at night.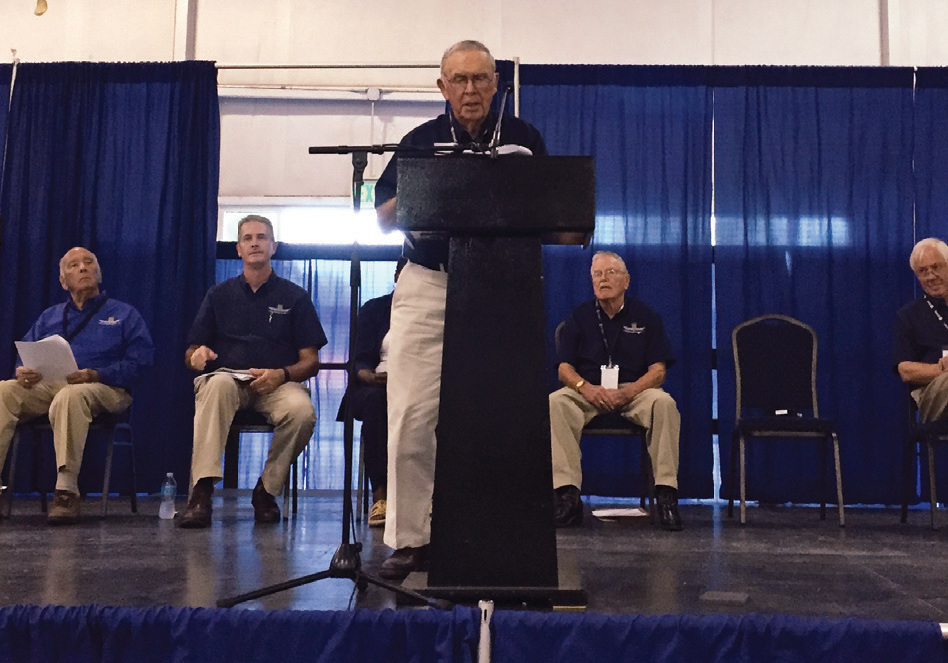 After graduation from Chester County High School in 1947, McKinnon became a farmer, raising corn, cotton, hogs and later turning his attention to cattle. He loved the simple life of being in the hayfield or in the pasture, tending his cattle. He was a true Southerner, loving the great outdoors and all the beauty of nature.
In Corinth, Mississippi, on June 27, 1956, he married the love of his life, JoAn Cooper. They were blessed to be together 61 years before she passed away in 2017. McKinnon was a devoted husband, father and grandfather.
Director McKinnon was elected to the board of Southwest Tennessee Electric Membership Corporation in 1983 where he proudly served the membership for 33 years.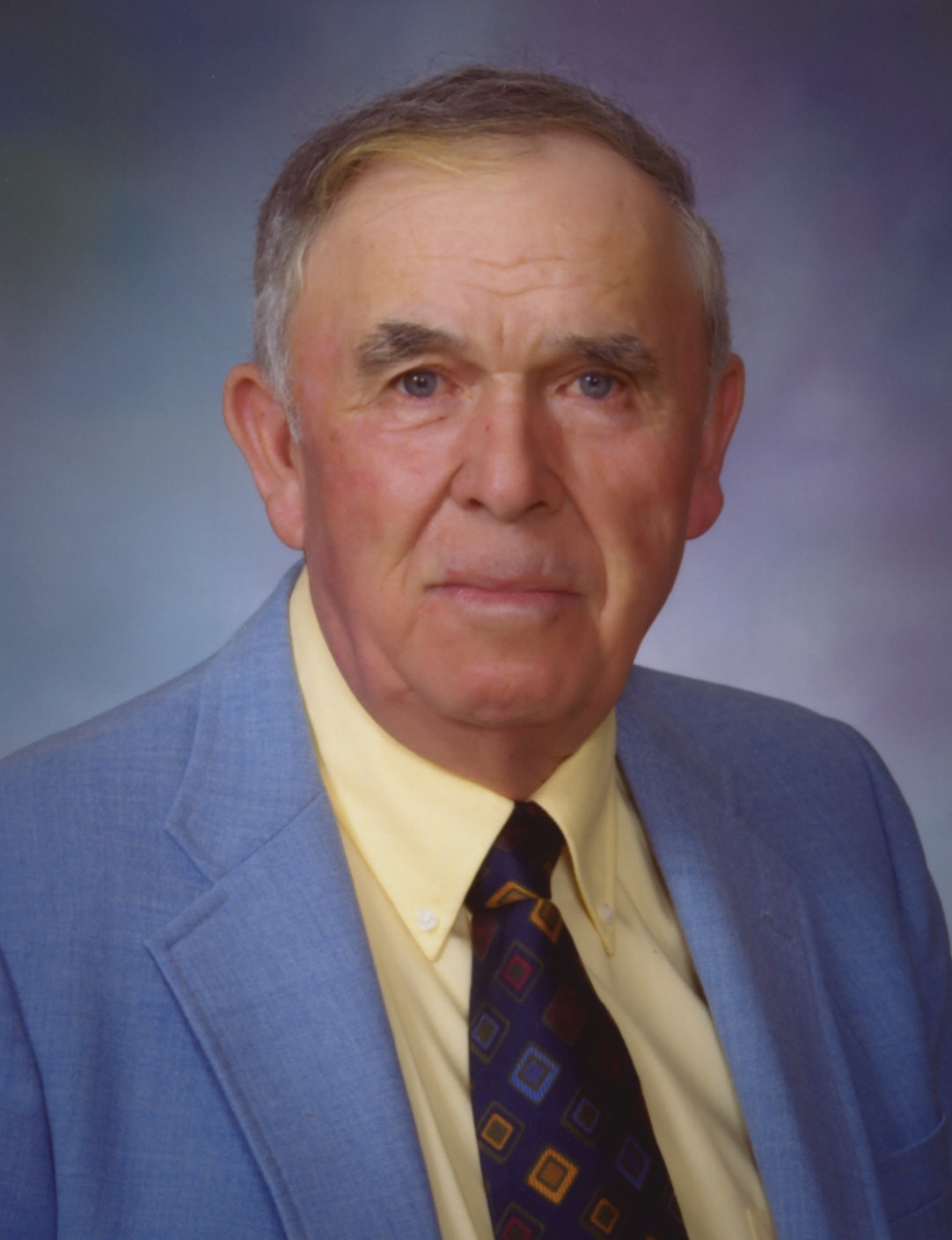 He was elected to the board of directors for Southwest Tennessee Electric Membership Corporation where he proudly served for 33 years.
He was a devoted member of Trinity United Methodist Church, which he attended all his adult life, rarely missing a Sunday service. He loved music — especially gospel music — and loved to sing.
McKinnon is survived by two children: daughter, Annette and husband Ken Frye and son, Randy and wife Sherrye McKinnon, all of Henderson; two grandchildren, Emily Frye of Lexington, Tennessee, and Adam and wife Megan Frye of Henderson; and two great-grandchildren, Tori Ann and Mary Quinn Frye. He is also survived by one brother, Roy Lee McKinnon and wife Doris; several nieces and nephews; and the family's red-heeler pet and companion.
He was preceded in death by his parents; a son, Darrell McKinnon; his wife, JoAn; and brother, James Lomar McKinnon.