Warriors' Path State Park home to tons of recreation opportunities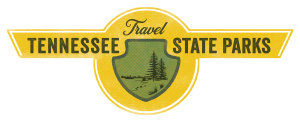 Much — but certainly not all — of the recreational opportunities at Warriors' Path center around Fort Patrick Henry Reservoir.
Long before Europeans and their descendants settled in what would become Tennessee, there were footpaths being made by animals and then early inhabitants for hunting and trade purposes. One such path, the Great Cherokee War and Trading Path, passed through what is today Warriors' Path State Park in Kingsport.
"Game trails became foot paths and wagon routes, but Long Island on the South Fork of the Holston River in nearby Kingsport provided a natural transition to river travel and a more efficient connection to fur trapping and trading to the south and west," says Park Manager Sarah Leedy. "Over centuries, this natural transition led to more settlement in this area, leading to the present-day region of industry and transportation that supports nearly 500,000 residents."
What was once largely wilderness now is home to a remarkable number of recreational opportunities offered by the state park that was designated in 1952. Today, Warriors' Path is truly a multi-use recreational area.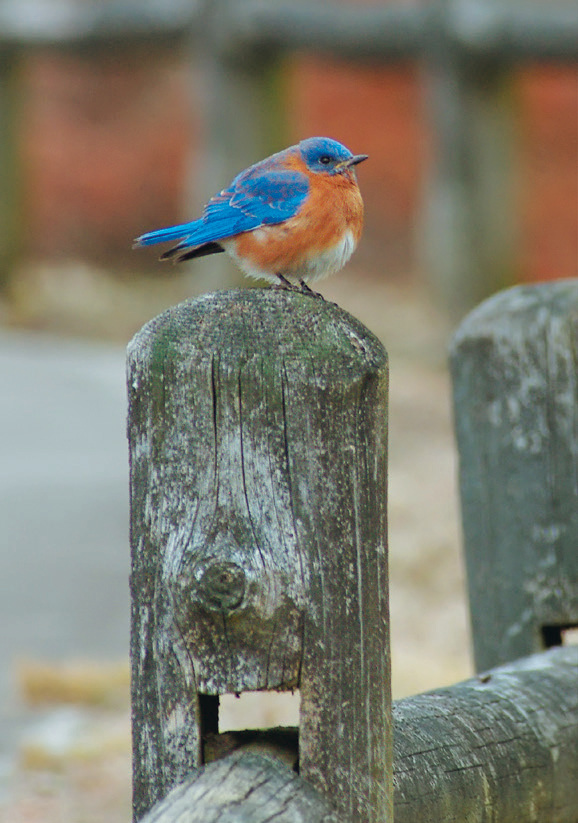 "We have camping, hiking and boating like other parks, but we also have an 18-hole golf course, horseback riding stables, mountain biking, the Darrell's Dream Boundless Playground, a 27-basket disc golf course, a soccer complex, two boat ramps, basketball and tennis courts, sand volleyball, an amphitheater, the Cedar Ridge Hammock Campground and the Duck Island day-use area that features event venues and a beautiful lakefront walking path," Leedy says. "All these features are set into 950 acres of beautiful scenery on the shores of Fort Patrick Henry Reservoir.
The Boundless Playground is wonderful because it is designed so that children of all physical and mental abilities can play together. It isn't the only park feature of note because of its accessibility. There's also the Lions Narnia Braille Trail, a quarter-mile pathway with eight sensory stations that tell the story of Aslan from the children's classic novel series "The Chronicles of Narnia," and the Anderson Treehouse, which is fully accessible.
Like other parks across Tennessee, the pandemic led to an increase in visitors, which was both good and challenging.
"The pandemic had an interesting effect on parks in general," says Leedy, who has been the park manager since December 2015. "Citizens were encouraged to go out and get fresh air and exercise, so our visitation increased dramatically. Additionally, the influence of social media clued folks in to the existence of beautiful places that were isolated or difficult to get to, so many new outdoor enthusiasts were not adequately prepared for the rigors of hiking in rugged terrain. We experienced an increase in lost and/or injured hiker calls as well as capacity crowds in our front-country operations. As surrounding states shut down, we saw an increase in volume of out-of-state visitors, and we noted in one day 18 different state license plates in our day-use areas and 14 different states in the campground. Campers literally stated that they were coming to Tennessee to 'outrun' the virus and avoid being locked down in their own states."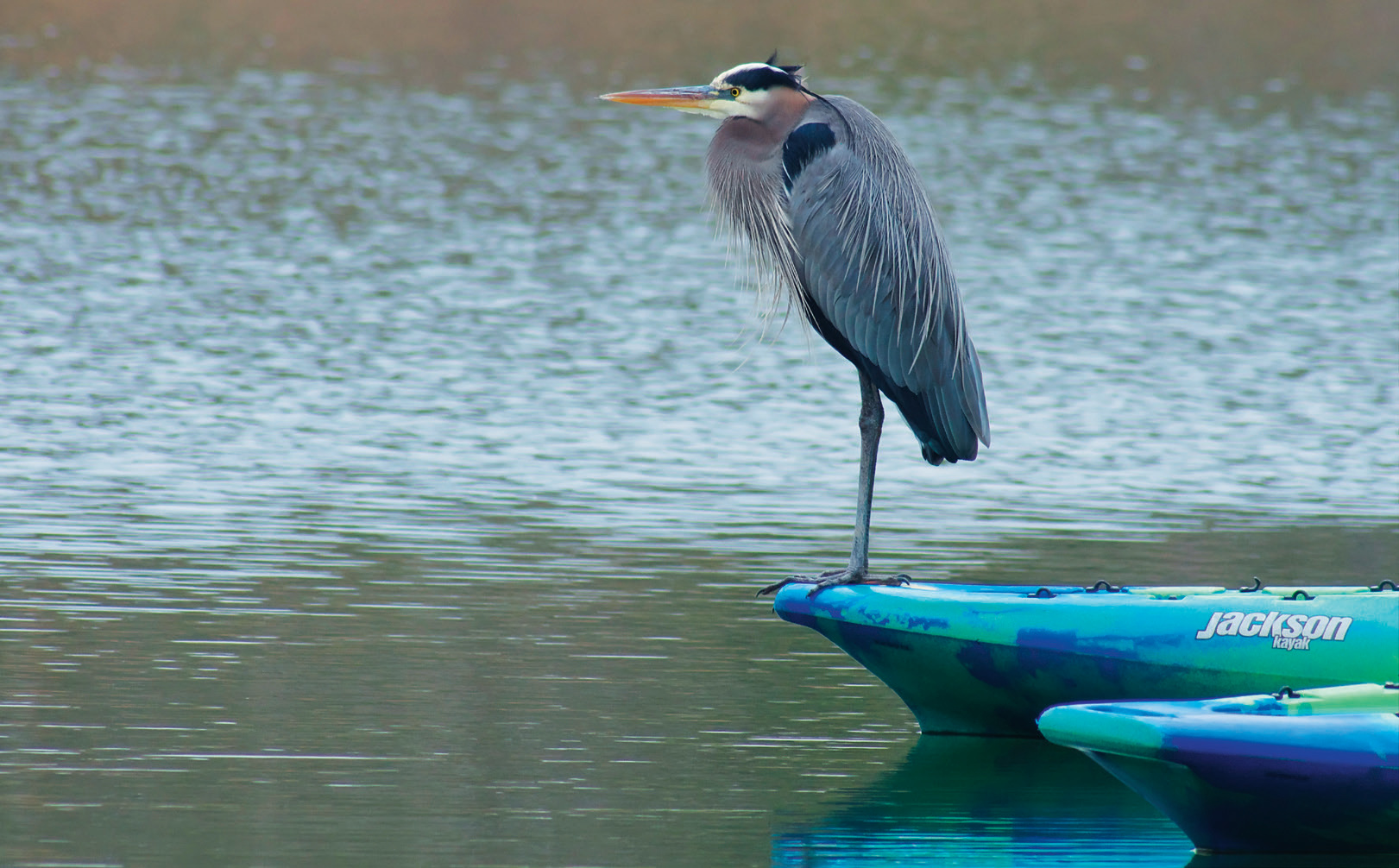 As of May 2021, the park no longer requires masks indoors, but staff members are still encouraging social distancing from other visitors who are not part of your family or party. The swimming pool will not open this summer, and the snack bars will continue to be carry-out only because the dining rooms are too small to have socially distanced seating.
"We have plenty of beautiful picnic tables outside, though!" Leedy says.
With so much land and lots of facilities to manage, creative thinking often comes in handy. As do group efforts. Those things led to the park being recognized for its sustainability efforts by the state last year.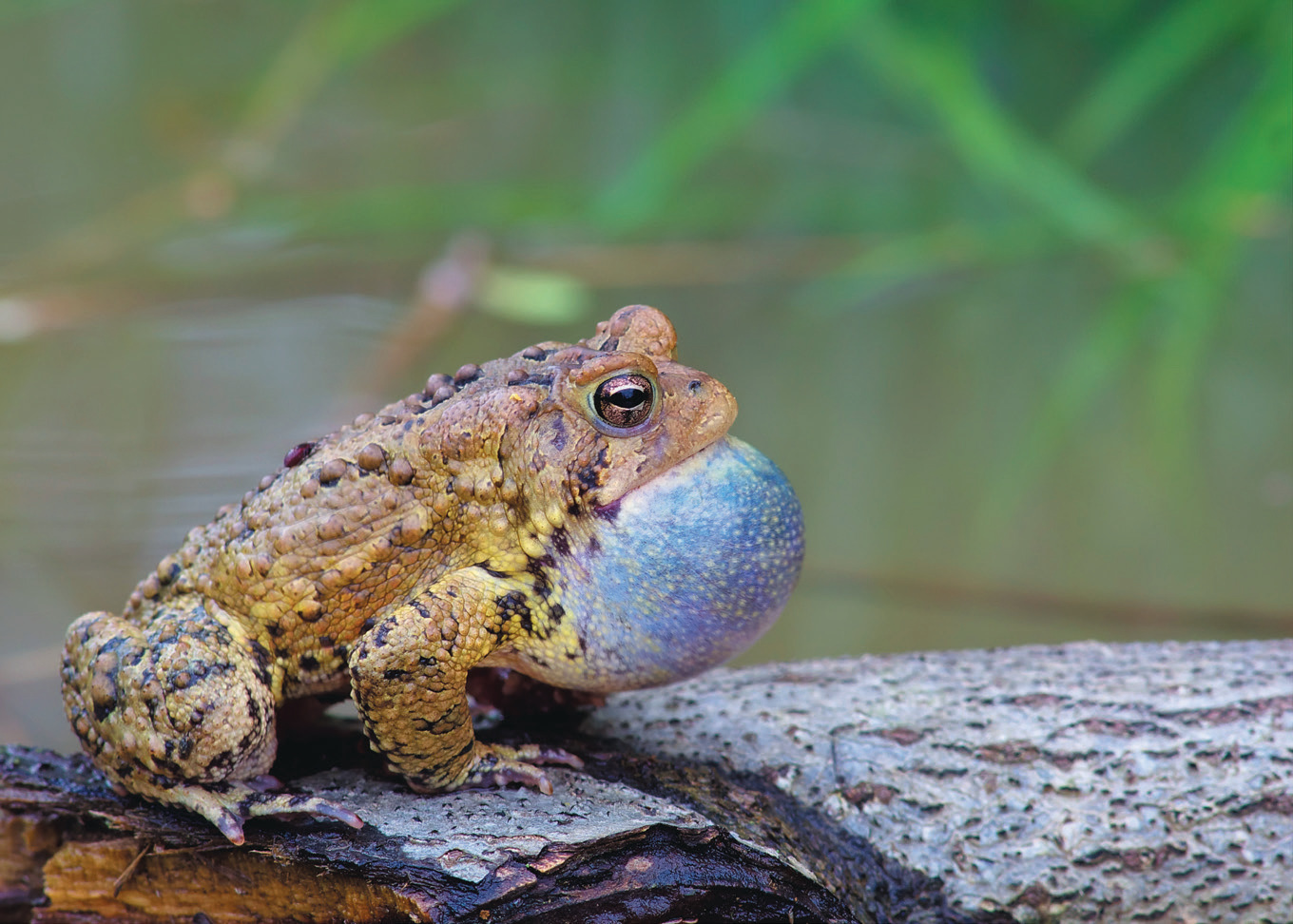 "I am incredibly proud of the 2020 Tennessee State Parks Excellence in Sustainability award," Leedy says. "It was a multi-faceted application that included renovating the camp store with reclaimed lumber and salvaged materials; converting all interior light fixtures in the park office, camp store, maintenance shop, pro shop and Boundless Playground to LED fixtures or bulbs; building a hammock campground with salvaged materials; and working with facilities management to upgrade the golf course irrigation control system and pumps for an electrical cost savings of $14,000 to $16,000 per year. It was an all-staff effort, using full-time, seasonal and volunteer personnel knowledge and skills to create stylish and practical upgrades throughout the park."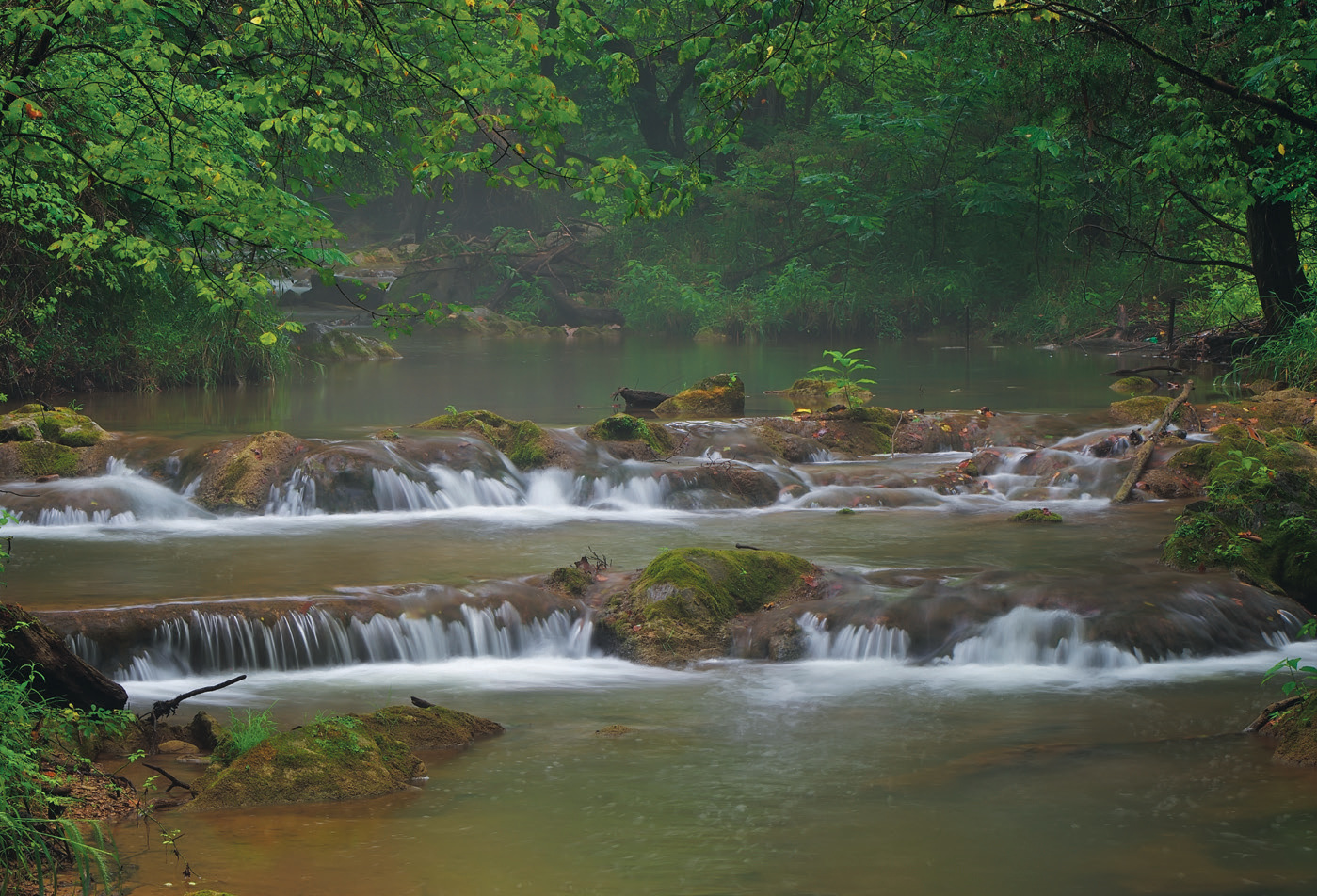 Upgrades are continuing, and Leedy hopes the public will be understanding of the growing pains as the park undergoes a large capital improvement project.
"We'll be upgrading a formerly primitive campground to a full-service RV area with sewer connections," she says. "Along the lakefront in the day-use area, we are building a new marina building and docks to replace the current structures. This will involve building in a current parking lot at a busy intersection, so congestion will be temporarily worse than what you would normally expect."
The third leg of the project will involve the installation of an upgraded water service to the new construction to meet today's fire suppression guidelines. At the conclusion of this project, the park will have a beautiful, more energy-efficient snack bar and retail space that will be more inviting for visitors to relax out of the summer heat after their preferred recreational activities. It will also have a waterfront boardwalk to help pedestrians more safely cross the road to the Boundless Playground.
Heading up such a large and popular park is a lot of work, but Leedy says she's proud to lead with a vision of renewal and refreshment since the park facilities needed some love when she arrived. She's also made a lot of great memories, one of which came after the addition of kayaks and stand-up paddleboards to the boat rental operation.
"To promote those, I hosted several guided float trips," she says. "On one trip, my audience was exclusively made up of one early elementary home school group (with parents). Now, that was an active and somewhat loud group, so I was wondering what my chances would be of getting them all back to the dock without having to fish any of them out of the lake. As we rounded the end of Duck Island, I gathered them all up and told them about how we had been seeing osprey hunting in the next cove. I told them that if we stuck together and were really quiet, we might see one. Sure enough, when we rounded the corner, there was an osprey hovering over the water. It dove and came up empty, and all my little floaters were disappointed. I reassured them that if we were patient it would try again, and sure enough, it circled right back around. It hovered high above the fronts of our kayaks, tucked its wings and dove straight down right in front of the group. In less than a second, it was lifting off, carrying a fish in its talons, and all those kids and I just cheered! I'd say the osprey wasn't too impressed with having an audience, but it was an awesome sight to see."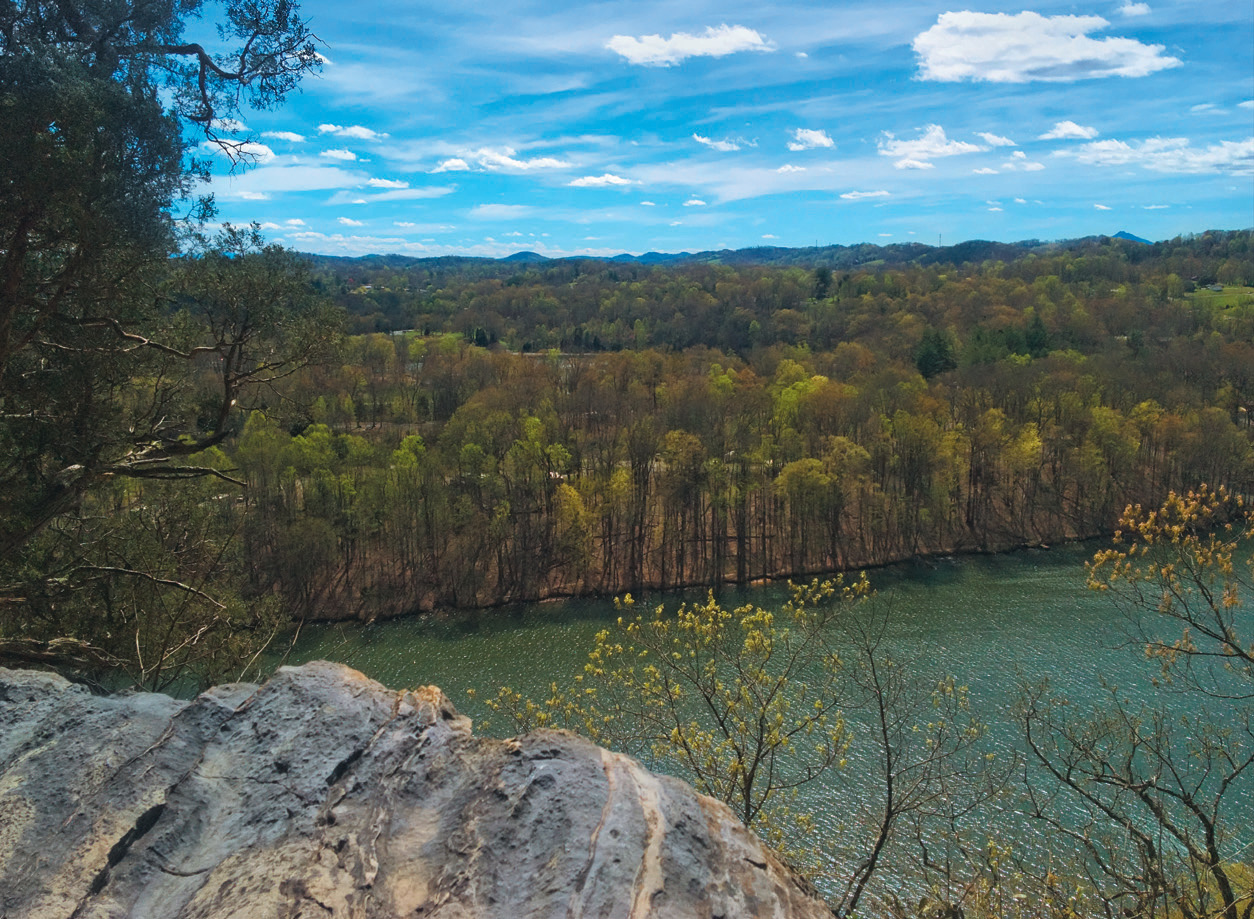 The Devil's Backbone Trail is one of the most challenging at Warriors' Path State Park, but the rewards include beautiful overlooks of the river and reservoir below.
Warriors Path State Park
To find more information about the park — including trail maps, flora and fauna checklists, upcoming activities and how to make reservations at the campgrounds, golf course or picnic pavilions — visit tnstateparks.com/parks/warriors-path or call 423-239-8531. Direct numbers to the golf clubhouse, marina, riding stables and campground reservations are listed on the website.