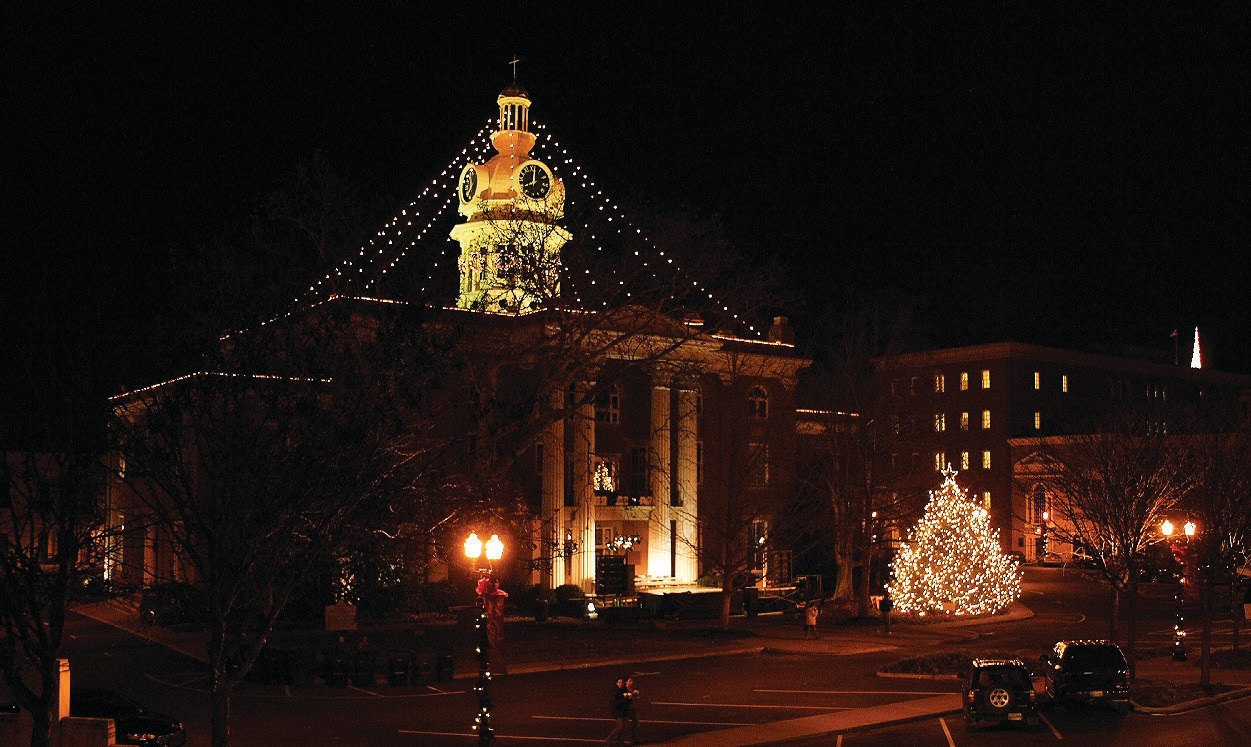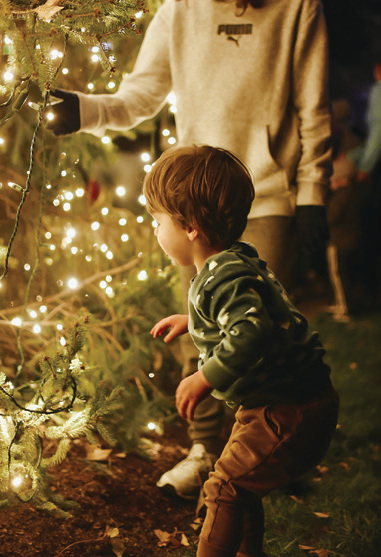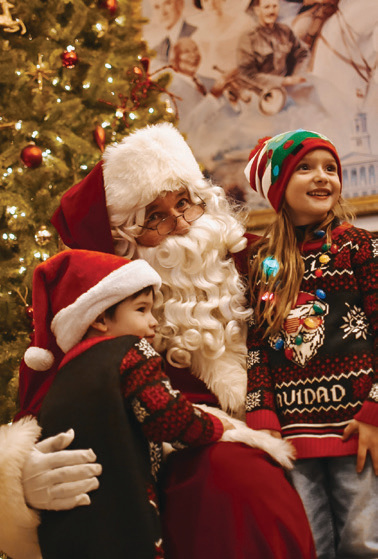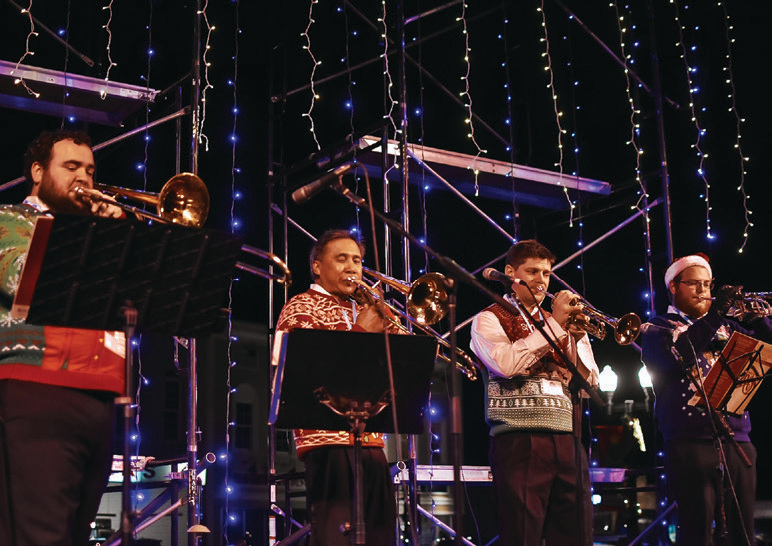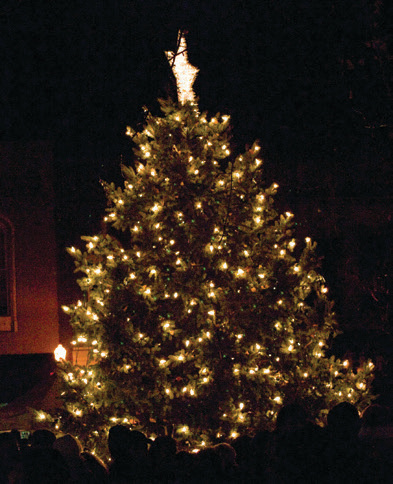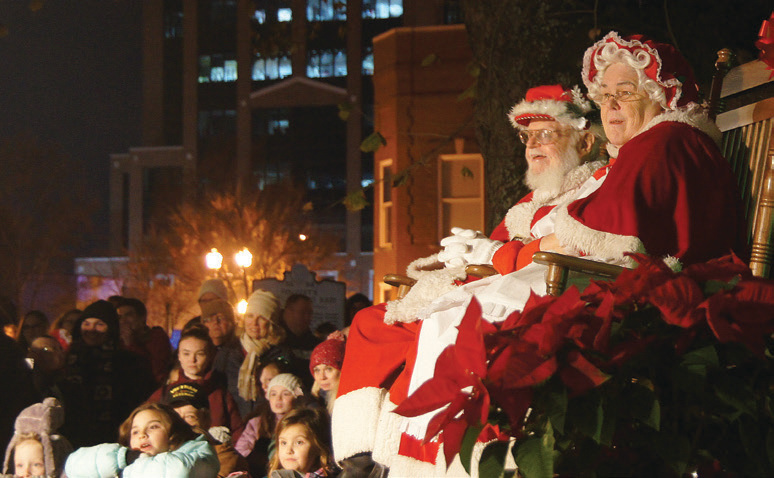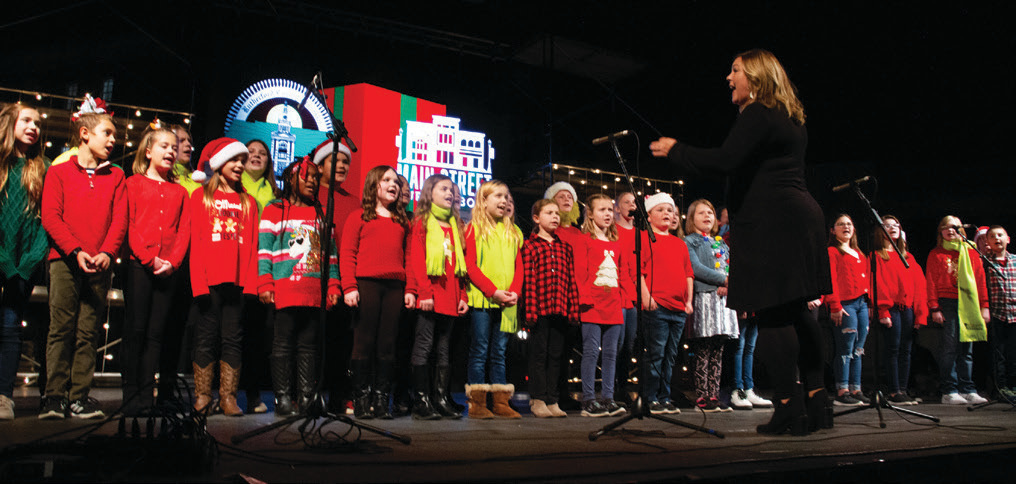 New and old tinsel-touched traditions are coming together for those ready to rediscover the joyful spark of the holiday season in Rutherford County.
Much like countless children across Tennessee preparing for Santa's arrival in just a few short weeks, organizers with Main Street Murfreesboro have carefully planned something holly and jolly for any family to keep up their merry momentum through the final days of 2023.
As for the classics, Friday, Dec. 1, will mark the official lighting of the Rutherford County Christmas tree outside the Rutherford County Courthouse. The holiday kickoff will feature an hour-long program with singing and dancing, pictures with Santa, carriage rides and free activities for kids, all celebrated in Murfreesboro's historic downtown. Festivities will begin at 5:30 p.m.
Those looking to start a new tradition can participate in the inaugural Boro Festival of Wreaths. Beginning with "Shop Small Saturday" on Nov. 25, participants can enter their bid for a wreath that catches their eye around the downtown square. Designed by local decorators and participating businesses, each wreath will be sold to its highest bidder by Sunday, Dec. 3, with proceeds benefiting local charities.
Yet another reason to head downtown is the annual window decorating contest between storefronts on the square. Customers will place their votes for their favorite design, and the store with the most votes wins.
Adding to all the Christmas cheer, holiday baskets stuffed with goodies from downtown businesses will be given away every Monday from Nov. 6 until Dec. 11. Shoppers sorting through treasures inside participating shops will find QR codes to scan and enter the contest.