Based on homeowners' most-wanted home improvement lists, experts agree these projects are the easiest for do-it-yourselfers to tackle on their own: changing cabinet and interior door hardware; painting; handling renovations of small rooms; installing closet organizing systems such as the basic off-the-shelf units found at big-box stores; and installing interlocking, floating flooring.
"We'll do the additions, but the clients will often elect to do the painting on their own," says Tim Ellis, president of T.W. Ellis Design/ Build/Remodel in Forest Hills, Maryland, and the 2019 remodelers chair for the National Association of Home Builders. "They'll go down to the paint store, get the swatches, pick up some brushes on a Saturday or Sunday, turn on the music and have at it."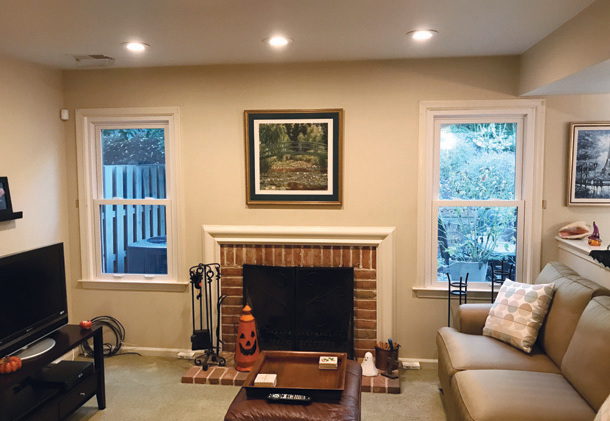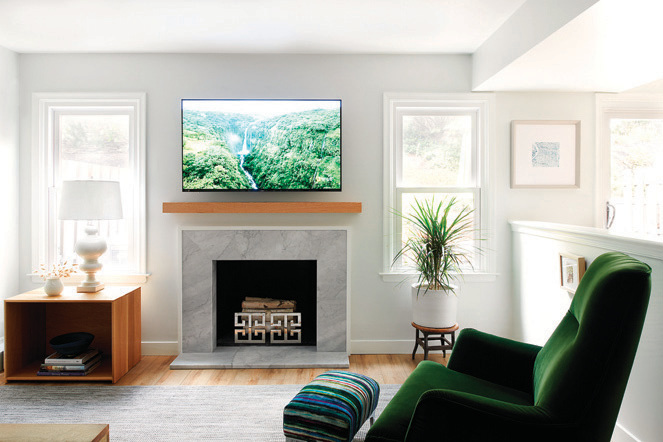 While homeowners generally hire contractors to renovate the master bathroom, many opt to do the work on powder rooms (guest half-baths) themselves. With a typical footprint of 3-by-6 feet, powder rooms are easier to handle and don't require as much work or specialized skill.
Pam Cothron, a builder and developer based in Lafayette, says several types of home improvements can be done by homeowners.
"Taking up old flooring and replacing it with wood or tile can be accomplished by homeowners with just some basic knowledge of tools needed," Cothron says. "Repainting rooms, adding crown molding and replacing doors and faucets with newer styles are easy fixes. Don't let anyone convince you that just because you have an 8-foot ceiling, you can't use larger baseboards or even crown molding, which I believe to be the jewelry of the room."