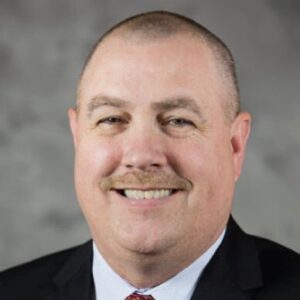 "Expert" is a term that I feel is overused. If you want to move from being an amateur to a master in some field — whether that be a sport, a profession or a hobby — you need expertise. Expertise doesn't come cheap; it demands large investments in time and experience.
How much time? I suppose that's hard to put a finger on. In his book "Outliers," Malcolm Gladwell suggested that there is a 10,000-hour rule. To become an expert in a field, one must devote 10,000 hours to study and practice.
Obviously, not all tasks are the same. You can probably become an expert at checkers quicker than you can chess, but regardless, becoming an expert takes a significant amount of time and experience.
When we say we have "energy experts" on our teams at Tennessee's electric cooperatives, we mean it.
Here are some of the areas where our members benefit from our expertise:
Safety.
This is a dangerous business, and there is nothing more important than keeping our team and the public safe. Our crews go through safety training on a regular basis, and they know the dangers of taking risks around power lines. If you are doing work that puts people or equipment near power lines, give your co-op a call.
Efficiency.
Making wise decisions about energy use can have a significant impact on your monthly power bill. Our teams understand the most common causes of high bills, and we can help you take advantage of incentives and show you how to make better choices to keep your home comfortable and your bills affordable.
Renewable energy.
We support our consumers who make the decision to explore generating their own power. While most of the contractors in our state are honest and perform good work, we have run across a few installers who are not. If you are considering installing rooftop solar or some other renewable energy source, give your co-op a call before signing any contracts. We can give you an honest payback analysis so you will know what you are getting into before making a significant investment.
I hope you will consider your local electric cooperative a trusted partner when it comes to making decisions about energy. Our teams are there to help you make wise choices and smart investments.