10th Annual Chattanooga Autism Celebration Walk
Sat., April 15, 9:00 am

-

12:00 pm

$15.00 – $30.00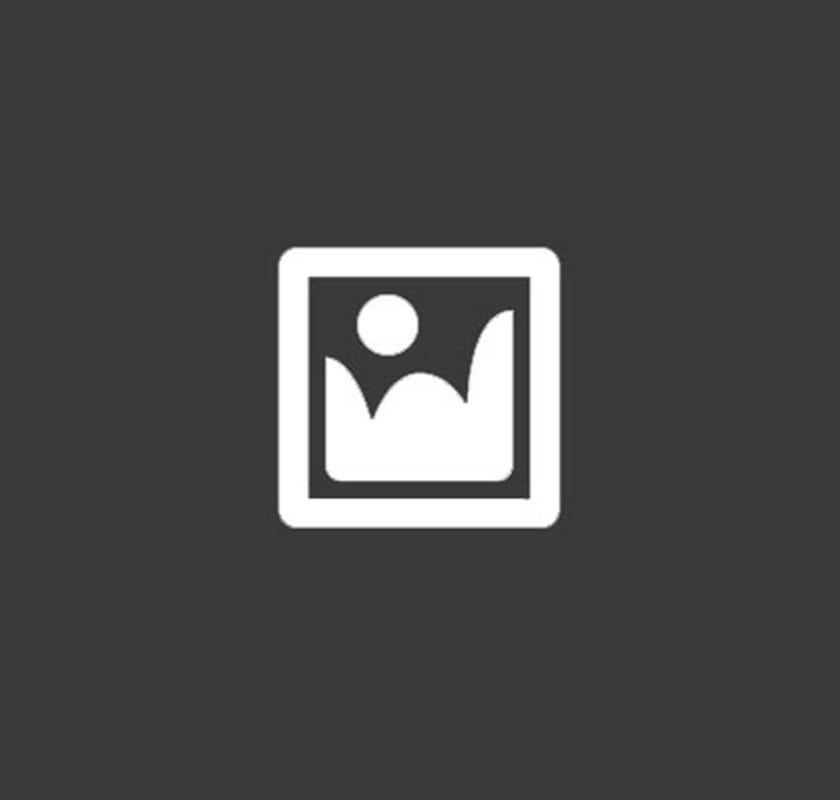 The Chattanooga Autism Walk is the largest of its kind in East Tennessee (over 1000 people last year!). The event celebrates the autistic community. It educates the public about autism, leading to a more accepting and inclusive community. Families, educators, students, politicians, community leaders, businesses, and autistic adults will stand together to celebrate and show their support. Funds raised at the walk help the Chattanooga Autism Center provide vital resources and services to the Chattanooga area.
Check-in and activities will start at the Walker Pavilion at 9 am. From 9-11, attendees of all ages can network with dozens of local autism-related service providers, play games, take pictures at the photo booth, and meet and mingle with other participants. The actual walk (optional) starts at 11 am and is approximately 2 miles long. During the walk, people can read facts and quotes about autism on banners lining the Walnut Street Bridge.
Please register in advance at chattautismwalk.com. We look forward to seeing you there!
Category: Community | Fundraisers
Prices:
Adult, includes shirt: USD 30.00,
Youth/Student, includes shirt: USD 20.00,
Supporter, no shirt: USD 15.00