Three years ago, I wrote about recent changes to the social studies standards that increased what students were supposed to learn about Tennessee history. These changes mandated that students in grades 1, 4, 5, 8 and 11 learn specific episodes in Tennessee history and geography as part of their social studies classes.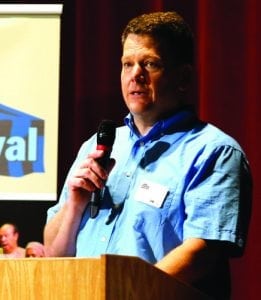 As a result of those changes, first-graders had to learn — among other things — the four main cities and three river systems of Tennessee. Fourth-graders had to learn episodes from early Tennessee history such as the Donelson Party journey. Fifth-grade teachers had to include our state's key role in events such as passing the women's suffrage amendment. The eighth-grade standards specifically mentioned key Civil War battles in Tennessee such as Fort Donelson, Franklin and Stones River. Important chapters in Tennessee's civil rights movement — Fayette County's tent city movement, for example — were mentioned in the standards for the U.S. history class taken in the 11th grade.
These changes were a long time coming, I noted. They represented the fulfillment of a pledge made to the history community back in 2001 — when the focused fourth- and seventh-grade Tennessee history classes were replaced with a system under which our state's history was supposed to be "embedded" into the U.S. history curriculum.
In the three years since these changes were made, organizations such as the Hooks Institute for Social Change, East Tennessee Historical Society, Tennessee State Library and my organization, Tennessee History for Kids, have increased educational outreach to help teachers understand all these topics. A lot of teachers and students have told me how much they have enjoyed teaching and learning more about their state. Via email and snail mail, I've received countless Tennessee maps made by first-graders.
The ramping up of Tennessee history was good for the state's culture — or so I believed.
Last summer, a committee of teachers chosen by the state Board of Education recommended a new set of standards to the Tennessee Social Studies Standards review committee, of which I am a member. As I expected, the teacher committee recommended that social studies standards be streamlined. But I was dismayed at the degree to which cuts in Tennessee history were recommended.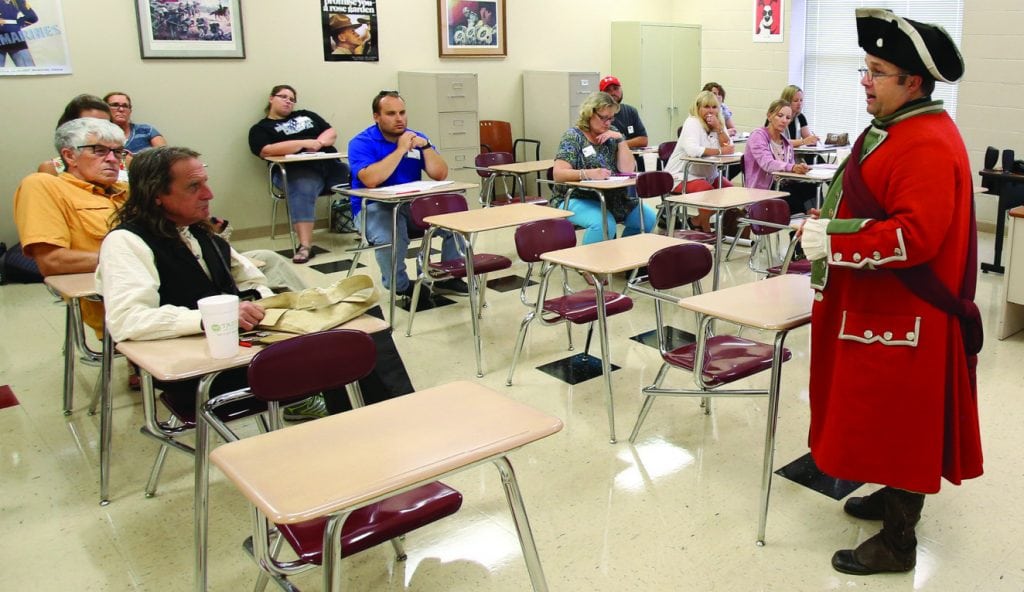 Tennessee's contribution to the civil rights movement, Tennessee's Civil War battles, westward migration in Tennessee, the Cumberland Homesteads, the Battle of the Bluffs, the Coal Creek Wars — right down the line, Tennessee history took the brunt of the beating. Also deleted were Tennessee names such as long hunter Thomas "Big Foot" Spencer, Gov. William Blount, author Alex Haley, women's suffrage leader Anne Dudley, civil rights leader Jim Lawson and World War II hero Cornelia Fort.
In the six months since I first saw the committee's report, I have spoken to hundreds of people about this proposal. I've talked to teachers at conferences, inservices and feedback sessions organized by the state Board of Education. I've spoken to historic attraction attendees, re-enactors and officials of organizations such as the Tennessee State Museum and Tennessee Historical Society.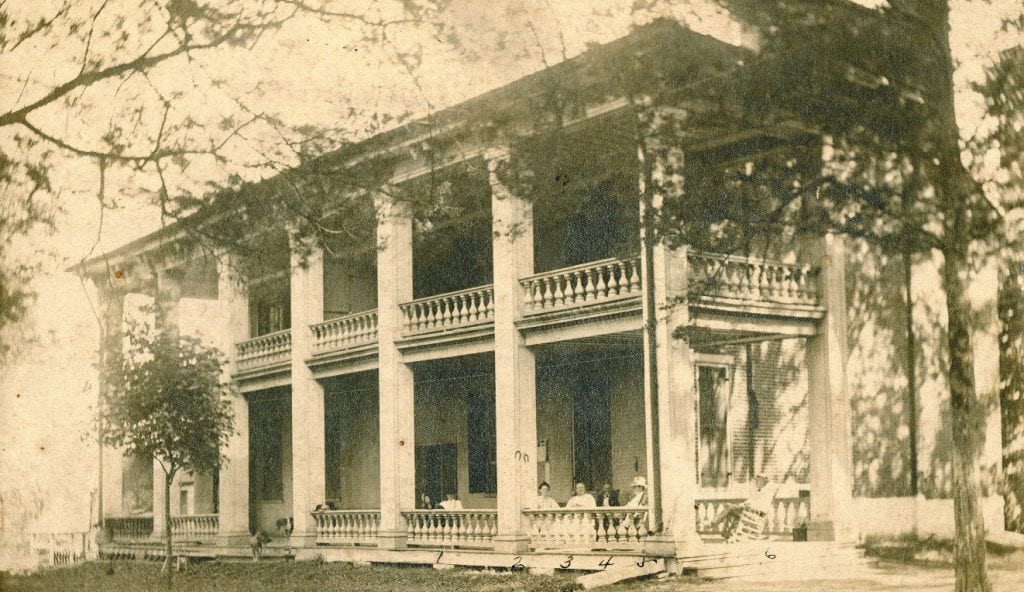 I've reread the existing K through 12 standards (which take up more than 350 pages) and studied the 248-page proposal that would theoretically replace it. Now, with only a month until my committee is supposed to forward its proposal to the state Board of Education, I've come to five conclusions:
1. The existing social studies standards — the ones put in place three years ago — did, in fact, go too far. They were too vast, too numerous and contained too many details about world, national and even Tennessee history. They were in some cases inappropriate for grade level.
I expressed concern at the time they were put in place that they were too detailed, especially in grades 4 through 8. So I do think they should be cut. But a 20 percent cut is one thing; 40 percent, which is what is being proposed, is something else.
2. I believe the vast majority of public school social studies teachers still see the value of teaching Tennessee history. They understand — many of them better than I do — that when you teach about Civil War battles, labor unrest, westward migration and the civil rights movement that happened here, it is more likely to mean something to the students.
Students from Anderson County who have been on Coal Creek walking tours, kids from Cumberland County who have met some of the former members of the New Deal-era Cumberland Homesteads community, students in Memphis who have learned about the events that led up to Dr. Martin Luther King's assassination — you only have to look at them to realize that their exposure to local and state history has inspired them as students and citizens. And producing good citizens is the No. 1 goal of public schools.
Perhaps this sentiment is best summed up by one of the tour guides at the Carter House, a Franklin attraction whose history is linked with the Civil War Battle of Franklin. "How on Earth," he asked me, "could teachers in Tennessee even contemplate teaching the Civil War without telling the story of what happened here?"
3. Not enough attention has been given to what I believe is the root cause of this movement to reduce social studies standards. In many — perhaps most — school systems, social studies is no longer considered a major subject: Math, English and something called "intervention" are.
In Metro Nashville, for example, many elementary and middle school teachers do social studies every other week, and school websites will tell you that students spend as little as 15 minutes a day on social studies.
This commitment to social studies varies wildly, even in the same county. During the feedback sessions, I met one eighth-grade teacher from an East Tennessee school system and another from the same county but different school system. One teacher only did social studies every other day for 45 minutes. The other had 45 minutes per day to cover social studies.
I have become convinced that the drive to reduce social studies standards is an attempt to make social studies "fit" into the minor status to which it has been reduced. This explains why the school systems that object the most to the proposed changes are ones that still treat social studies as a full-time subject.
"The reduction of Tennessee state historical connections to U.S. history in the proposed standards is concerning," says Jaci Stewart, curriculum director at Williamson County Schools. "It will not provide students and teachers with the relevance of understanding our place in the story of America."
Stewart has also expressed serious concern about the elimination of primary sources from the social studies standards.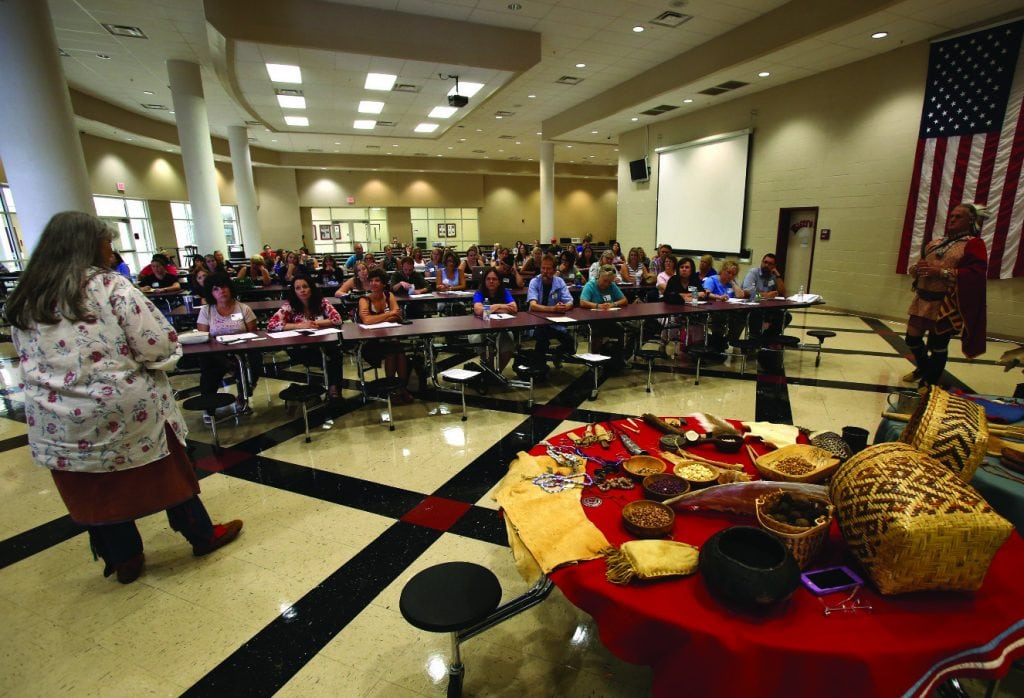 4. We cannot turn Tennessee history into an optional, elective class at the high school level. No other state in the country (at least that I can find) has reduced its history to an optional class. Tennessee whose state history is "up there" with that of Virginia and Pennsylvania — simply cannot do this.
5. Finally, this entire series of events has made me wonder whether "embedding" Tennessee history into U.S. history classes was such a good idea in the first place. Back in 2001, Tennessee adopted a system under which U.S. history — along with embedded Tennessee history lessons — would be taught for four years (grades 4, 5, 8 and 11). The idea was to make sure students got a good foundation of U.S. and Tennessee history. So when the students learned about the Civil War, for instance, they learned about the Battle of Fort Donelson and Nashville's "Great Panic" that resulted.
A few months ago, I contacted 15 other states — Virginia, North Carolina, South Carolina, Georgia, Alabama, Mississippi, Arkansas, Missouri, Kentucky, Louisiana, Florida, Ohio, West Virginia, Pennsylvania and Indiana. I learned that 14 of those 15 states still teach their own state histories in a separate, mandatory class (usually in grade 4 or 8).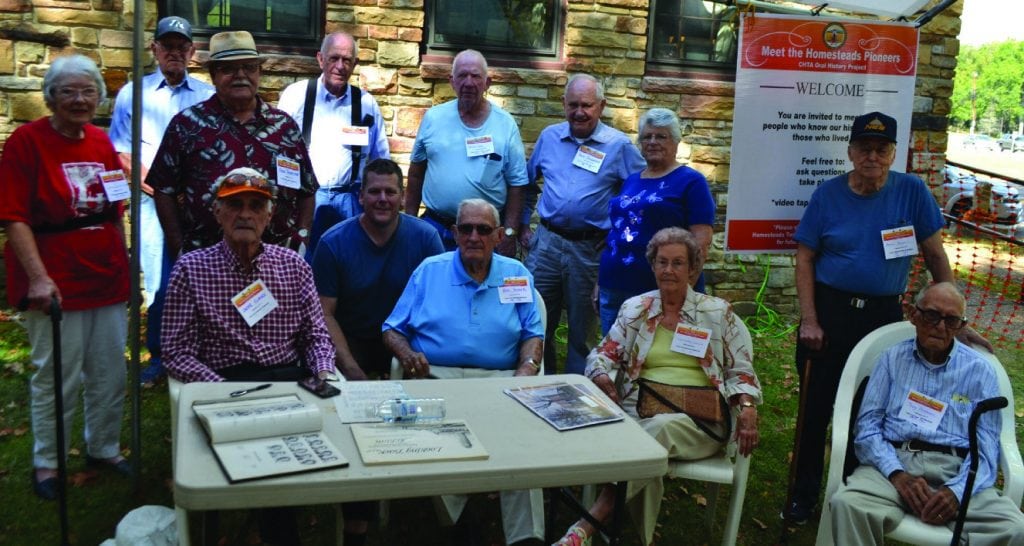 Is it time to "punt" the system of embedding Tennessee history into U.S. curriculum? I don't know. To be truthful, I prefer embedding — if it is done correctly.
However, if we can't agree on how to include Tennessee history, then I do think we should go back to teaching an entire year of Tennessee "studies" to include the state's history, civics and geography. We cannot simply stop teaching about John Sevier, the Donelson Party journey, New Madrid earthquakes, etc.
There are nine other members of the social studies standards review committee. They are a talented, thoughtful, civic-minded group of experienced educators. Although we do not all agree on everything, we all understand that it would be wrong for important and inspirational chapters of Tennessee history to no longer be taught to public school students. As we undergo our final series of meetings, I am hopeful that we can come to an agreement that will ensure that Tennessee culture is not lost.