Americans love to remodel their homes. In fact, they love it to the tune of $400 billion annually, according to the 2019 Remodeling Impact Report from the National Association of Realtors Research Group.

Homeowners have wish lists of features they want for their homes and are willing to take on or hire out a variety of projects to achieve their home improvement goals. To borrow the words of organizational guru Marie Kondo, remodeling sparks joy — and lots of it.
In 2017, the National Association of Realtors introduced the Joy Score, which measures happiness and ranks the renovations that bring the most of it to homeowners. The Joy Score is more about the size of a homeowner's smile than the size of the return on investment generated by a given remodeling job.
The biggest smile maker? A complete kitchen renovation, which sticks the landing with a perfect 10.
---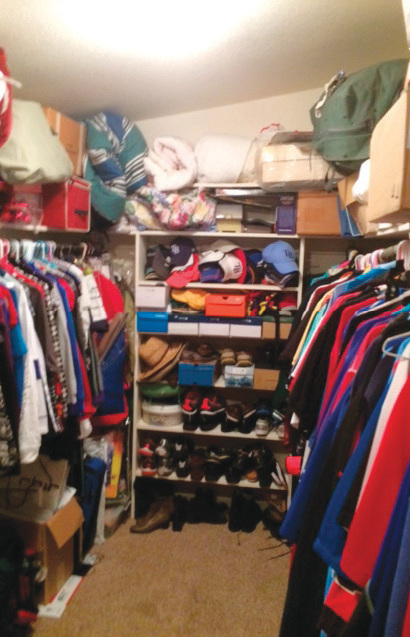 Open-concept kitchens
"People are so into entertaining and really want the kitchen to be the focal point," says Doug King, owner of King Contracting Inc. in St. Petersburg, Florida, and president-elect of the National Association of the Remodeling Industry.
"Homeowners want a bar and an island in the kitchen and, more and more, owners are sacrificing whole walls that block views and natural light to open the space and to create seating in the kitchen," says King, a certified remodeler.
Tim Ellis, president of T.W. Ellis Design/Build/Remodel in Forest Hills, Maryland, and the 2019 remodelers chair for the National Association of Home Builders, says functionality is key: "Most of the homes built in the 1970s and 1980s were typically boxy — not really functional when it comes to entertaining. People were separated by the walls.
"The kitchen is the heart of the house, where everyone is going to be. We're designing around that so now it's open and everyone is part of the conversation."
Pam Cothron, a builder and developer who is a member of Lafayette-headquartered Tri-County Electric Membership Corporation, agrees.
"What most people seem to want are open floor plans where the kitchen, living room and dining room all commune with each other," she says. "Floor-to-ceiling, rock-based columns are often placed to define each area."
While taking out walls generally requires the pros, there are smaller and more straightforward projects that handy do-it-yourselfers can tackle to upgrade and enhance the kitchen and customize the space to their taste. These include painting existing cabinets, updating cabinet hardware and installing a tile wallsplash.
Renovation cost range: $23,452 for a minor mid-range remodel to $135,547 for a major upscale remodel. Source: Hanley Wood, a real estate media firm providing analytics to the construction industry
Joy Score: Kitchen upgrade, 9.7; complete kitchen renovation, 10
---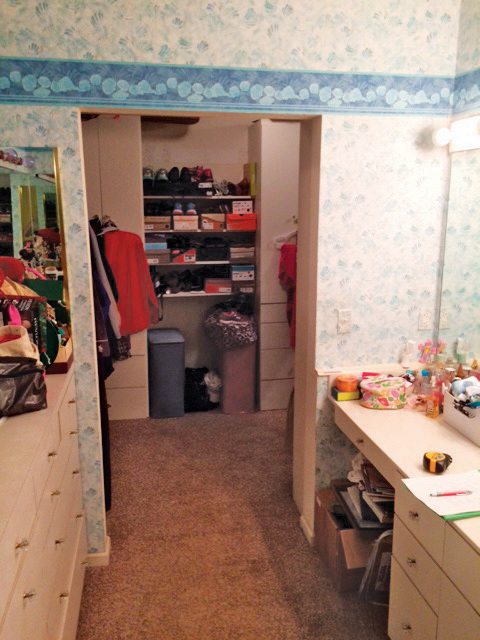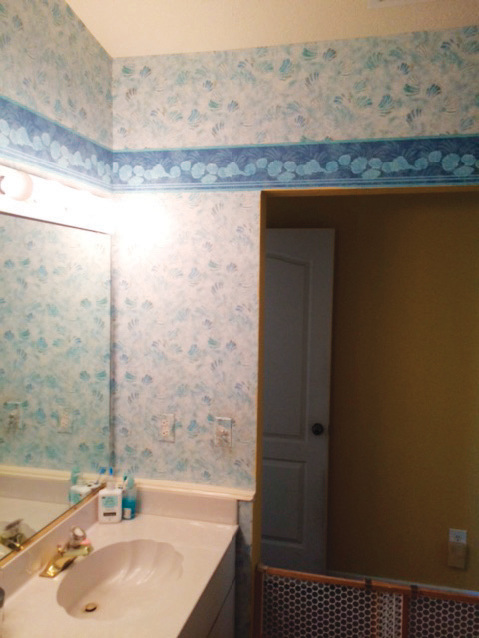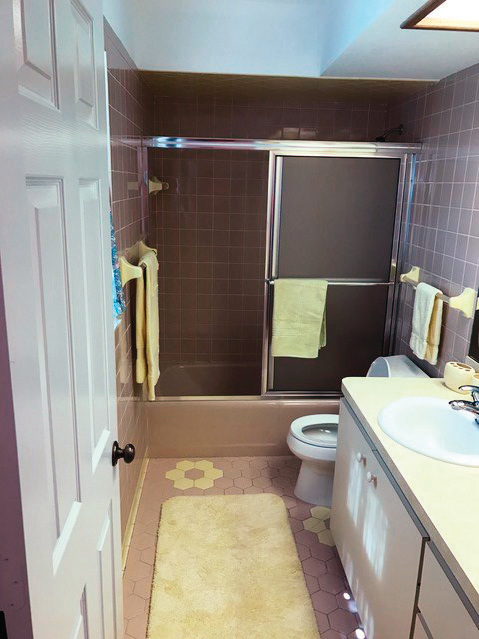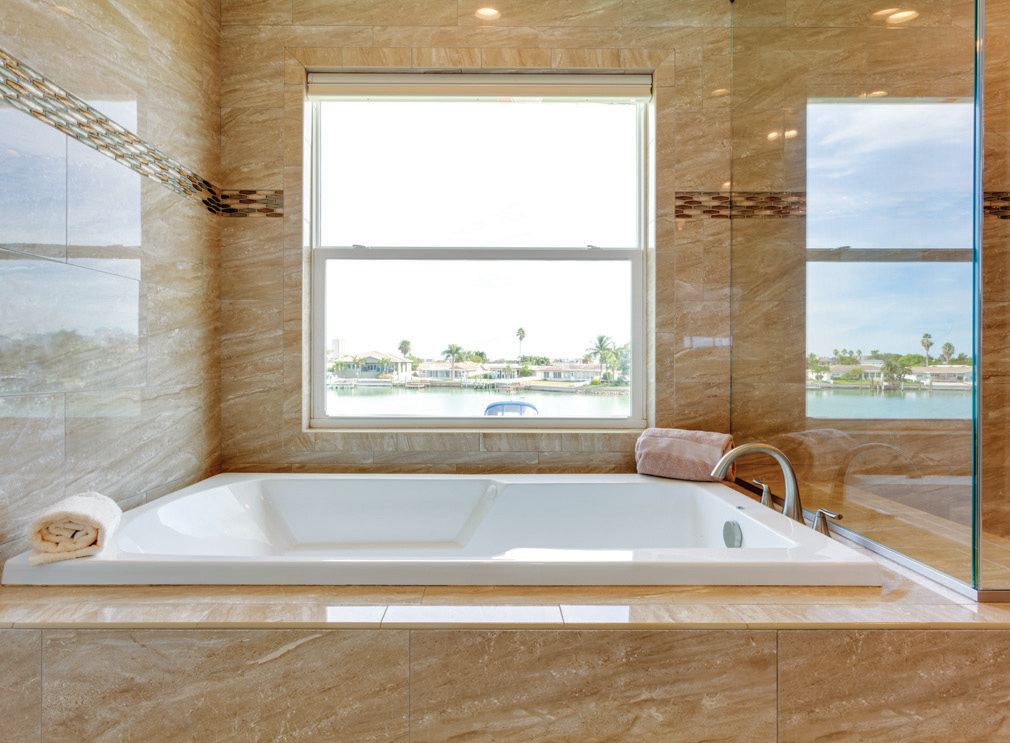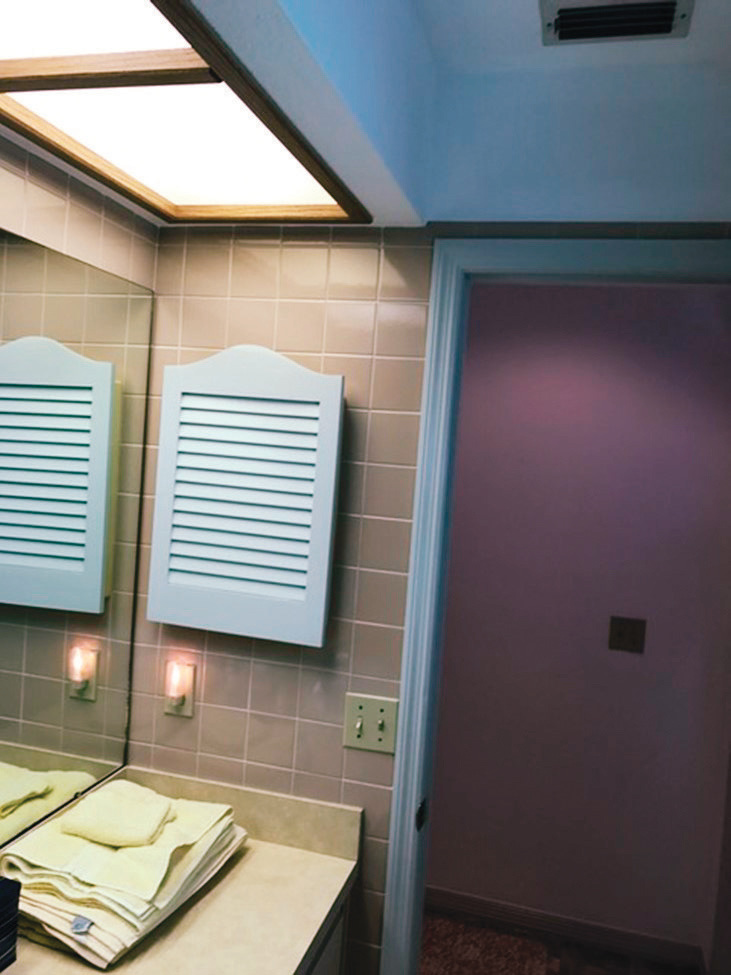 Can you say 'spa-cation'?
Running a close second on homeowner wish lists is creating a haven at home that feels like a spa getaway. Like the kitchen, the bathroom is personal as well as customizable to the homeowner.
"People like their bathrooms to feel like spas, to be nice and clean and feel like more of a retreat," King says.
The possibilities for transforming a bathroom into a self-indulgent retreat are endless — from simple options like painting the room in earthy colors for a peaceful environment and installing dimmer switches to reduce the lighting to a full-on remodel that includes radiant heating underfoot and a luxurious rainfall showerhead above.
"It might be a soaking tub or a walk-in shower," says Jessica Lautz, vice president of demographics and behavioral insights at the Realtors association. "Adding or remodeling a bathroom is very popular. People feel happier in their home after they tackle that project. Plus, it has a high Joy Score."
Renovation cost range: $34,643 to $67,106. Source: Hanley Wood
Joy Score: Bathroom upgrade/renovation, 9.3; bathroom addition, 9.2
---
Storage, storage, storage
Storage and finding ways to better organize are key concerns among homeowners. There simply is never enough of the former — no matter how big a house is — and always ways to improve the latter.
"This is always on the wish list," says master certified remodeler Dennis Gehman, owner and founder of Harleysville, Pennsylvania-based Gehman Design Remodeling and treasurer of the remodeling industry group. "Homeowners really want closets with organizing systems and storage solutions in the attic and/or basement for off-season items."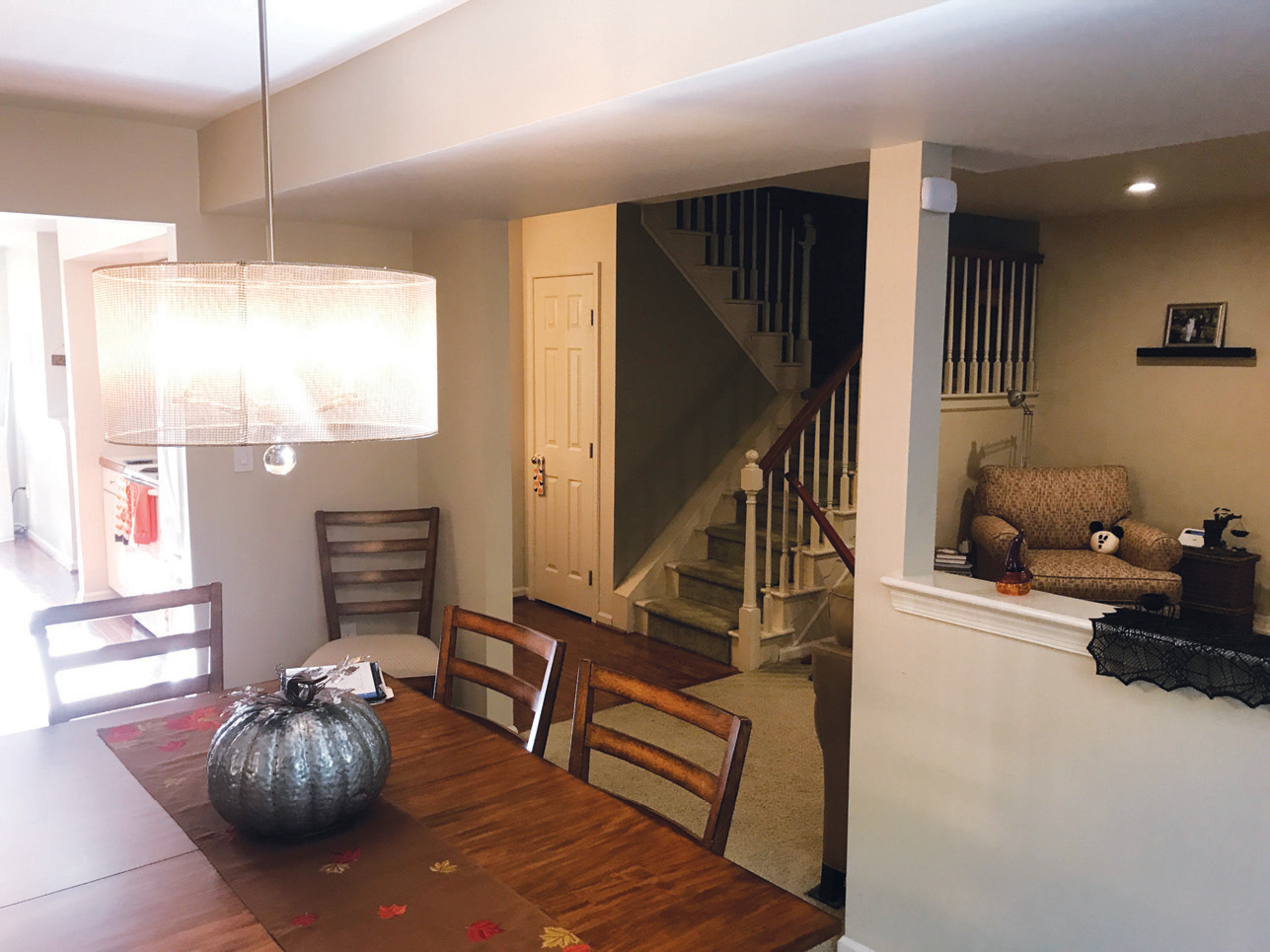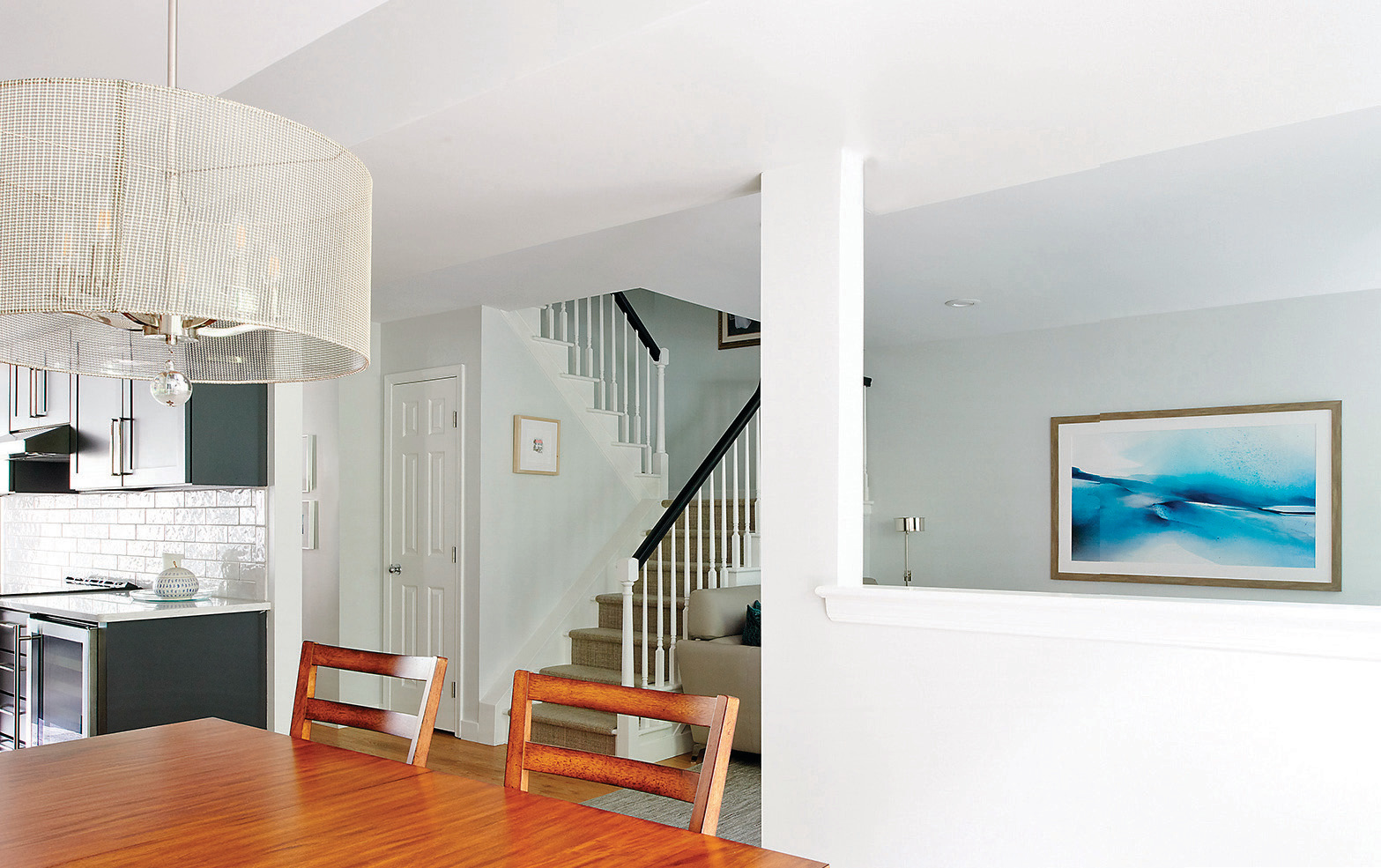 Cothron says storage remodeling should start with everything being removed that you have tried to store for years.
"Just set it outside and take a look at the interior walls," she says. "Then look at what was in there and also what you've decided you can live without. Metal storage shelving and racks with hooks can hold what you keep and more."
Like the full kitchen renovation, a closet makeover scored a perfect 10 on the Joy Score. It can be as simple as buying a DIY closet organizing kit from a big-box store to a much more elaborate (and expensive) system that includes custom cabinetry fitted with a variety of nooks and crannies, cubbies, shelves and drawers, depending on the owner's needs.
Shane Burt, owner of Shane Burt's Remodeling in Dunlap, says that storage considerations are vast. Even within just the kitchen, storage remodeling can mean cabinets that aren't the standard built-in items but rather more inclusive bread boxes, built-in paper towel holders, pantries, broom closets, cubby holes, pull-out trash cans, cookie sheet drawers and more.
He also mentions that more indoor storage can be achieved by putting down plywood on ceiling joists in attics, especially where outside storage isn't available because of homeowners association restrictions.
Renovation cost range: $3,000 to $5,000, based on an average-sized closet. Source: Thumbtack, an on-line service that matches customers with local professionals that has collated project costs from millions of customers
Joy Score: Closet renovation, 10
---
Freshly painted interior
One of a homeowner's most coveted home improvements is also one of the easiest DIY projects to tackle — and one that nets the most dramatic results: painting. A fresh coat of paint, especially when it is carried through the entire house, can make a home feel brand new.
"Having a full interior paint job really brings a lot of happiness to people," notes Lautz. "The only two items with a higher Joy Score are a kitchen reno and closet reno."
Painting is one of the least expensive ways to give a home's interior a facelift and keep it from looking dated — something no homeowner wants. Even targeting specific areas to paint — a single room, doors and trim — makes a difference and contributes to the goal of adding more personality to the home.
Currently reigning in popularity among homeowners, according to Gehman, is a lighter color palette of light whites, grays and light blues.
"People are using the same colors throughout the house," he notes.
Cothron says that many walls are being painted in what she refers to as "Builder's Beige" and was the color that was used in every room in spec homes 30 years ago.
"Believe me, it's coming back with a vengeance," she says. "Don't get me wrong because gray and white are still being asked for. So if that's what you like, go for it, but add some light khaki, creams or light sage for an update."
Burt says that painting interior rooms can be very self-rewarding, making a home seem brand new.
"Even painting your front door can bring a new appreciation to your home's curb appeal," he says.
• Renovation cost range: $200 to $2,500, depending on the square footage, type of paint and labor (if any). Source: Thumbtack
• Joy Score: Individual room, 9.7; full interior paint job, 9.8
---
Wow-factor floors
When homeowners set their sights on upgrading and/or modernizing their flooring, including wall-to-wall carpeting and existing wood floors, the projects that come to mind are installing wood or luxury vinyl flooring or refinishing the wood floors.
"Real hardwood flooring has a huge wow factor," says Lautz. "You notice it right away, and it very much appeals to an owner."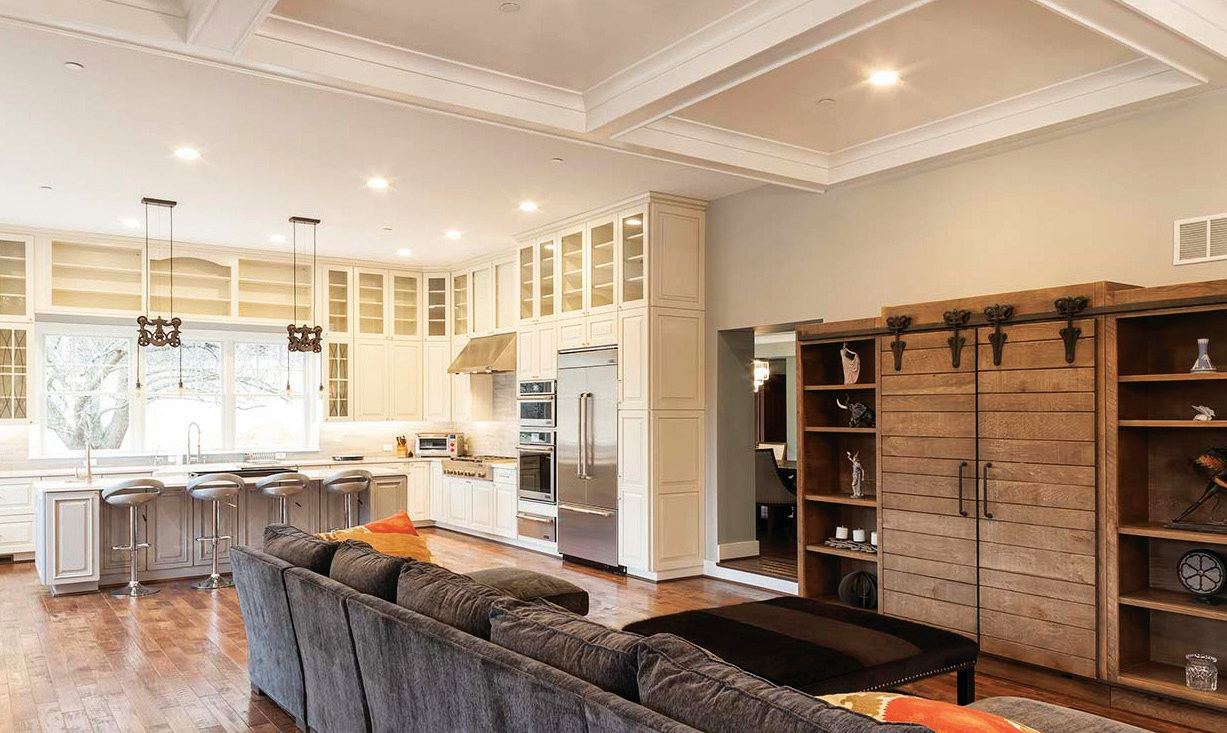 Whatever their motivation — whether to achieve more functionality and livability or enhance the beauty and aesthetics of the home (the most important reasons cited by homeowners in the 2019 Remodeling Impact Report) — homeowners feel a huge sense of accomplishment with this finished project. They also enjoy their home more and have a greater desire to be in it.
Replacing carpeting with wood or vinyl also plays to a homeowner's dual desire to be as low- or no-maintenance as possible.
"People want the lowest maintenance possible from the flooring on up, and that means no carpet," says Ellis. "They don't want to vacuum. They just want to run the Swiffer mop and be done with it.
"When I was growing up, my dad would clean window screens on the weekend, but nobody has time for that anymore. When time is freed up, people don't want to be vacuuming. They want to enjoy their home, not for it to be a chore."
Burt says that improvements in luxury vinyl have made it a more attractive option to some homeowners.
"It's waterproof and available in wood and a tile flooring looks — and you don't have to worry about cracked tiles," he says. "So many modifications have taken place in luxury vinyl flooring to produce equivalent looks at lower prices. The vinyl options resemble products that can crack and be cosmetically undesirable if not installed properly. For example, tile put right on plywood is a problem waiting to happen — and happens a lot."
• Renovation cost range: Vinyl planks, $4 to $6 per square foot; luxury vinyl tiles, $5 to $7 per square foot, plus the cost of installation. Source: Thumbtack
• Renovation cost range: Refinish hardwood floors, $1,074 to $2,400; install new hardwood flooring, $2,499 to $6,739. Source: HomeAdvisor, a contractor-matching service that connects homeowners with prescreened, local service professionals
• Joy Score: New wood flooring, 9.2; hardwood flooring refinish 9.5.