What is LIHEAP?
The Low Income Home Energy Assistance Program (LIHEAP) is a federal initiative offered by the U.S. Department of Health and Human Services' Office of Community Services that provides qualifying individuals/families assistance with paying energy bills. In response to COVID-19, an additional $900 million was allocated for LIHEAP assistance programs in all 50 states.
Who is eligible to receive this assistance?
Federal funds may be available through LIHEAP to help income-qualified families pay their power bills.
Southwest Tennessee Electric Membership Corporation members can visit the Tennessee Valley Authority's website at www.energyright.com/residential/energy-assistance/ to learn if they may be eligible and to be referred to their local LIHEAP agencies to apply.
This referral resource is intended to help struggling families access federal funds allocated for energy bill assistance for low-income households.
Where can I go to find out more information if I do not have internet access?
Delta Human Services Agency
Fayette County — 901-465-3201
Lauderdale County — 731-635-1931
Tipton County — 901-476-5226
Northwest Tennessee Economic Development Council
Crockett County — 731-696-2871
Shelby County Community Services Agency
Shelby County — 901-222-4570
Southwest Human Resources Agency
Chester County — 731-989-3879
Hardeman County — 731-658-9292
Haywood County — 731-772-2644
Henderson County — 731-968-6802
Madison County — 731-423-8768
McNairy County — 731-645-5739
What are the income limitations in Tennessee?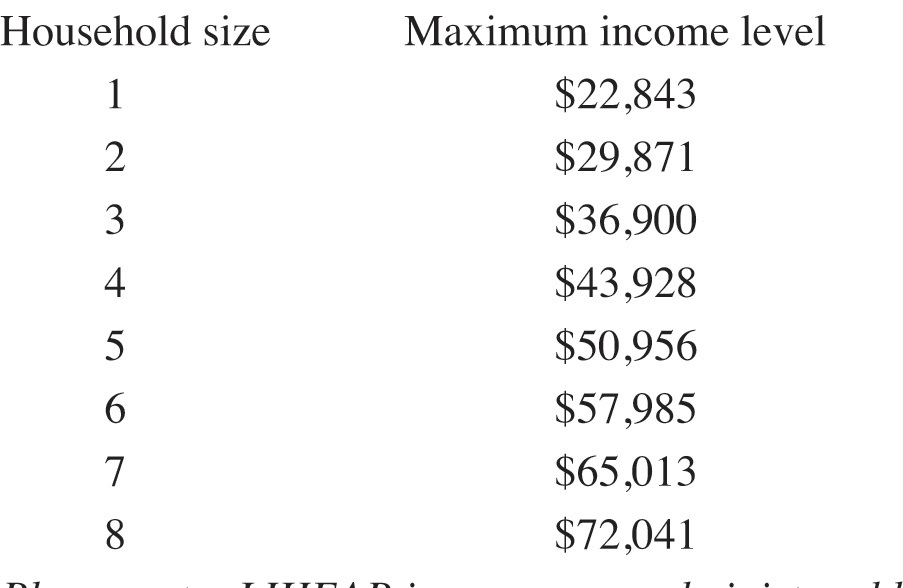 Please note: LIHEAP is a program administered by the agencies listed above in their respective counties. Please contact these agencies directly. Program eligibility must be verified by the assistance agency.
LIHEAP is not a Southwest Tennessee Electric Membership Corporation program.