Dear Pat and Brad: Thanks for answering my question last month about replacing older windows. Clearly there are benefits in addition to energy savings, so we've decided to go ahead with replacing our windows. Can you offer any tips on deciding which new windows to purchase? — Grace
Dear Grace: I'm glad to hear you're thinking this through. Here are five tips I'll offer as you think about the types of new windows you should purchase.
1. Think beyond windows.
Sometimes home improvement projects can grow into something bigger. And that's not necessarily a bad thing. There are advantages to replacing windows and siding at the same time, for example. You could consider adding rigid foam insulation to the exterior wall before installing siding. You could also pump some additional insulation into the wall cavities. These measures will reduce heat loss through the wall and make your home more comfortable. Another advantage of replacing siding as you replace windows is to make it easier to install flashing around the window. Flashing is what prevents water from making its way into the wall from the outside.
Are you replacing doors, too? Maybe you'd like to reduce or increase the size of one or more windows. A larger window can let in more light and transform a room. A smaller window that lets in less sunshine can make a room less likely to overheat in the summer. Remember that high-efficiency windows are less efficient than a well-insulated wall, so increasing or decreasing window area can impact heating and cooling costs.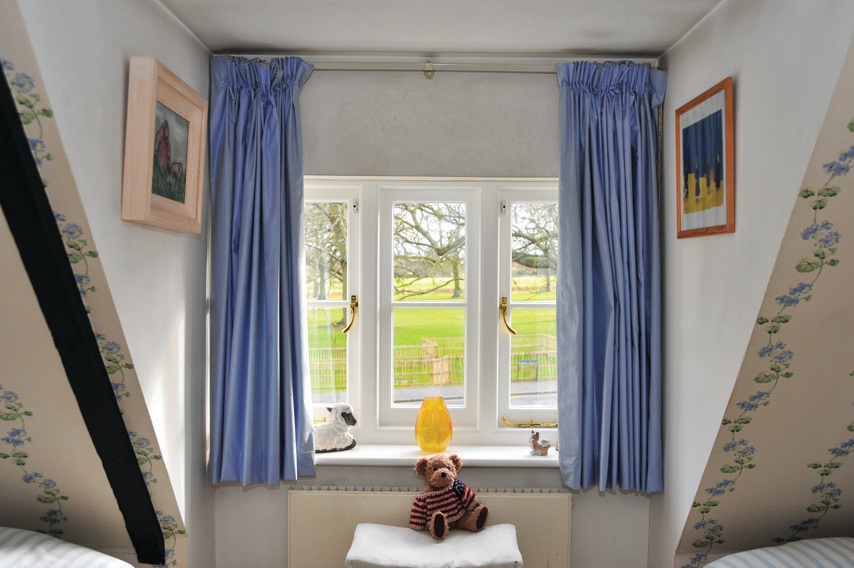 2. What is your type?
Do you want fixed-pane units that don't open at all? Or casement windows that open with a crank? How about sliders or double-hung windows that open from the top and bottom? Maybe awning-style options that open out from the bottom? A bay window can add extra space and light. There are so many options that can fit many different situations. I recommend a thorough search online, or visit a local window store to see examples of these styles.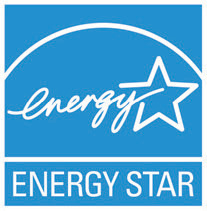 3. Frame the issues.
If the number of styles wasn't bewildering enough, now you get to choose the frame and sash (the inner frame that holds the glass). Vinyl is the least expensive and most common option; it can also be quite energy efficient and does not require painting. Vinyl frames vary greatly in quality, and the less expensive models may be susceptible to warping. Aluminum is an affordable option, but if the frames don't have a thermal break, they can lose heat and cause condensation. Wood windows offer high quality — but the biggest drawbacks are the price and maintenance requirements. There are wood options with vinyl cladding that never need painting. Fiberglass and composite windows are a newer option that fall between vinyl and wood in quality and price.
Also, you may be able to save money by not doing a full window replacement. If your existing frames and sills are free of rot and in good condition and you aren't looking to make any alterations to the walls around them, you could look into replacing the glass and keeping the existing frames.
4. Glass assemblies.
Single-pane windows no longer meet building codes. Your two choices are double- and triple-pane. An add-on that is often well worth the price is a low-E coating that reflects heat back into the room. You can also boost energy efficiency with windows that have either argon or carbon dioxide gas between the panes.
5. Compare the numbers.
Fortunately, there's an easy way to compare the efficiency of windows. Almost all windows are independently tested and rated by the National Fenestration Rating Council (NFRC). The most important number on the NFRC label is the U-factor. The lower the U-factor, the more efficient the window is. It's best if the window has an Energy Star® label, but the NFRC label will tell you which Energy Star window is more efficient.
I hope these tips help in the decision of choosing your new windows. Remember: You'll have to live with them for several years, so be sure to do your research and consider all options. And because new window installation is a complicated process, it's best to have them installed by a qualified professional with solid references.