While enjoying various Memorial Day festivities this month, Southwest Tennessee Electric Membership Corporation hopes you will join us in pausing to reflect on the sacrifices of our country's veterans and their families. We are especially thankful for those who gave the ultimate sacrifice so that we can enjoy the freedoms their service affords us in this great country of ours.
May is Military Appreciation Month, and in the words of John F. Kennedy, "As we express our gratitude, we must never forget that the highest appreciation is not to utter words but to live by them."
At STEMC, we are grateful to have veterans within our ranks, and we are proud to serve veterans and their families within our local community.
In honor of Memorial Day, when we pause to remember those who have sacrificed for our freedoms, STEMC offices will be closed on Monday, May 25.
Not only do we pause on Memorial Day to remember the sacrifice and service of those who gave all, but the month also holds several other military anniversaries and events, including Military Spouse Appreciation Day on May 8 and Armed Forces Day on May 16.
STEMC is proud to be a part of the electric cooperative network that honors and supports veterans of all ages, ranks and branches of the military. Please join us in taking a moment to show your appreciation to a veteran — not just this month but every month.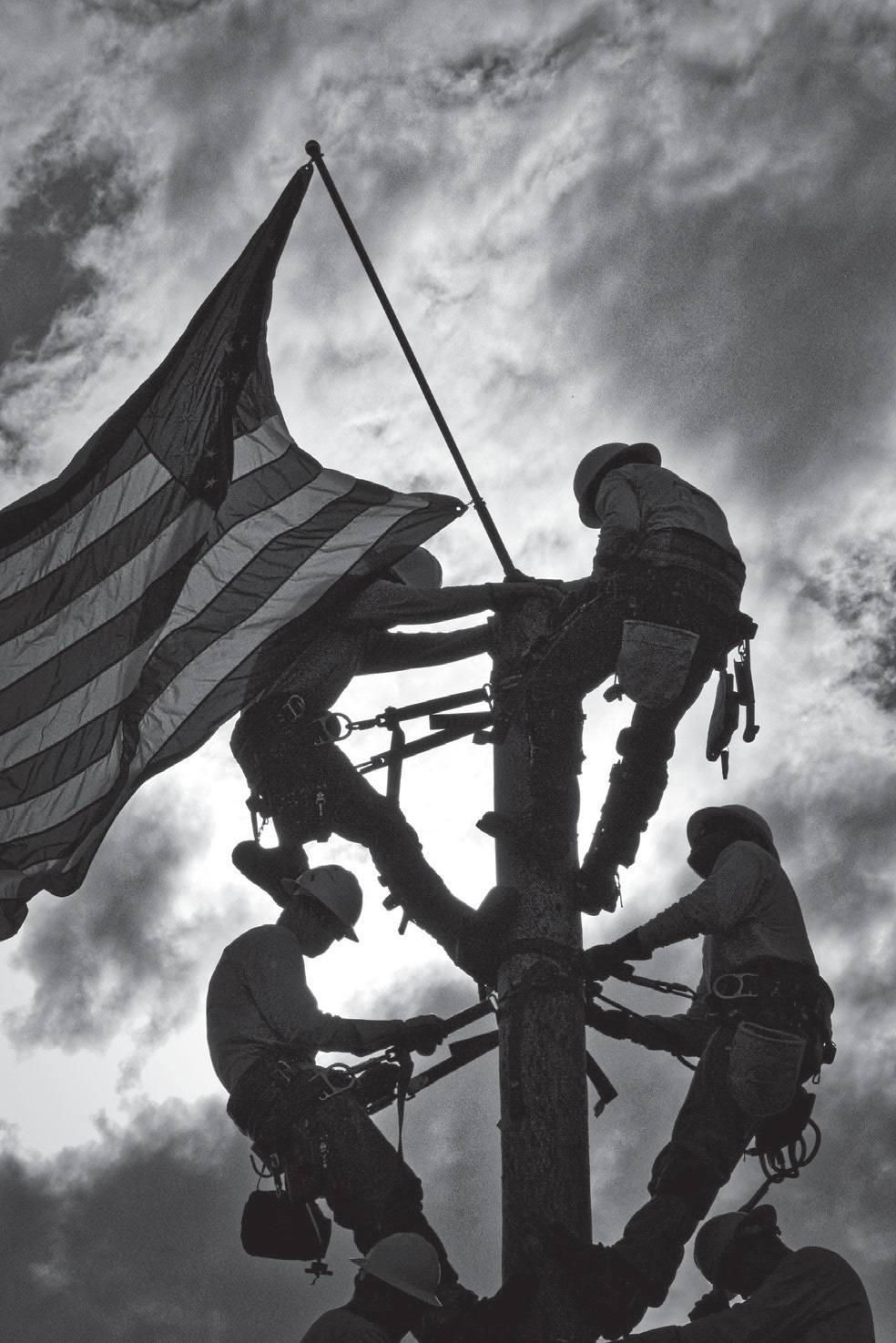 We thank our STEMC employees who have served our country in the military:
Kirk Bray, U.S. Army National Guard
Larry Cross, U.S. Army National Guard
Austin Puckett, U.S. Army National Guard
William Smith, U.S. Marine Corps
Daniel Thornton, U.S. Army National Guard
Eric Tomlinson, U.S. Army National Guard and U.S. Marine Corps
Thank you for your service and sacrifices.