Admittedly, some of our residences are more up-to-date than others, featuring modern touches as well as the latest trends and designs. But what about those to come? What does it take to live in your future home now?
Experts say there are a variety of things to make your residence "future-ready" — everything from the appliances we choose to the spaces we create.
Andrew Brindley, owner of H-E Homes in Indianapolis, says the way people look at their homes and their function have changed. As a byproduct of the COVID-19 pandemic, he said people are seeing their homes as more important than ever, and they are spending more time in them.
"Where a home historically might have been just a stopping point for people, we've seen a change to where now people are putting a much larger importance on prioritizing families and people being together," he says, adding one caveat: "Don't get me wrong. Everybody still wants their own space and a place to be apart, but they also want to have an opportunity to be together."
Multiple generations and a variety of spaces
In fact, a desire for togetherness has even spurred a shift toward designing homes as intergenerational residences, Brindley says.
"Homeowners are asking for more spaces for their mother-in-law to come and stay with them or for their son to come home for a couple of years after college to save up money," he says. "These are things that up until the last few years might have been seen as a little bit negative or even a bit taboo, but they are becoming a sense of comfort for families to have the ability for everyone to be together and to take care of their family."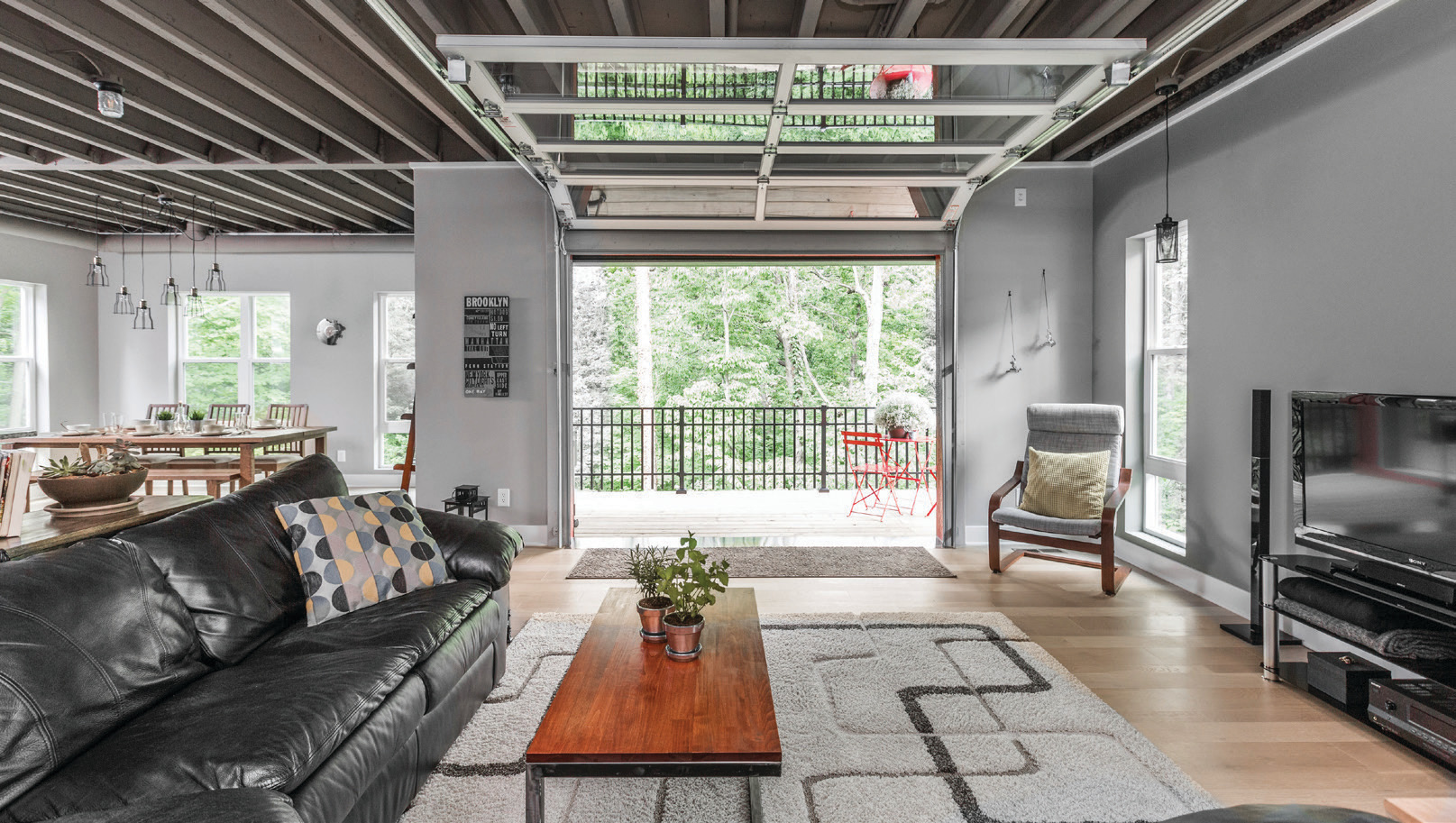 That means wider hallways, bigger doors and fewer stairs are often included in new designs, explains Gregg Kissel of Home Design Group in Evansville, Indiana. "We're planning for potential additional family members moving in."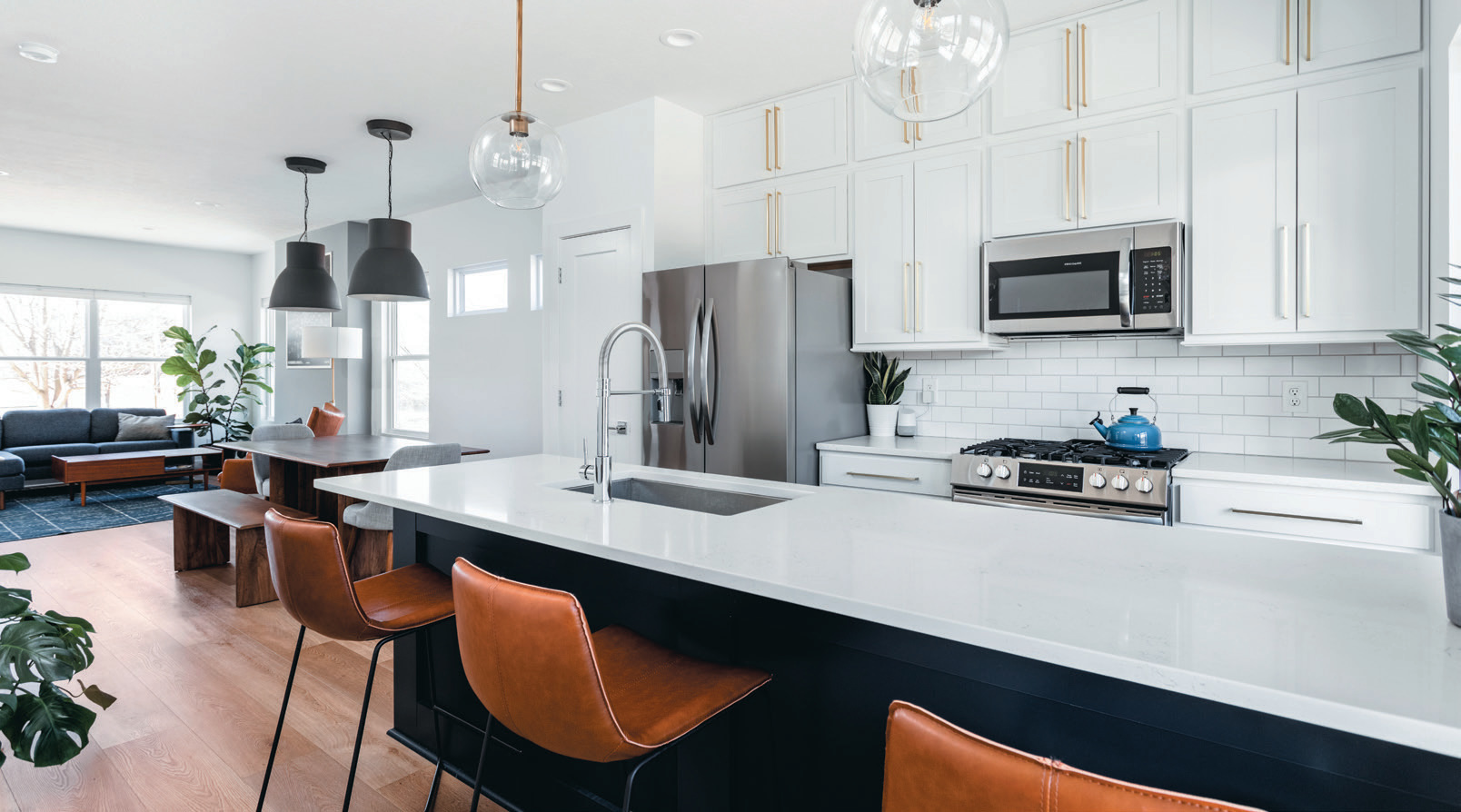 Others are dedicating spaces for specific activities. Brindley says home theater rooms and areas for singular activities are popular. "We're seeing homeowners create dedicated spaces for some of their hobbies and interests. They actually are giving time, energy and effort to the things that give value to their families' lives," he says.
In a postpandemic world, home offices are extremely valuable, adds Kissel. He says especially with more and more people working remotely from home or in hybrid arrangements, dedicated workspaces are a must.
Less square footage but more living
At the same time, however, new homes are more compact. That's the opinion of Jack Milarch Jr., executive vice president and CEO of the New Mexico Home Builders Association. "Spaces are just getting smaller," he says. "It might be a function of interest rates, but sizes are coming down, and builders are trying to be more efficient with space."
That means the open concept floor plan continues to be popular. "Open concept lends itself to being more comfortable in a small home," he says. "Some of the designs I've seen are very appealing, and the industry is able to do more with smaller homes."
He also says lot sizes are getting smaller, leading many people to what is called zero-lot-line parcels. These residences are built very close to a property line, allowing for more space for the home. "This is so that the home, which often is toward the very front of the lot, isn't taking up all of the property, and you're not wasting a lot of space by having these big side yards," he says. "When you walk into one of these houses, you can have all the bedrooms, living room and kitchen all with lots of glass, and you can see outside onto a large side yard. It brings the outdoors in and is very appealing."
Kitchens
Even in smaller homes, kitchens are growing. "The kitchen continues to be the gathering space — people tend to congregate in the kitchens," Kissel says. "Instead of small kitchens, we're seeing larger spaces with these huge islands that people can gather around."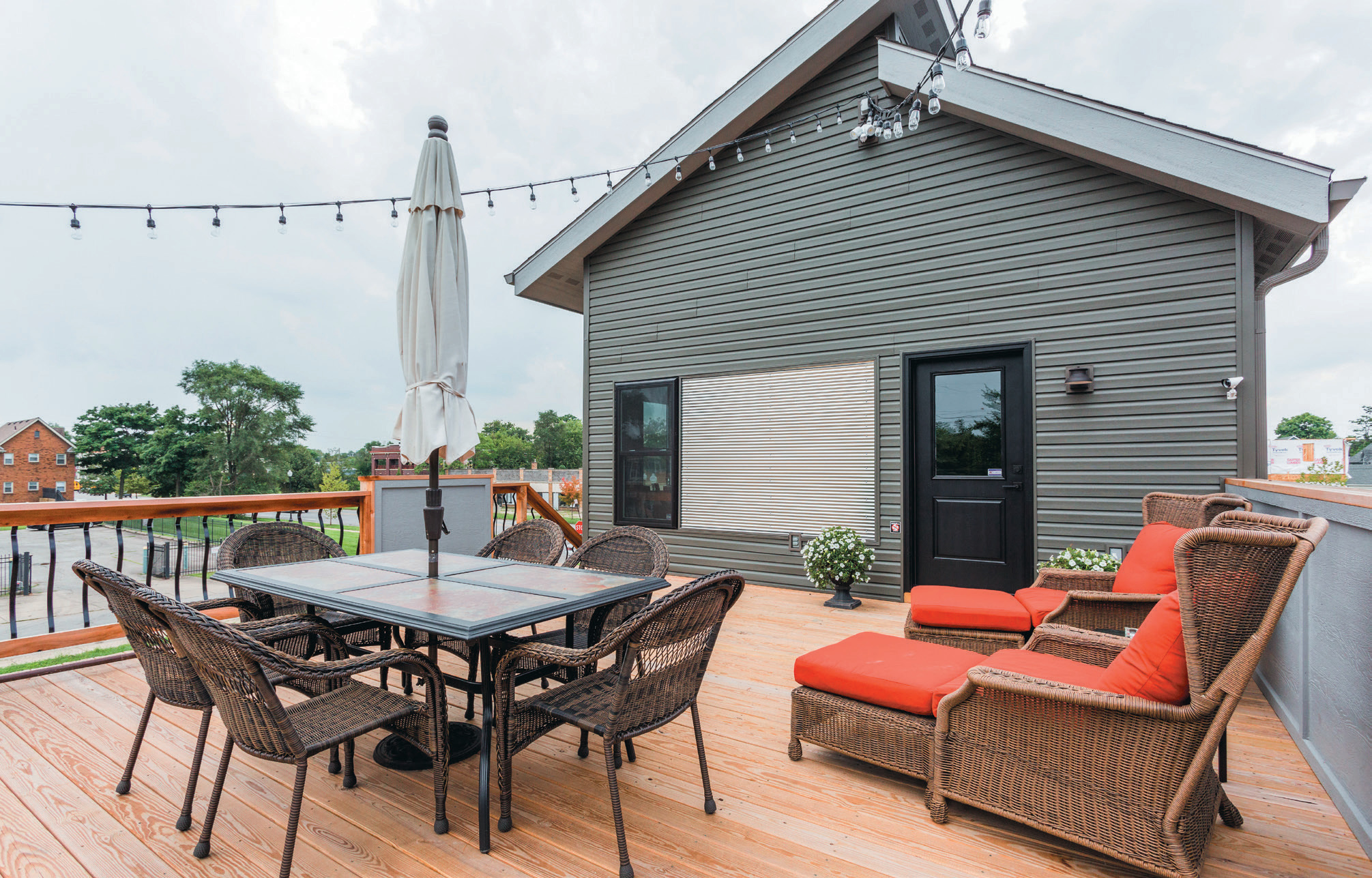 He also has been noticing a trend of two dishwashers in a kitchen. "People literally just work out of those. One is often full of clean dishes while the other is for dirty."
Designers say people are using their kitchens more, eating at home more often and entertaining regularly, making the kitchen a center of attention. "It's not uncommon for 12 or 15 people to gather in the kitchen, and they don't leave," Kissel says.
He says pantries are also getting bigger — even becoming, in some cases, standalone rooms or walk-in closets — and many of the appliances that used to clutter kitchen countertops are finding a new home in the pantry, which is becoming "almost a secondary kitchen."
Outdoor living spaces
The trend to take living and gathering outdoors continues as well.
"Outdoor living, even before COVID, has given families a wonderful way to further enjoy their homes," Brindley says. "It really sparked when homeowners couldn't get away, so they decided to put in pools and outdoor kitchens and things like that."
He says outdoor spaces are now considered "critically important" and are almost seen as a destination at home with everything from fire pits and outdoor seating areas to swimming pools and hot tubs.
Brindley adds that outdoor spaces tend to be singularly focused. He says, "The trend is to give these outdoor spaces a real sense of purpose such as with an outdoor kitchen. We're seeing spaces with sinks, refrigerators and built-in grills."
Donna Youngquist, owner of R&D Custom Homes in Lincoln, Nebraska, says it is not uncommon for some of her clients to spend almost as much money on an "outdoor remodel" as one inside the home. "I've seen people put $50,000 or more toward an outdoor living space," she says.
"Outdoor covered areas are very popular," Kissel explains. "Even screened porches make great outdoor entertaining areas that can be used in many parts of the country at least three seasons in the year."
Smart homes
With all the technology in our offices, cars and pockets, it is no surprise that our homes are becoming tech savvy as well. In this sense, the homes of the future are being built now, says Youngquist.
"We're doing a lot of smart homes with security systems, sound systems and LED lighting. People just really want all of this as well as smart appliances in the kitchen," she says. "They want smart thermostats and smart doorbells. Honestly, they want to be able to do everything with their phones."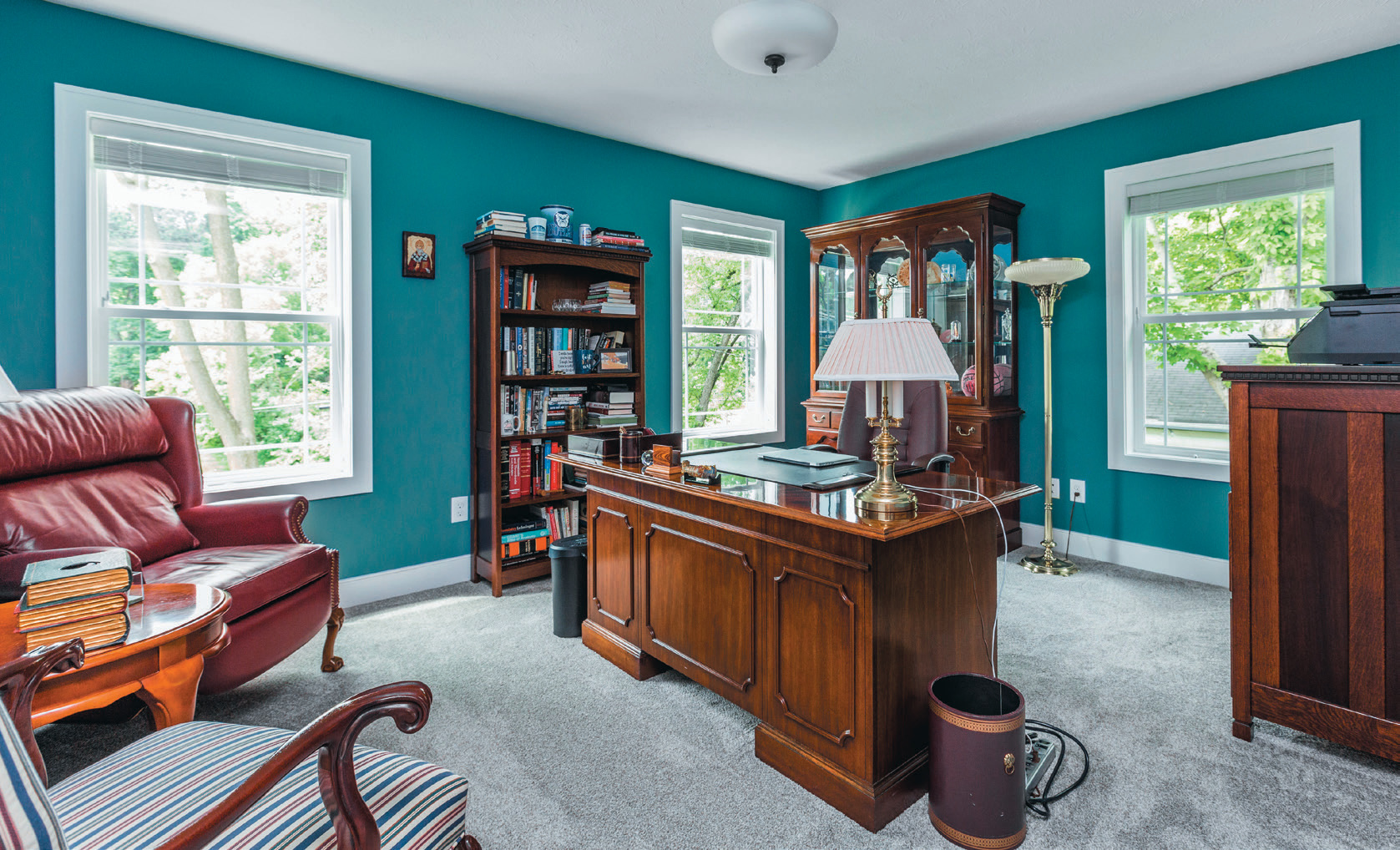 And by everything, Youngquist means everything. She says that with apps on their phones, consumers now are able to dim the lights, raise the window blinds, start the dishwasher, answer the door and lower the thermostat — "even turn on the sprinkler system in the yard," she adds.
Homes — and the electronics in them — are becoming so smart that some builders are even leaving things out. Just a few years ago, it was not uncommon to wire the home with Category 5 internet networking jacks and to make sure coaxial cables for televisions were in practically every room. Not anymore, thanks to wireless internet technology. "We're not even putting television outlets in now because so many people are streaming everything," Youngquist says.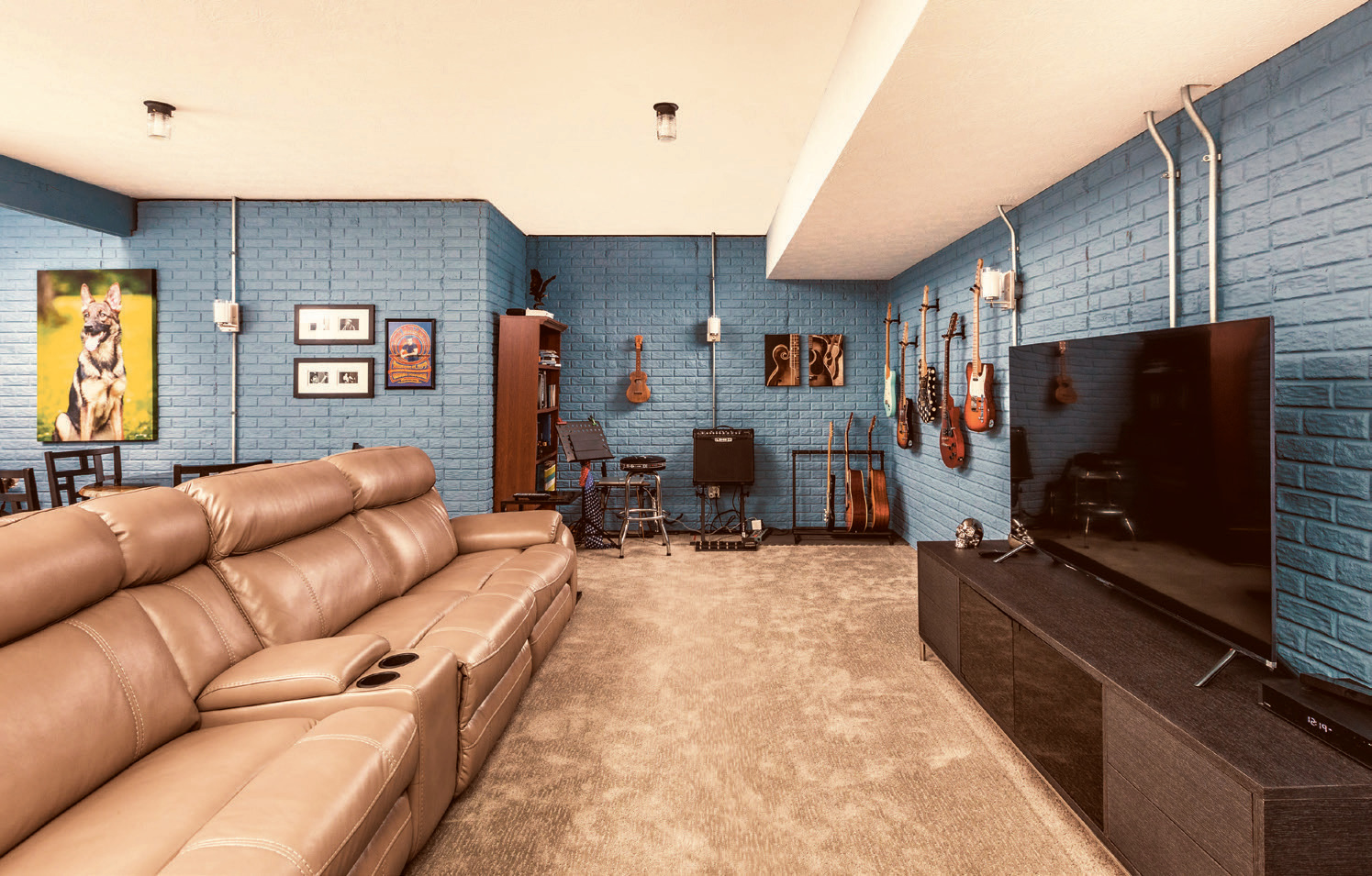 "Smart homes mean different things to different people, but people are seeing the added value of these things like smart doorbells and smart thermostats and other convenience items," Brindley says. "These things have become an expectation of homebuyers. They want to be able to look on an app and see if their garage door is opened or closed, for example, and if they forgot, they want to be able to close it remotely."
Even little things make homes future-ready. Kissel gives an example. "If I were building a home today, I'd have USB outlets throughout the home instead of the little adapter blocks everywhere, especially in bedrooms, living spaces and the kitchen."
Some designers are even including "technology closets" in homes as places for modems, routers and whatever other technological bases come along, explains Casey Ennis, owner of Dale Peer Home Design in Springfield, Missouri.
Energy consumption and solar
All that technology requires electricity, and consumers are keeping energy efficiency in mind as they look to build, remodel or replace existing appliances and even lighting. "Consumers simply are asking for the most energy-efficient products and appliances they can afford. They love the idea," Milarch says, adding that solar power continues to pique homeowners' interest. "Solar is probably closer to being mainstream than it's ever been before. I would say it is getting more industry support all the time, and the costs are coming down."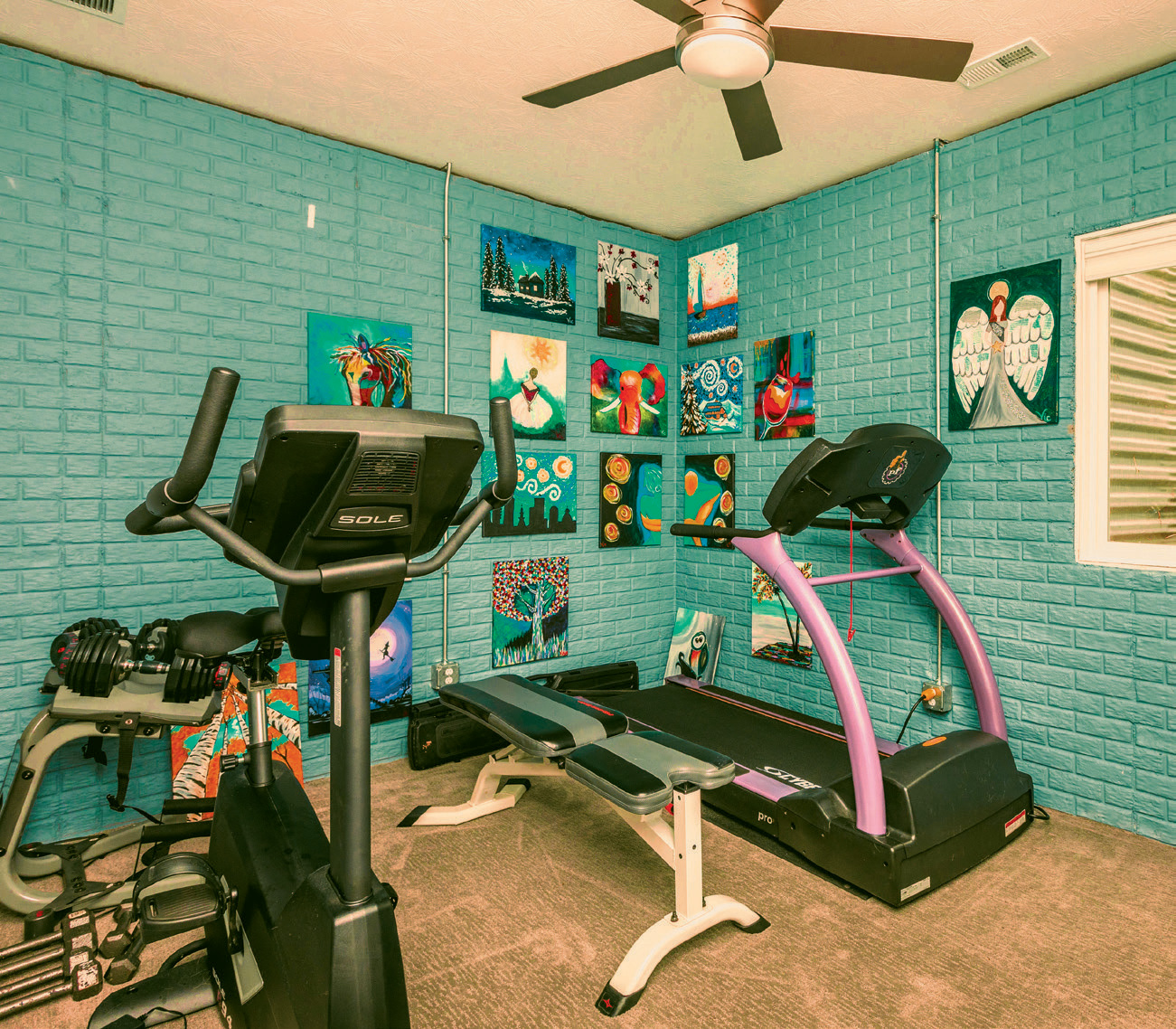 Ennis says even if clients are not utilizing solar power now, he encourages them to plan for later adoption by considering the orientation of their home and by making their rooflines ready for solar panels. Experts still stress more traditional approaches to reducing energy use.
"Honestly, energy efficiency is not as 'sexy' as solar energy, so I think it gets overlooked a lot," says Milarch's colleague, Jim DesJardains with the Renewable Energy Industries Association of New Mexico. "There is a lot of low-hanging energy fruit — from windows to LED lightbulbs. A lot of those things can be done yourself, and you will benefit from a lower energy bill."
It is all part of making homes future-ready, Brindley adds. "Homeowners are planning spaces not only for now but also for the future," he says.
Adds Ennis, "People have to remember that they are going to live in whatever choices they are making."