I can't speak for anyone else, but I'm tired of hearing and reading about things that divide us. In fact, I will devote this column to points about Tennessee history that (hopefully) unite us, regardless of our age, race, religion or how long we've been here.
First of all, Tennessee has an incredible story — a history that (unlike many states) contains chapters from the Revolutionary War, westward migration, the Civil War, womens' rights and the civil rights movement. I have argued many times that the only two states that can claim to have histories as interesting as Tennessee are Virginia and Pennsylvania.
Ohio? Massachusetts? Texas? Not even close.
2.  Long before there was a Washington, D.C., or Washington state, Tennessee had a place named for George Washington, and it may have been the first in America. In 1775, before the colonies declared independence, people living in present-day northeast Tennessee organized themselves into what became known as the Washington District. This proves how much Tennessee's earliest settlers supported the revolutionary cause.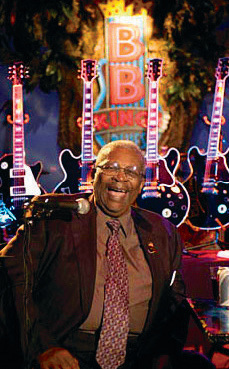 The name "Washington" would remain attached to parts of northeast Tennessee through the Revolutionary War, the Lost State of Franklin era, the Southwest Territory and into statehood. Today, Washington County retains the name.
3 When it comes to fighting, no state has Tennessee's reputation — first earned at the Battle of King's Mountain in 1781 and solidified in New Orleans a generation later. If you don't know just how shocking and decisive the Battle of New Orleans was, consider the fact that all Americans used to celebrate the anniversary of the battle (Jan. 8).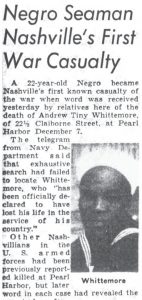 A few years ago, I was staying in a hotel in Louisiana and read this on a leaflet left in my hotel room: "In the waning days of the War of 1812," began the brochure for the Historic New Orleans collection, "Andrew Jackson shocked the world by leading a ragtag force of local and state militia, regular U.S. troops, free men of color, Choctaw Indians and Baratarian pirates to a crushing victory of an invading army of proud, tested, elite British soldiers determined to seize New Orleans."
In fact, there were about 500 free African Americans who fought for Andrew Jackson at New Orleans — the largest use of African American soldiers in an American battle until the Civil War. They apparently fought pretty well.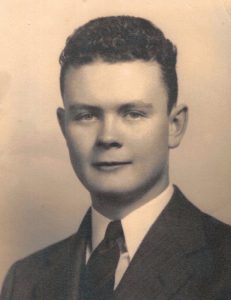 I have read before that the defeat at New Orleans was so surprising and so decisive that British military brass refused to even discuss "lessons learned" from it. Apparently, it was too humiliating for a nation that had just defeated Napoleon to even reflect on the fact that it was beaten by a hodgepodge army led by people from Tennessee.
4 Although the abolitionist movement in Tennessee was doomed to failure in the early 1800s, it should be pointed out that the first newspaper in the U.S. devoted entirely to the abolitionist cause was published in Tennessee. Called The Emancipator, it was published in 1820 by Elihu Embree in Hawkins County.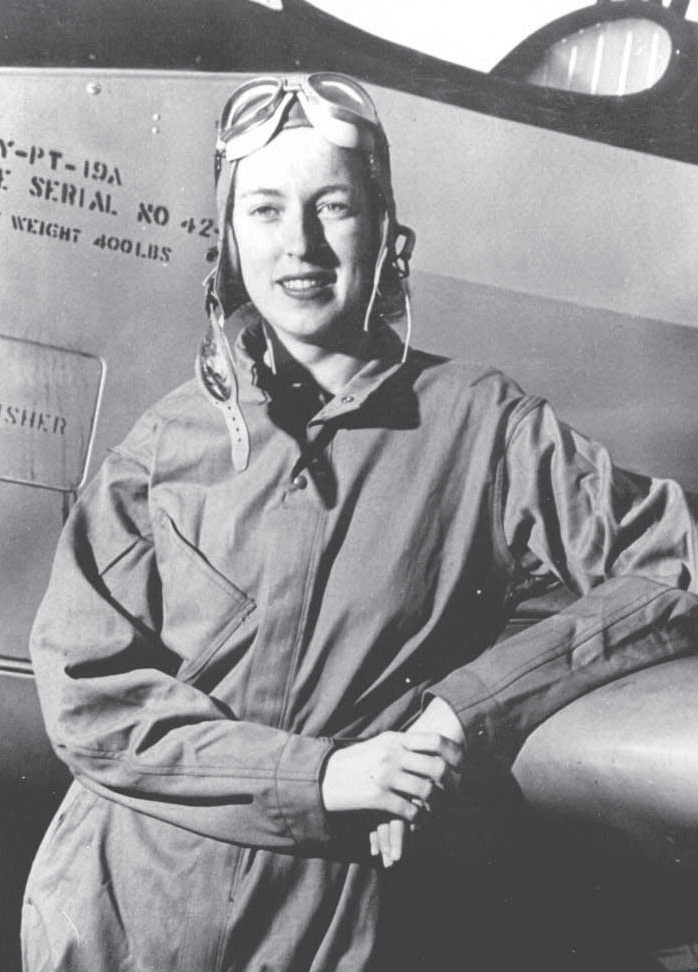 5 Tennessee's highest-ranking Civil War hero was Hispanic. David Farragut's father, George Farragut, was a Spanish immigrant who had been an officer in the American Navy during the Revolutionary War. When the war ended, George married a woman named Elizabeth Shine and moved to Tennessee where their son, David, was born. However, a few years later, better opportunities presented themselves elsewhere, and the Farragut family migrated to New Orleans by flatboat. In 1808, George's wife died, and he gave his son up for adoption, which is why young David Farragut was raised (literally on ship) by a U.S. Naval officer named David Porter.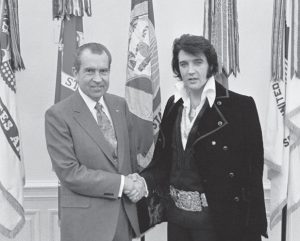 David Farragut spent an incredible 61 years in the U.S. Navy. When the Civil War began, he remained loyal to the Union and led the successful invasions of New Orleans and Mobile, Alabama. In December 1864, he became the first person to be named full admiral in U.S. history.
6 Tennessee is the only Southern state to do away with slavery via statewide referendum. You see, the Emancipation Proclamation exempted Tennessee, and during 1863 and 1864, people were (understandably) confused about the status of slaves here. In February 1865, voters across the state voted to do away with the institution of slavery.
7 As we have lately been reminded, women all across the United States earned the right to vote because Tennessee's legislature approved the 19th Amendment to the U.S. Constitution in August 1920.
8 The first American to witness the Pearl Harbor bombing was a woman from Nashville named Cornelia Fort, who was giving a flying lesson near Honolulu on the morning of Dec. 7, 1941. Dozens of sailors from Tennessee were killed in the attack she witnessed. Among them were a white man from Elizabethton named William Campbell (on the USS Oklahoma) and a black man from Nashville named Andrew Whittemore (on the USS Arizona).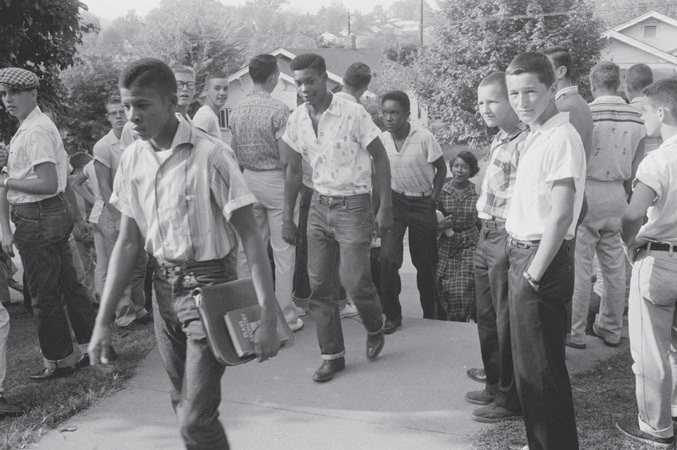 That day, at the U.S. Naval base in Hawaii, there were no races and no religions — just Americans from different states, including Tennessee.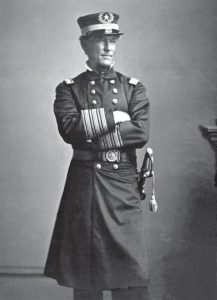 9 Speaking of World War II, at least nine men from Tennessee earned the Medal of Honor during the war. One was John Willis of Maury County — a corpsman trying to help wounded comrades in the Battle of Iwo Jima. Willis was administering blood to a patient when a grenade landed in the foxhole in which he was standing. He threw it out. Another landed beside him, and he threw it out. This happened again and again until the ninth exploded in his hand and killed him.
10 The chapters in Tennessee's civil rights movement were just as dramatic and decisive as some of the better-publicized and more violent events that took place a few years later in other parts of the South. Many civil rights leaders say that the Highlander Folk School in Grundy County was, in some ways, the "Birthplace of the Movement," and it was there that Rosa Parks decided that she would do something dramatic on its behalf. Fayette County's long "tent city" movement may have done more to justify the Voting Rights Act of 1965 than any other incident. Nashville's sit-ins went a long way toward showing newspaper reporters and thoughtful politicians that changes could be made (relatively) peacefully.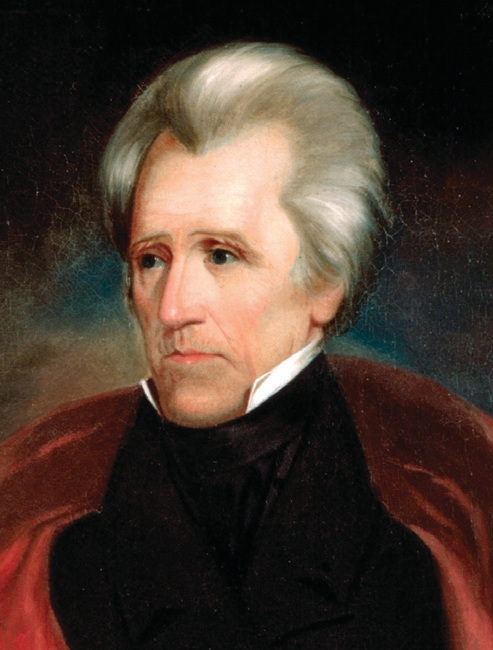 Oh, and speaking of accomplishments by Tennesseans during the civil rights movement, how about Tennessean Bobby Cain, the first African American to graduate from an integrated public high school (not on a military base) in the South? How about the late Perry Wallace, a Nashville native, Vanderbilt graduate and the first high-profile African American athlete in the Southeastern Conference?
11 The first American to die in the Vietnam War was a Tennessean. On Dec. 22, 1961, James Davis — an American soldier from Overton County — was killed in an ambush at a military airfield in Southeast Asia. Not too many people other than those who attended the Livingston Methodist Church noticed. As the years went by, the United States increased its military presence in that Asian country (South Vietnam). The fighting eventually escalated until reporters started calling it the Vietnam War.
12 Finally, at a time like this, we can all easily rattle off the names of many Americans whose legacy and memory make us argue with each other. However, here are a few people whose legacies and memories make all Americans smile: Elvis Presley, Roy Acuff, Sarah Cannon (also known as Minnie Pearl), B.B. King, Hank Williams Sr., Isaac Hayes and Johnny Cash.
Guess which state all these people chose to make their homes?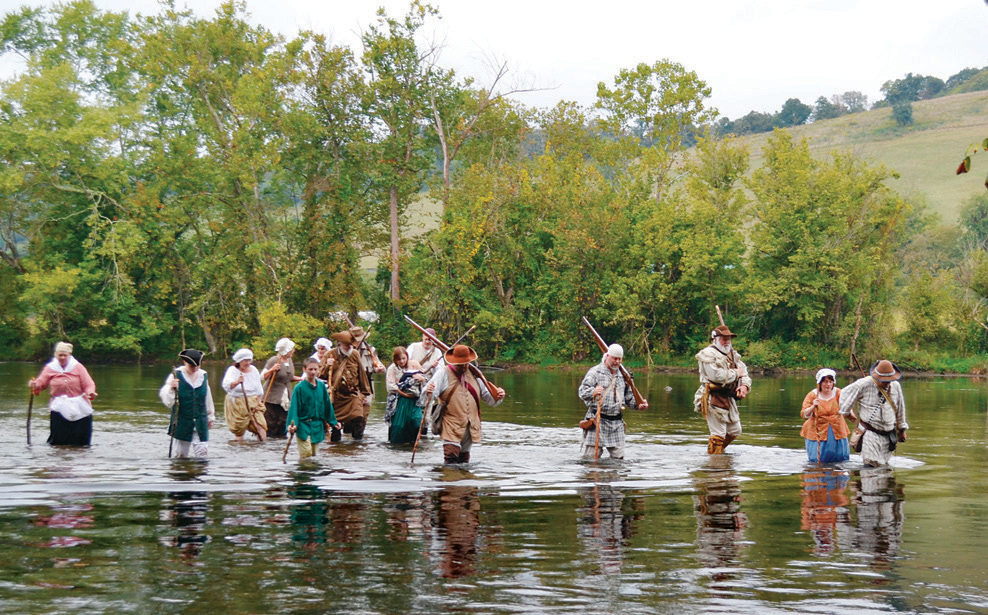 Sycamore Shoals, where the Overmountain Men mustered to march on King's Mountain