Exploring what kind of traveler you are will help make your trip more enjoyable
What kind of traveler are you? Do you seek out adventure at every turn, or do you follow itineraries suggested by travel experts and guidebooks? Do you look for budget lodging or treat yourself with upscale accommodations? Would you rather take one long vacation or several quick trips throughout the year? Or are you blocked about taking a vacation at all and frequently leave unused vacation days on the table?
With news of the coronavirus spreading as more cases are identified, you may be wondering about how to plan your vacation for 2020. It may mean staying closer to home, driving instead of flying or taking shorter trips. Knowing yourself can be key to adjusting your travel plans to suit your comfort level and still enjoy time away.
"Vacationing can be very personal, and, truly, no two people are alike," says Perry W. Buffington, Ph.D., psychologist and author. "But knowing some of your basic traits when it comes to travel can help you choose a destination and the type of vacation that best matches your style."
He says that you will most likely approach vacationing the same way you live. "If you're a planner at work, you'll research and stick to a detailed itinerary. If you like spontaneity, you'll keep things loose, book hotels on the fly and stop along the way if you see something that interests you."
It's important to know your preferences before you plan. "If you don't, your vacation will be like that proverbial square peg/round hole, always struggling to make your trip fit your expectations," Buffington says. "Going camping or hiking for a week just to satisfy a friend's idea of a good time can be miserable if you enjoy a resort lifestyle. And if you really want a trip to the beach, but others overrule you and you end up on a cruise in Alaska, you will not be happy."
There's a common misconception that going on vacation will be a stress-free escape from your routine. "This simply isn't true," Buffington says. "If you think this way, you will be disappointed. Instead, resolve to be flexible, prepare for glitches that will inevitably happen and embrace changes as a chance to learn. Whether you like spontaneous adventures or have every minute planned, flexibility will help reduce stress."
Take the quiz
Evan Jordan, Ph.D. and assistant professor at the Department of Recreation, Park, and Tourism Studies at Indiana University in Bloomington, has developed an online quiz that can help identify traveler types. Found on his website, gotripdoctor.com, the self-administered, 12-question "Traveler Personality Quiz" assesses personality types, then matches them with possible destinations.
"The responses separate people into five basic groups based on underlying psychographic personality traits such as extraversion and openness to experience," Jordan says. "They're pretty straightforward and can really help in identifying your travel style and possible destinations."
---
"The Relaxer" likes a vacation without a lot of decisions to be made. Relaxers, the least adventurous, enjoy inclusive destinations with numerous activities from which to choose.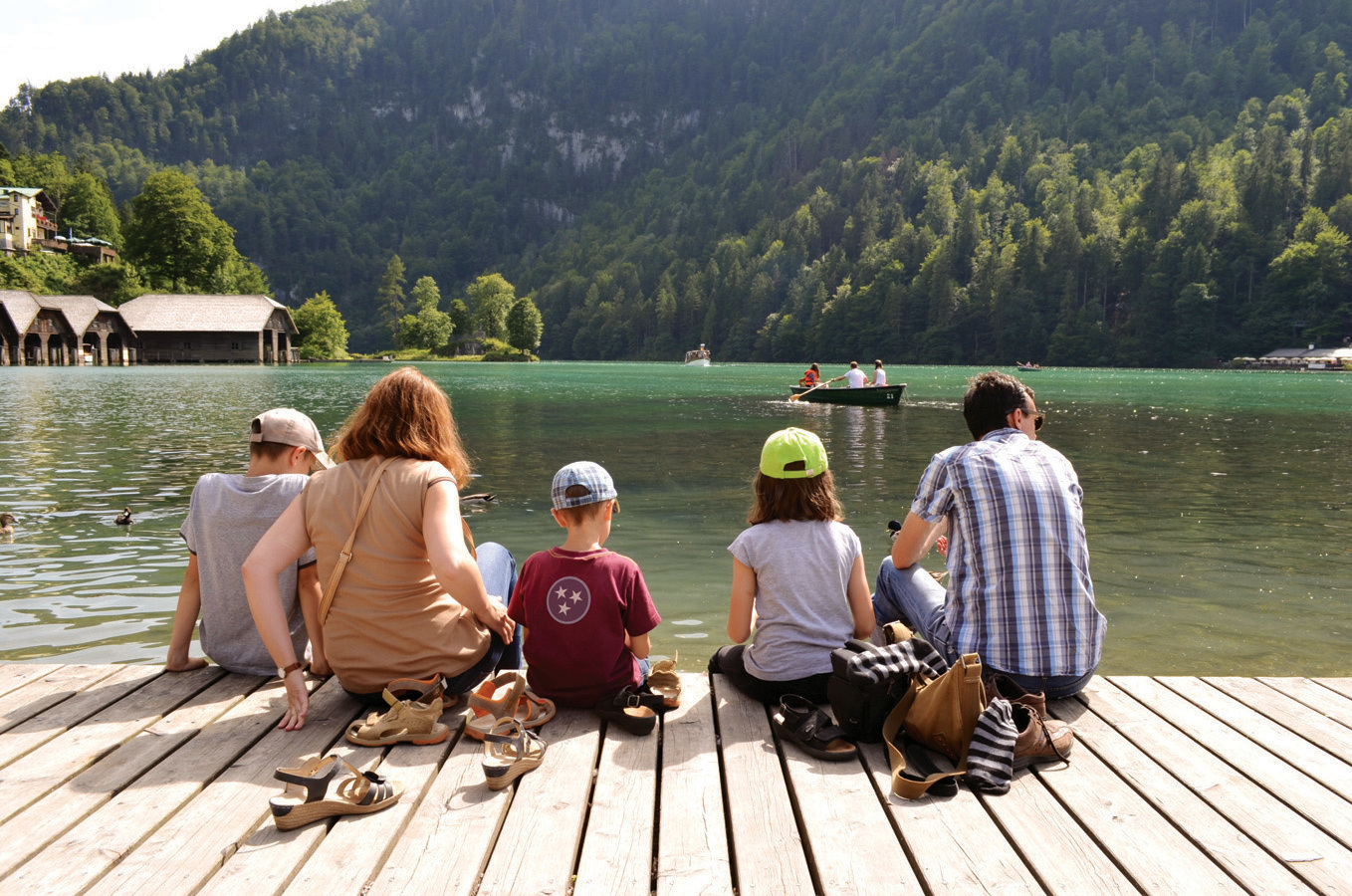 "Theme parks, cruises and low-impact adventures such as enjoying cold drinks by a pool or lake take Relaxers to their happy place," he says. "Relaxers like being comfortable and being able to predict what their experiences will be. And they often return to the same destination year after year because it's familiar."
Think about Branson, Missouri; Myrtle Beach, South Carolina; Key West, Florida; Las Vegas; or even New York City. All-inclusive resorts are also appealing because Relaxers like being taken care of.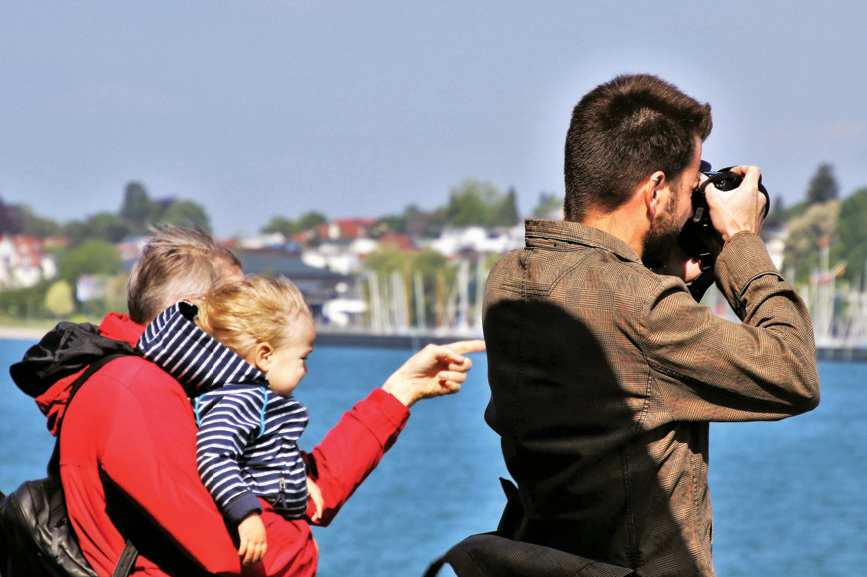 In Tennessee, Relaxers can unwind and be pampered in the midst of elegant history at The Hermitage Hotel in Nashville (thehermitagehotel.com). Enjoy gazing at the Beaux Arts architecture throughout the historic hotel originally built in 1908, book an appointment at the spa or dine in the Capitol Grille and Oak Bar.
The state is also known for many small towns and communities, many with connections to the music scene. West Tennessee Delta Heritage Center (www.westtnheritage.com) in Brownsville celebrates the heritage of Tina Turner, who as a child attended Flagg Grove School's one-room schoolhouse, now a museum about her life. Tour the home of blues musician Sleepy John Estes, and learn about other musicians from the region, including Carl Perkins, Eddy Arnold and Hank Williams Jr., at the West Tennessee Music Museum.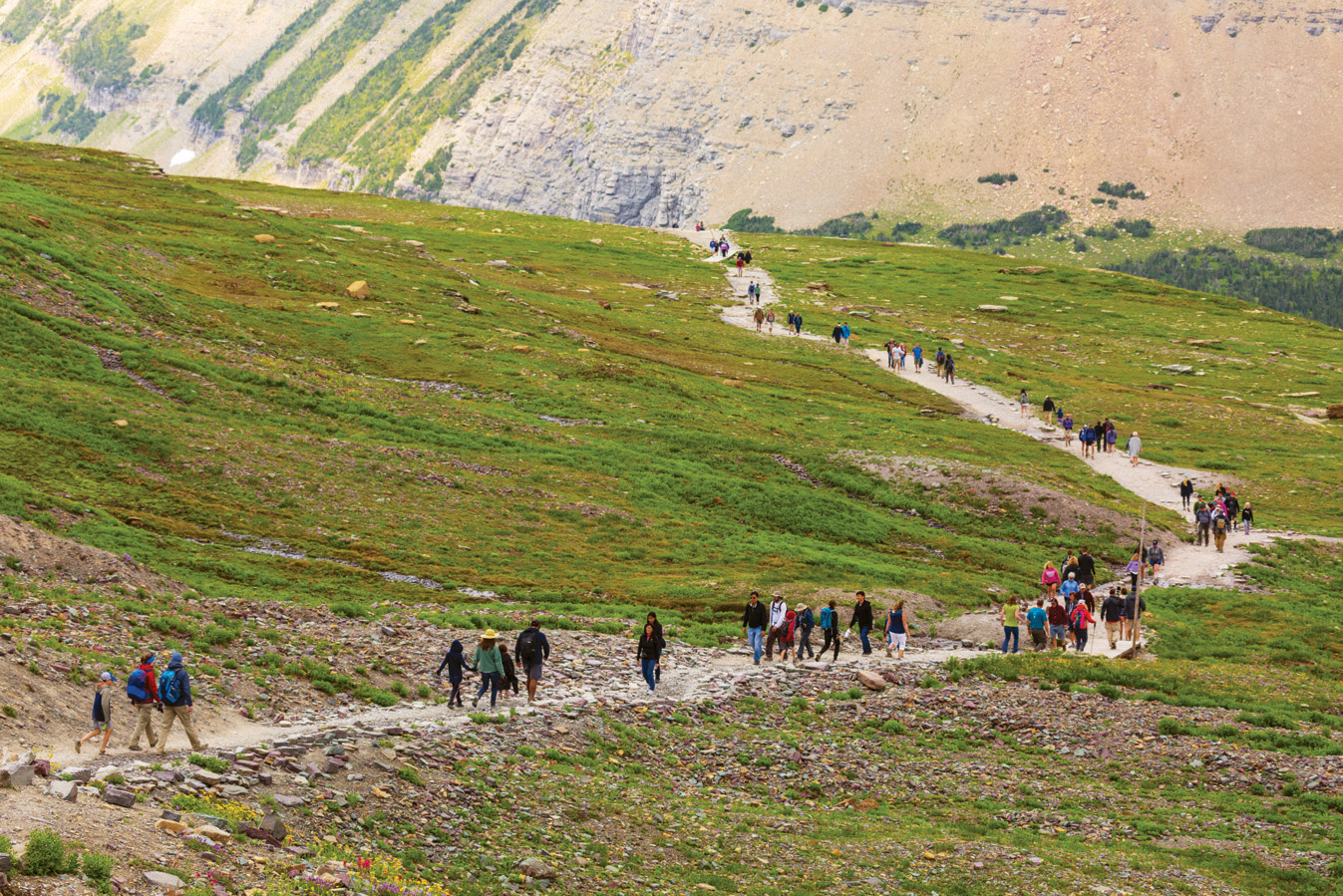 The Visitors' Center at Goodlettsville (goodlettsville.com) offers its Gateway to Music City Exhibit showcasing the town that numerous country music stars have called home over the years. The exhibit includes artifacts and items that have belonged to musicians with connections to the community just 12 miles north of Nashville.
---
"Daytrippers" like familiar destinations with a little bit of adventure and exploration thrown in. They take shorter vacations and may branch out beyond the destination to see what else is out there.
"Taking day trips allows them a home base for comfort and the chance to try a few new experiences at their own pace," says Jordan.
Depending on where you live within the state, Tennessee day trip destinations might include Memphis, Nashville, Chattanooga, Knoxville, Kingsport or Bristol. Each has a strong set of attractions, but getting away from the city and taking a drive in the country for a day has appeal.
In Tennessee, check out nearby destinations like Loretta Lynn's Ranch (www.lorettalyn-nranch.net) in the western part of Middle Tennessee. Go to a concert, visit Western Town to shop, learn about the legend of Loretta Lynn in the Coal Miner's Daughter Museum, visit Loretta's Frontier Homestead or pay homage to her heritage at the Native American Artifacts Museum.
Or choose a day at Discovery Park of America in the Reelfoot Lake Region of West Tennessee. The 100,000-square-foot museum offers hands-on experiences almost beyond description, a real Titan missile and much more than just a single day trip can reveal. "We are a curio cabinet of inspiration that touches so many different interests," says Scott Williams, president and CEO of Discovery Park in Union City. "We want visitors to touch the artifacts and interact with exhibits like our meteorite and our earthquake simulator. One day will not be enough; you'll want to come back again and again."
Visit Bristol in East Tennessee for some of the best selfie spots. As the official birthplace of country music because it's home to the 1927 Bristol Sessions recordings, it is filled with nearly a dozen bona fide places to photographically record your visit there. Cumberland Square Park's "Take the Stage" statue and a giant hovering Cobra helicopter are great places to start.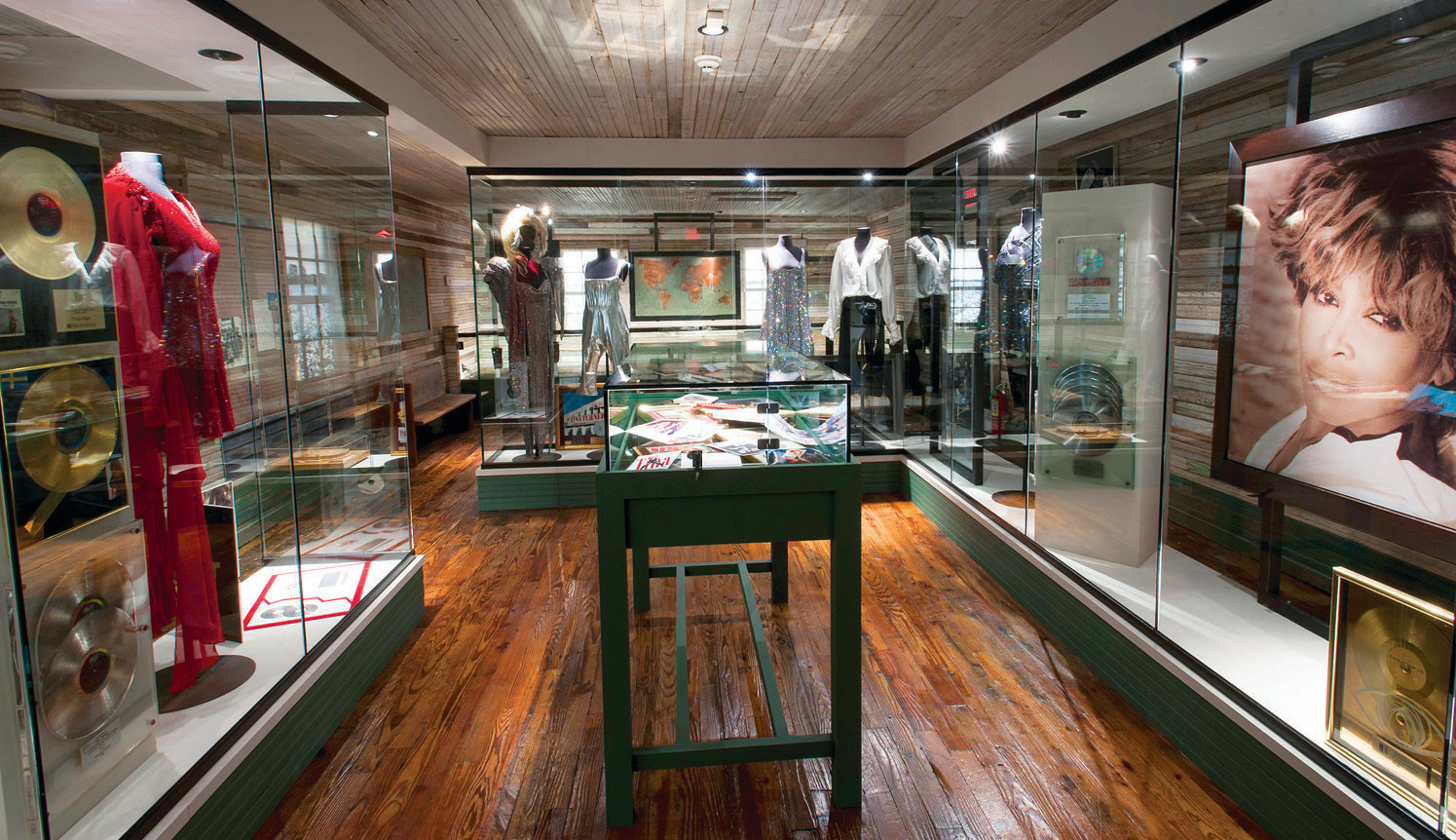 ---
"The Adapter" is a bit harder to pin down. Sometimes Adapters like adventure; at other times, they prefer to simply kick back.
"Depending on their travel companions, Adapters are flexible and will often go along with a proposal just to fit in with the group," Jordan says.
Chicago; Savannah, Georgia; Denver; Sedona, Arizona; and Napa Valley, California, are desirable destinations for the Adapter because of the diversity of things to do and places to see.
---
"The Explorer" likes to be somewhat of a trailblazer and doesn't mind giving up some comfort to try new things. However, most Explorers first want to check out a destination through a review or website before jumping in.
"Destinations farther from home are appealing because they offer the chance to learn something new," Jordan says. "If you're an Explorer, consider going to Bar Harbor, Maine; Missoula, Montana; Santa Fe, New Mexico; Sitka, Alaska; or Kauai, Hawaii."
For those into exploring history and traditions, Clay County is commemorating its 150th anniversary this summer (www.clayco150.com). From June 13 to 20, the county takes a trip back in time with period-specific entertainment, exhibits, demonstrations of period crafts, storytelling and a parade. Celebrations take place at the historic Clay County Courthouse, the second-oldest working courthouse in the state.
Livingston and Overton County (overtoncountytn.com) offer diverse natural resources such as Dale Hollow Lake for boating and fishing and Standing Stone State Park for camping and hiking. Livingston's Central Park with its amphitheater presents seasonal events, concerts and festivals that showcase the area's hospitality and Southern charm.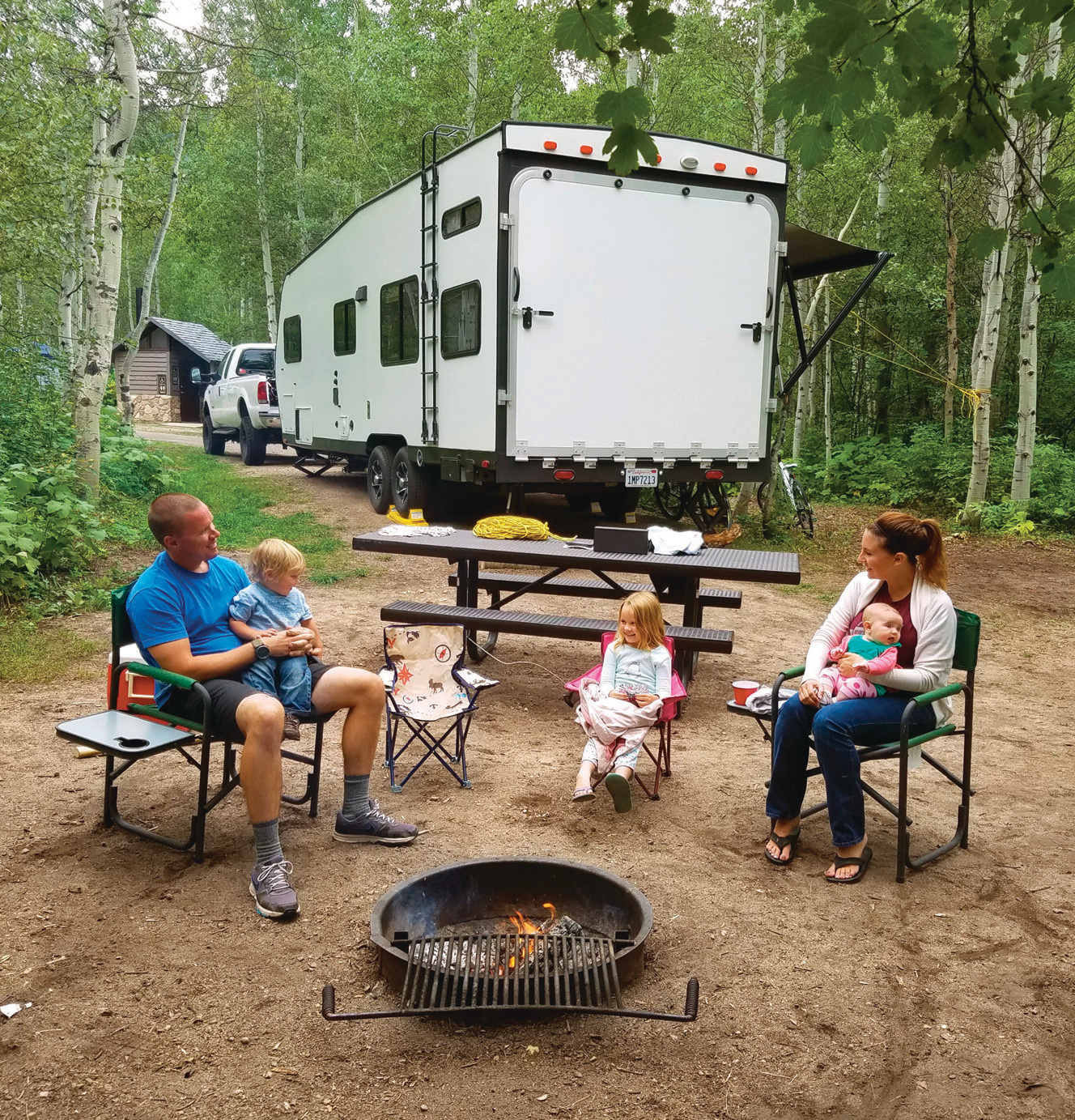 Overton County is home to several Amish-Mennonite farms. Families craft traditional products and foods such as sorghum following time-hon-ored processes passed down from generation to generation.
A Tennessee culinary standard, versatile pecans can be explored at Sassy Pecan in Watertown (www.sassypecan.com). The folks there have concocted a brand-new take on the Southern delicacy by creating a full range of sweets: Doohickeys, Sassy Nuts, Sweetie Cakes and Toffee Oat Bars. The store's trademark items flavor handmade ice creams, including Cherry Cordial, Carrot Cake and Red Velvet Cake. Sassy Pecans also serves lunch and tea with sweets and finger sandwiches.
Who doesn't like chocolate? No matter your travel personality, a trip to the Goo Goo Shop and Dessert Bar (googoo.com) will satisfy. Located in Nashville just off Broadway, the shop offers exploration opportunities — from watching Goo Goos being made by hand to taking a chocolate class on making your own concoctions. Check out the sundaes, milkshakes, coffee and soft drinks.
---
"Trendsetters" are by far the most adventurous and thrive on breaking ground to new destinations so they can share their experiences with family and friends. If a destination becomes popular, they move on to other locales.
"They seek out hidden gems and live on the edge," Jordan says. "They'll be the first to travel to Homer, Alaska; Lana'i Island, Hawaii; Mooney Falls, Arizona; Nine Mile Canyon, Utah; or Mount Marcy, New York. And unless you're a Trendsetter, you've probably never considered these places."
Knowing yourself is the first step in experiencing an enjoyable vacation.
"You can take a lot of the guesswork out of planning by being honest with yourself," Buffington says. "And no matter what your style, be ready for some unexpected surprises and a little fun."
Consider adding national lands to your vacation plans. You don't need to be a camper or hiker to enjoy the diversity and natural beauty of what the country has to offer.
---
Accessibility travel resources
The term disability cuts a wide swath: everything from people with mobility issues, hearing impairments, loss of sight, traumatic brain injuries and post-traumatic stress disorder to those diagnosed with autism or affected by health challenges that may restrict their abilities to fully participate in activities of daily life.
In Tennessee, attractions are tuning attention to families who have members with disabilities. At Dolly-wood, the park has created a Dolly-wood Accessibility Guide to assist with identifying user-friendly ways to enjoy the park. A special Calming Room provides a quiet place for people with special needs to take a break. The park has a Ride Accessibility Center that assists people with disabilities to enjoy many of the park's shows, rides and attractions.
For the visually impaired, several attractions have developed Braille trails. Chattanooga's Pot House Loop Trail at the Tennessee River Gorge Trust, Sensory Garden for the Blind at Grassland Park in Franklin, Lions Narnia Braille Trail near Kingsport and Little Garden Club Sensory Garden at the Memphis Botanic Garden offer sensory experiences. Information and details can be found at www.naturefortheblind.com.
In Florida, an organization called Florida Disabled Outdoors Association (fdoa.org) has been working for more than 30 years to provide accessible recreation and sporting opportunities for people with disabilities. Based in Tallahassee, its founder, David Jones, has partnered with the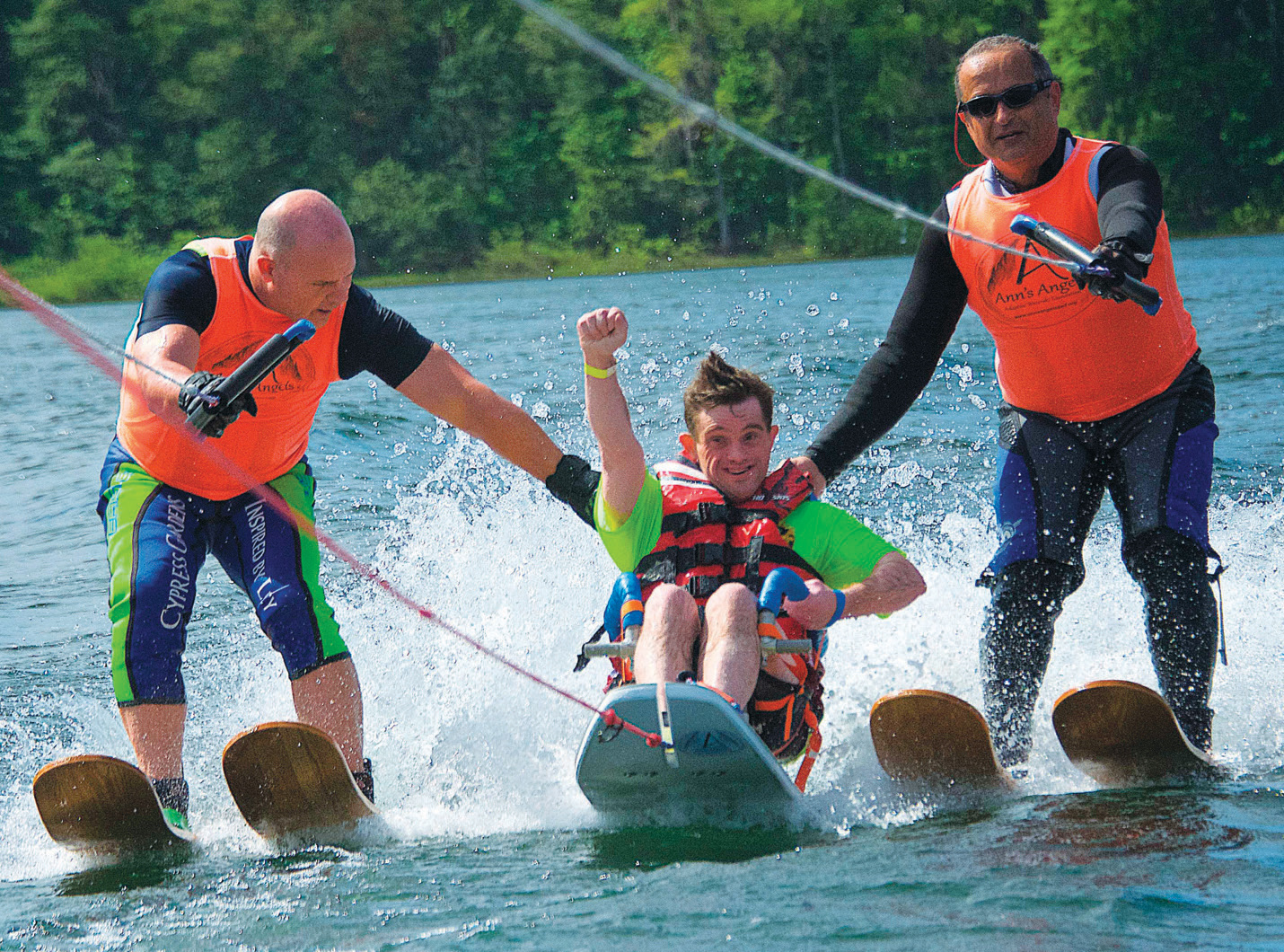 Florida Fish and Wildlife Conservation Commission. The association has helped develop guidelines and parameters for safe hunts in the state. Hands Helping Anglers, another initiative, sponsors fishing events. Many are cooperative events for veterans and their families.
Wildness Inquiry (wildernessin-quiry.org) based in Minneapolis, Minnesota, offers guided one-day, overnight and multiple-day adventures to select locations, including Glacier National Park, the Mississippi River and sites in Wisconsin.

VisitFlorida.com (visitflorida.com/en-us/visitor-services/special-needs-travel.html, has created resources) exists to identify and promote Florida attractions and destinations that accommodate people with special needs — from accessibility ziplines to attractions that offer quiet rooms for people with autism.