Start out with 419 national parks and 117 national monuments plus another 500 or so national wildlife refuges and 154 national forests. Add in well-developed state park systems in all 50 states. The result? Dedicated travelers could spend the rest of their lives just vacationing at these destinations. Whether you're an adventure traveler or like to create a casual and relaxing itinerary, these destinations have broad appeal to all ages, personalities and abilities.
Tennessee is home to 12 national parks and 29 national historic landmarks that are as diverse as the state itself. From the Great Smoky Mountains and Cumberland Gap National Park to Jubilee Hall at Fisk University, Montgomery Bell Tunnel on the Harpeth River and The Hermitage, home of President Andrew Jackson, it's easy to vacation close to home and enjoy the state's history and natural beauty.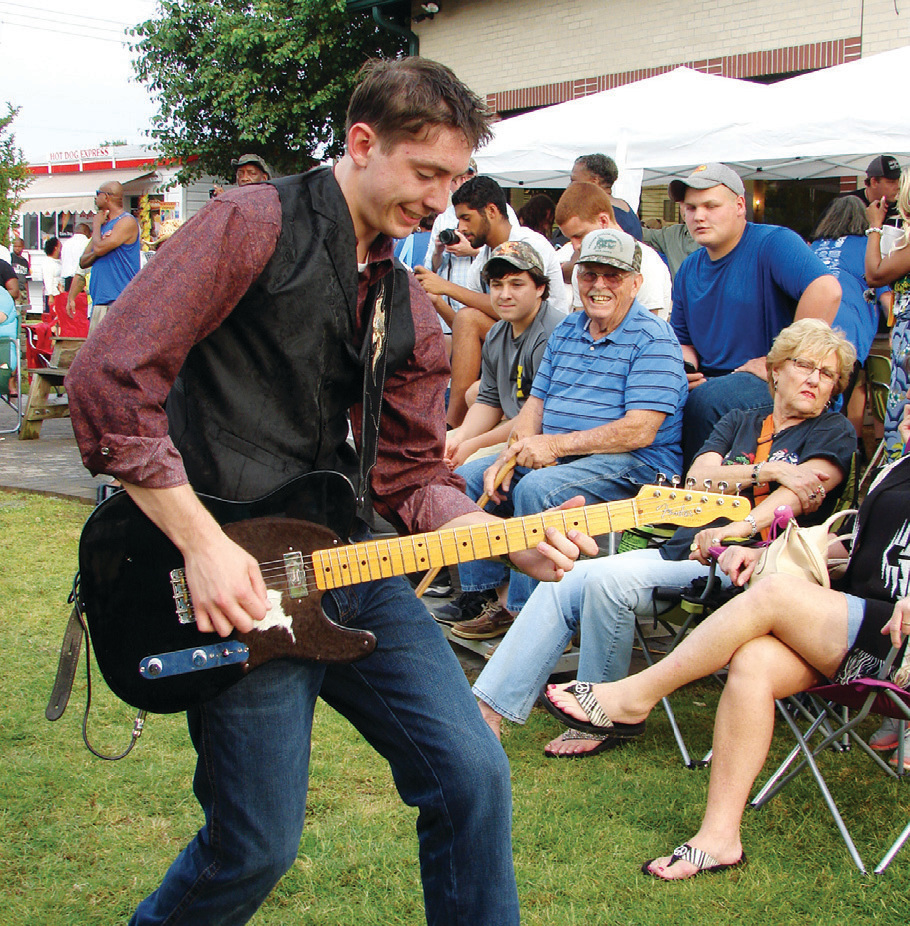 In other states, From Glacier National Park in Montana to Florida's Key West National Wildlife Refuge, from the Military Working Dog Teams National Monument in Texas to the White Mountain National Forest in New Hampshire, these varied public lands offer a wide range of activities for all kinds of travelers. Experience hiking, biking, historic buildings and markers, interpretive centers, waterfalls, wildlife, boating, kayaking, camping, watersports, spelunking and the list goes on.
No matter where you live, these destinations can be only a few hours' drive. Consider camping or picnicking in a nearby state park or heading out for a day of fishing in stocked lakes or rivers. Websites of many of these locations include information about accessibility for people with disabilities — from details about paved trails to fully accessible cabins.
Fergus Falls Wetland Management District (fws.gov/refuge/fergus_falls_wmd/) in Minnesota offers children's programming, wildlife viewing and photography and camps for kids in June and August plus volunteerism opportunities for habitat restoration projects. The district's
Prairie Wetlands Learning Center — with similar facilities at many of the national parks and wildlife refuges — hosts day-use experiences, hands-on and minds-on activities and environmentalism education.
In California, the Point Reyes National Seashore (nps.gov/pore/ index.htm) is an excellent place for whale watching from December through May. Elephant seals can be seen most of the year; from December to March, they are plentiful as they come to the beaches to mate and birth their calves. Additionally, ranger-led programs, hike-in and boat-in back-country camping, indoor audio-visual presentations at the Bear Valley Visitor Center plus several museums at the park's other visitor centers offer history, wildlife information and environmental knowledge.
The Nantahala National Forest (fs.usda.gov/recarea/nfsnc/recarea/?recid=48634), the largest national forest in North Carolina, offers white-water rafting, kayaking, waterfalls, camping and more than 600 miles of trails for mountain bikers, horseback riding and off-highway vehicles. Nearby, the Great Smoky Mountains National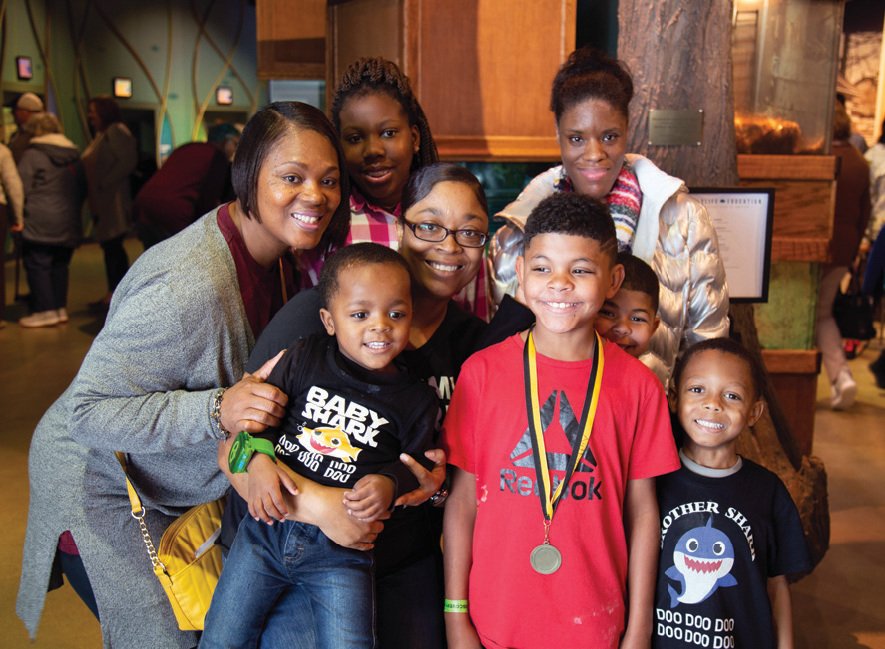 Park (friendsofthesmokies.org/) compromises parts of several states.The Appalachian Trail (appalachi-antrail.org/), which begins in north Georgia, traverses the mountain range to Maine. Walk or hike a short section of the trail for a couple of hours, divide it into manageable sections for longer hikes or, as some die-hard hikers do, become a thru-hiker and complete the entire 282 miles on a multi-month trek. It's on many people's bucket lists.
National Public Lands Day each September and October's National Wildlife Refuge Week give more reasons to visit these national sites. Many locations host special programming and activities for all ages, interests and abilities.
Admission to national parks, national monuments, wildlife refuges and national forest facilities varies, but the America the Beautiful Pass (usa.gov/recreation) gives access to 2,000 federal recreation areas. You can purchase an annual pass for $80 for people ages 16 and older, a Lifetime Senior Pass for $80 or an annual Senior Pass for $20 for people aged 62 and older.
Admissions to state parks vary by state. Google the particular state park system to find overall information and drill down to learn about amenities, fees, offers and programming in each park.