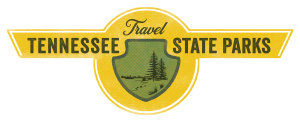 Tennessee's state parks have been welcoming visitors since the Great Depression, when Harrison Bay became the first state park in 1937. More than 50 additional state parks have been established in the years since. While many have now been around for decades, one of the newer parks to join the ranks is Lamar Alexander Rocky Fork State Park in the small community of Flag Pond in Unicoi County. Established in 2012, the park didn't officially open until three years later. Four years after that, in 2019, the park's name was altered slightly to honor Sen. Lamar Alexander.
With more than 2,000 acres of gorgeous mountainous wilderness within its boundaries, this park is a perfect destination for lovers of lush forests.
"Rocky Fork is right smack in the middle of a huge expanse of wilderness lands," says Park Manager Timothy Pharis. "Surrounded on three sides by the Cherokee National Forest-Sampson Mountain Wilderness-Appalachian Trail corridor and within the boundaries of the Unicoi Bear Preserve, Rocky Fork offers park visitors the rare chance to experience the bounty of the Blue Ridge Mountains."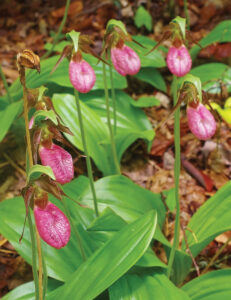 Beauty abounds
The natural beauty of this area is breathtaking. From the moment you enter the park, perhaps the best word to describe it is "stunning" or, perhaps, "verdant." Both are apt. You'll encounter mountain streams such as namesake Rocky Fork Creek; forests filled with many different types of trees such as beech, hemlock and rhododendron; native wildflowers, including the pink lady's slipper and yellow fringed orchid; and wildlife big and small.
The richness of this forested land made it a target of lumber companies. Within the park and the surrounding national forest lands lie many miles of old logging roads.
More recently, the tract of land that now makes up the park as well as nearly 7,700 acres of neighboring Cherokee National Forest nearly fell victim to multimillion-dollar residential development. In 2006, the property was put up for sale by the timber company that owned it. Over the next several years, the Conservation Fund, U.S. Forest Service and state of Tennessee worked to acquire and preserve around 10,000 total acres.
"Conservationists pulled out a major win with the help of many nonprofits to secure this important tract of land and preserve it forever," Pharis says.
Flora and fauna
Most of the park is what is known as Appalachian cove forest, one of North America's most biologically diverse habitats. As you explore this land filled with hardwoods and evergreens, you'll be happy that the sights, sounds and loamy scents have been preserved for all to enjoy.
Animals and birds that call the park home range from black bears to several endangered species, including the peregrine falcon and the Yonahlossee salamander. The list of bird species that have been seen in the Rocky Fork Watershed is three and a half pages long, so be sure to bring a camera and your binoculars. This checklist is available on the park's website.
One of the highlights of Pharis' time serving at Rocky Fork involves some of the park's smaller residents.
"My most memorable experience was finding synchronous and blue ghost fireflies," he says. "Once thought to be only in two to three places worldwide, we were lucky enough to find a huge population of both species here. We now run a very popular series of programs around them. Last year we had over 8,000 people apply to get a ticket to see them."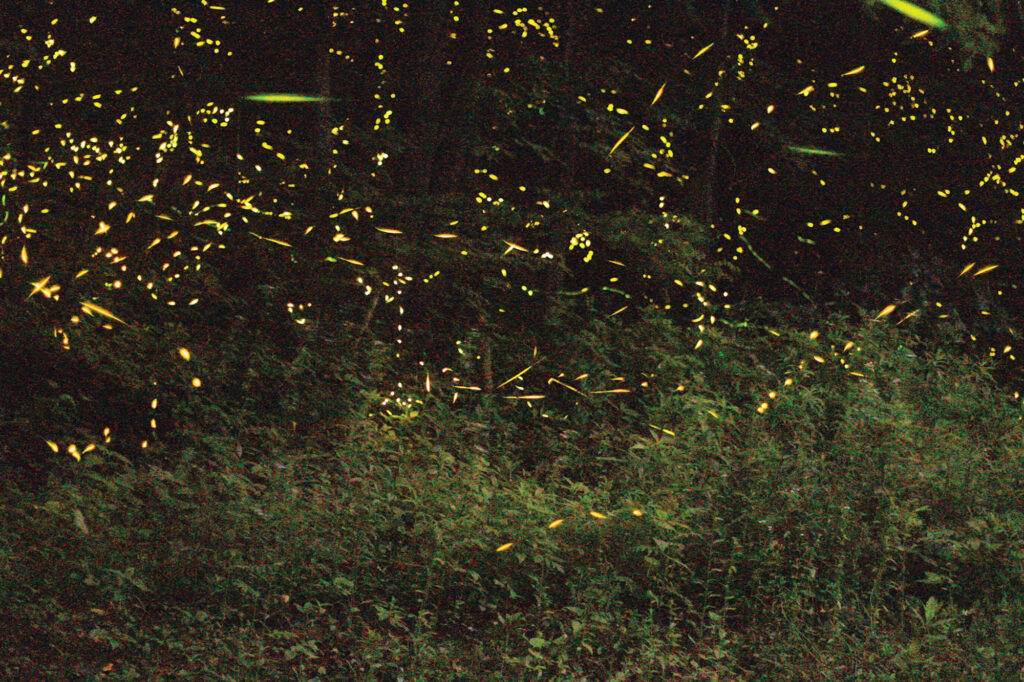 Activities
In addition to photography and bird watching, the park offers 15 miles of mountain bike trails, nearly 20 miles of marked hiking trails as well as access to the long-distance Appalachian National Scenic Trail, and fly fishing for trout.
Among the benefits of hiking here is being able to enjoy the highest elevation overlook located in any Tennessee state park. Ranger-led hikes are available and recommended. Whether you are on a led hike or out on your own, be aware of your surroundings, and follow all precautions to help prevent a dangerous encounter with a bear.
Rock climbing is also available at the park's Whitehouse Cliffs, a more than 200-foot quartzite cliff. Climbing permits are required.
Sad history
In the late 1700s, at the junction of Flint Creek and Rocky Fork, Creek and Cherokee were camped for the winter. Col. John Sevier, who would later become the first governor of Tennessee, and his men surrounded the camp and attacked in response to longstanding tensions between the groups. The Creek and Cherokee suffered heavy fatalities and other casualties.
Facilities
While modifications to the park are being planned, as of now the park is served by the narrow, single-lane Rocky Fork Road. Pull-offs are located at various points, but caution is urged when driving in the park. The parking lot is small, and all that is available here is a portable toilet and bear-resistant trash and recycling bins.
---
Lamar Alexander Rocky Fork State Park
Operating hours, trail maps, directions and climbing regulations are available on the park's website at tnstateparks.com/parks/rocky-fork or by calling 423-271-1233.