2020 board of directors election
District 1, Position 4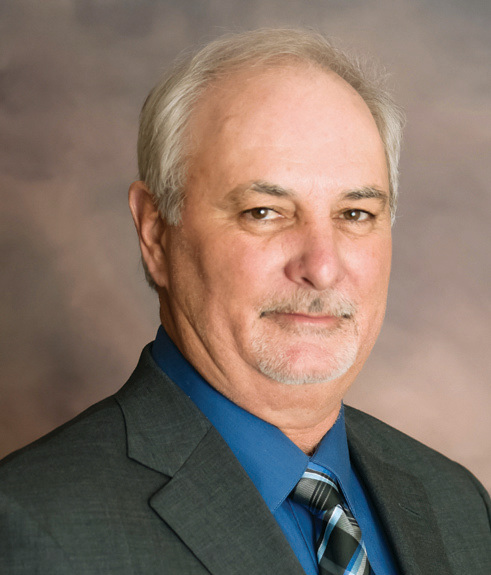 TIM HANKS
Incumbent—by petition
2682 Beaver Road, Munford, TN Tim Hanks is a lifelong resident of Munford in Tipton County. He has served on the STEMC board for the past three years. He and his wife have been married for 37 years. They have two children and five grandchildren. He is a full-time farmer and former owner of Hanks Garage and Auto Parts. His family attends Holly Grove Presbyterian Church.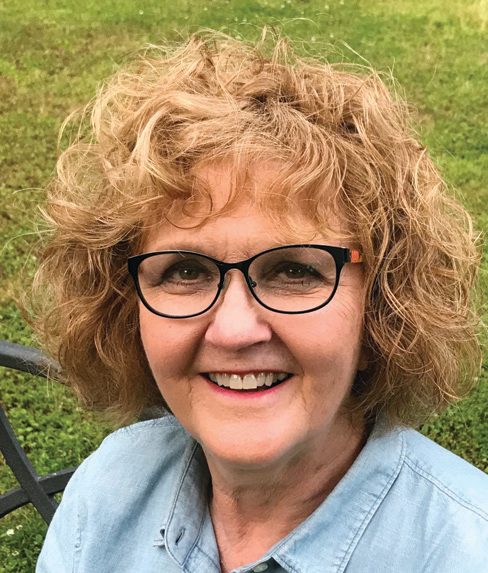 MARTHA MCDANIEL
By petition
943 Noland Road, Covington, TN Martha McDaniel is a lifelong resident of Tipton County, born and raised in Garland and retired from the Tipton County Board of Education. She continues to enjoy her work as a coach with Weight Watchers. She is an active member of First United Methodist Church. She and her husband, Randy, have two sons and five grandchildren.
District 2, Position 1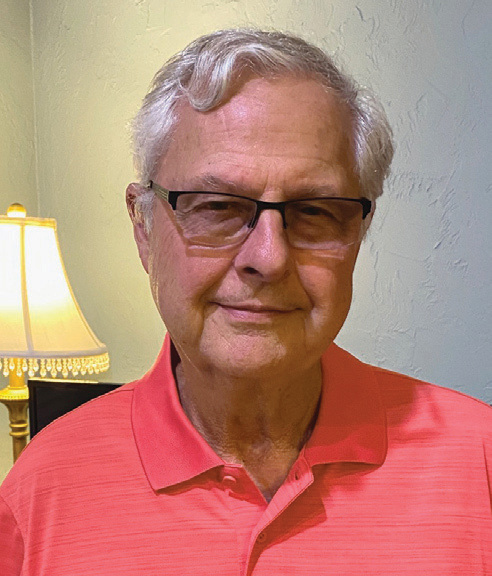 BILL FORSYTHE
By petition
705 Ashport Road, Jackson, TN Bill Forsythe is 68 years old. Forsythe earned a Bachelor of Science degree from Union University, served in the National Guard from 1971 to1977 and was a building contractor for 45 years. He and his wife, Vicky, have three children and their spouses and seven grandchildren. Three years ago, Mr. Forsythe received a heart and kidney transplant. Now, he is in excellent health and would be honored to serve the Southwest community.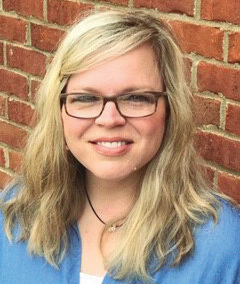 TERI ROBINSON
By petition
1750 Key Corner Road, Brownsville, TN Teri Robinson is a 1995 graduate of the University of Mississippi and had a 10-year career at Brownsville Utilities. She and her husband of 24 years, along with their three children, attend Covington Church of Christ. Teri volunteers for various nonprofit groups in Haywood County. Mrs. Robinson pledges to support the rural broadband project to offer reliable and affordable internet access to all members and become an effective board member.
HOW MANY CANDIDATES CAN I VOTE FOR?
Members can vote for one candidate per position, regardless of the district. A member can vote for a total of three people: one for each position.
ELECTION RESULTS
Due to the cancellation of the 2020 STEMC annual meeting because of the COVID-19 situation, the results of the election will be announced via our website, www.stemc.com, and on Facebook, Twitter and Instagram on the afternoon of Aug. 12 and published in the September issue of The Tennessee Magazine.
District 2, Position 2 (unopposed)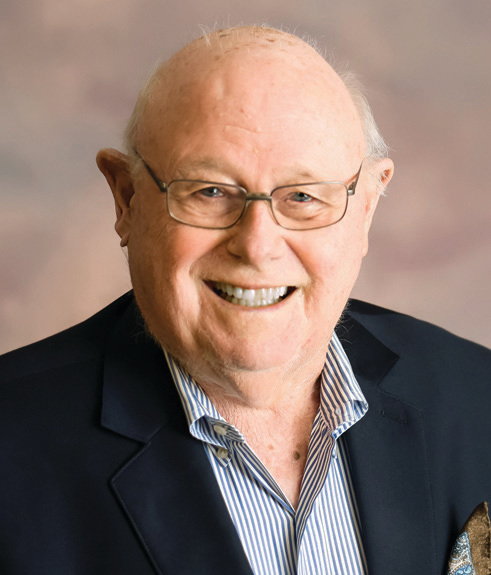 ALLEN KING
Incumbent—by petition
2695 Highway 54 North, Brownsville, TN Allen King has been a director at Southwest Tennessee Electric Membership Corporation for more than 45 years. He is a native of Haywood County and has a degree in agriculture from the University of Tennessee, Knoxville. He served on the Haywood County Commission for more than 60 years. Mr. King and his wife, Patsy, have two sons and one daughter.