Throughout the history of television, there have been a lot of big moments — the introduction of color TV in the 1950s, the broadcast of the moon landing in 1969, the historic win of the U.S. men's hockey team against the Soviet Union in the 1980 Olympics, the 1983 finale of the show "M.A.S.H." One other television event that captivated the nation has a strong tie to West Tennessee.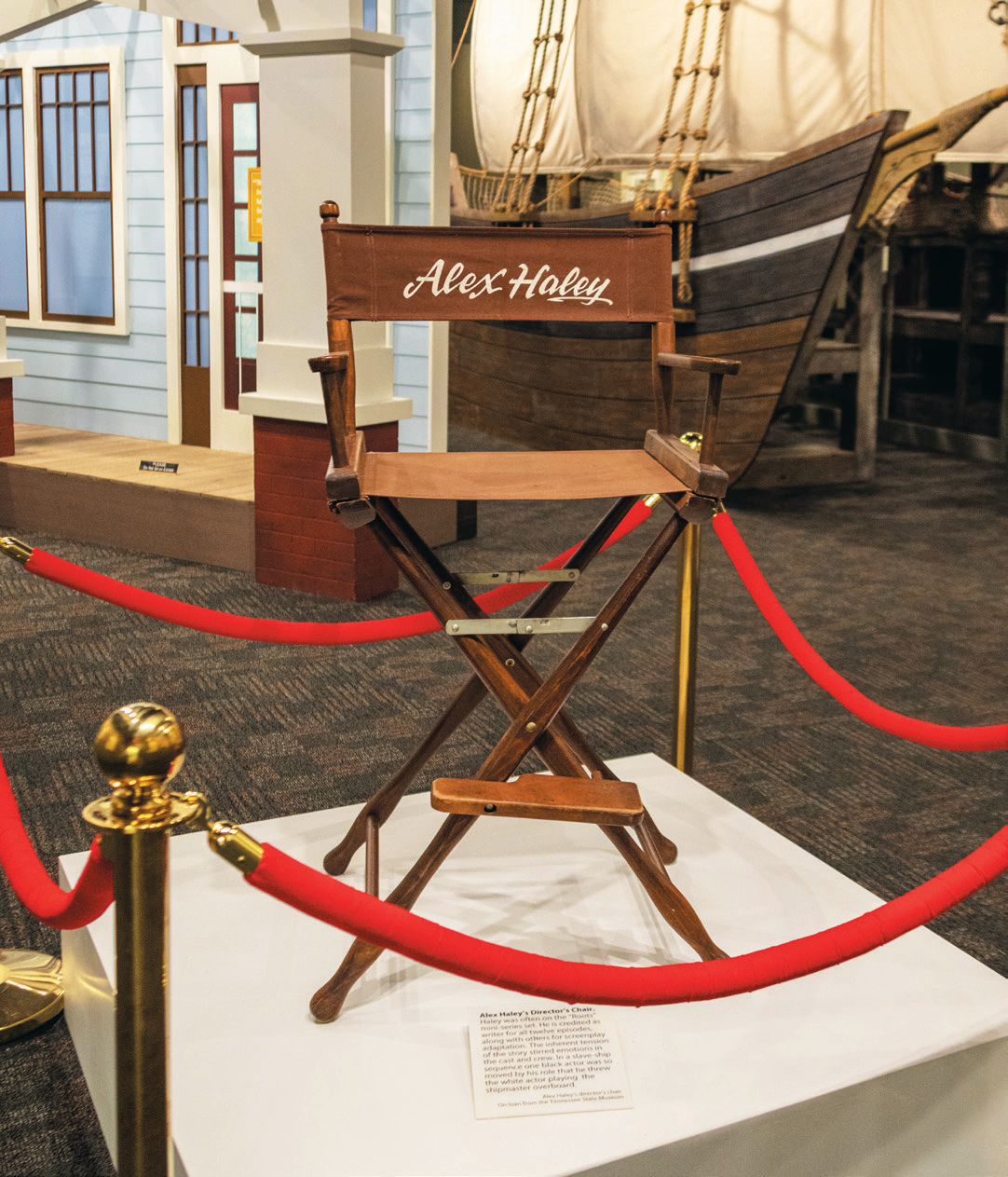 In January 1977, the miniseries "Roots: The Saga of an American Family" aired over eight consecutive nights on ABC. The story follows a Black family from the time Kunta Kinte is kidnapped from Africa and sold into slavery through seven generations of his descendants in America. The miniseries, based on the book by the same name by Alex Haley, drew a huge audience of 130 million viewers.
Despite Haley later settling a plagiarism lawsuit involving some passages from the novel "The African" by Harold Courlander, the reach of the miniseries shed light on Black history in America and spawned a tremendous increase in the interest in genealogy and family history.
Haley's own family history is interwoven with the town of Henning and the home where he grew up, which is now the focal point of the Alex Haley Museum and Interpretive Center.
"It's the shining gem in Henning," says Richard Griffin, site manager for the museum. "People of every age, race and ethnic background come here."
Griffin says visitors range from people who grew up with Haley who come back home to Henning to visit family to the ladies from London, England, who enjoyed a visit very far away from their homes.
Pieces of a life
The home that houses the museum was built between 1918 and 1919 by Haley's maternal grandfather, Will E. Palmer. Haley lived for several years with his grandparents, Will and Cynthia, and the home was known simply as the Palmer house. It was on the front porch of this home that young Haley heard the stories of his ancestors that eventually led him to writing "Roots." What became known as the Alex Haley House was added to the National Register of Historic Places in 1978.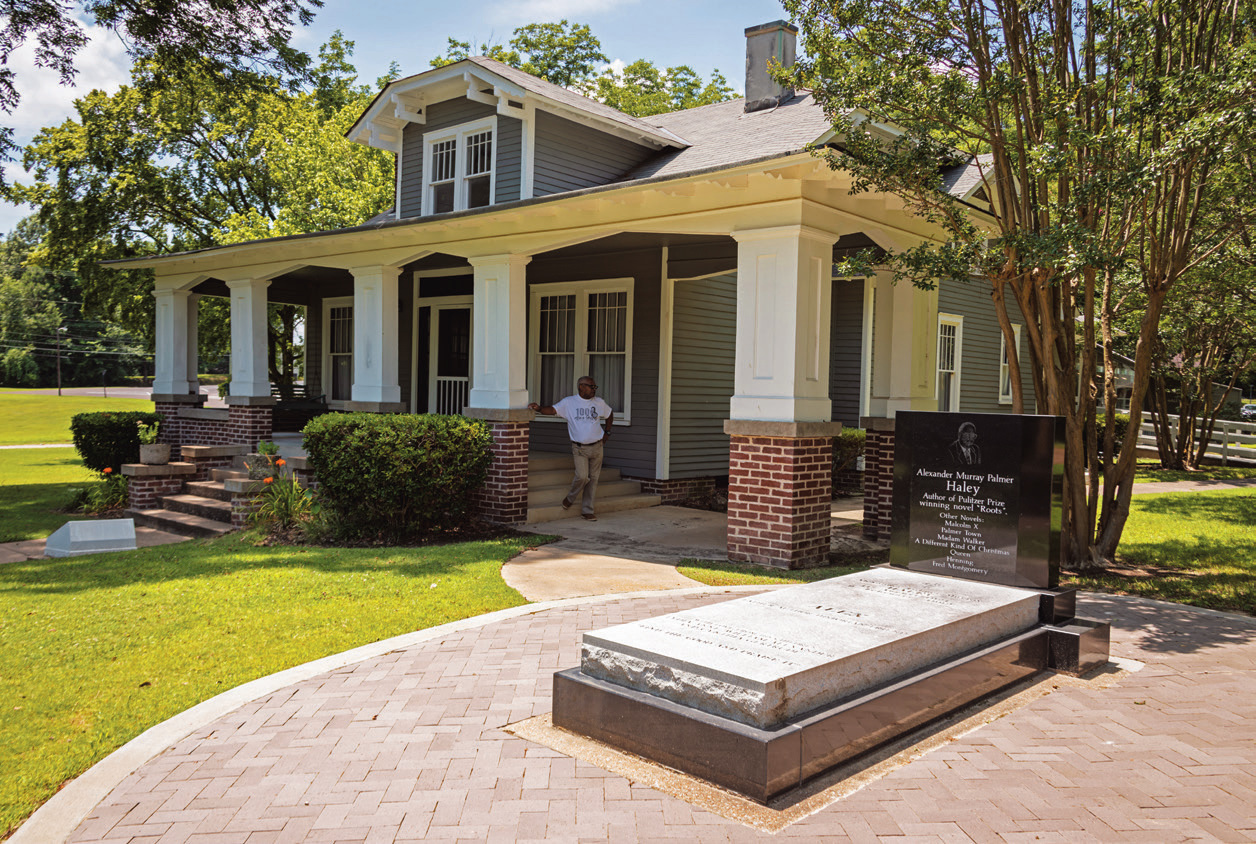 In addition to a focus on Haley's most famous work, other parts of his life are showcased at the museum and interpretive center. You'll see family photos and mementos, furniture original to the home, paintings and even Haley's mother's wedding dress. One area is devoted to his time in the Coast Guard, which was actually his first career and where he began writing. He initially enlisted in 1939 as a mess attendant. While later serving as a steward in the Pacific theater during World War II, he taught himself how to write stories. Other sailors paid him to write love letters to their girlfriends for them.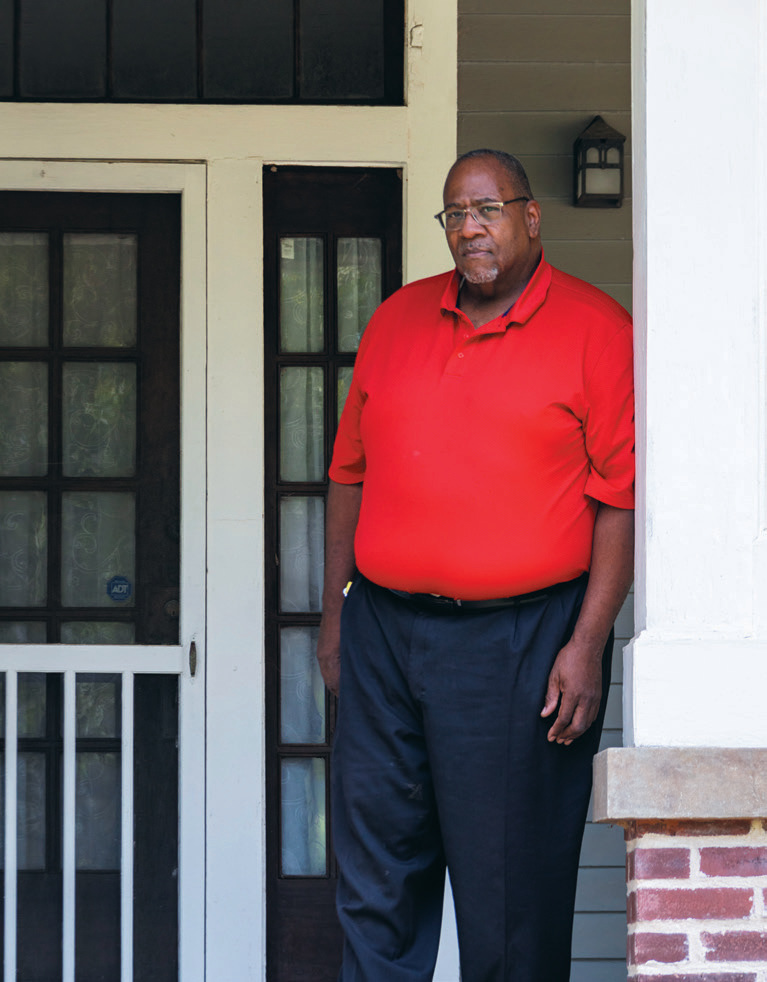 Following the end of the war, he petitioned the Coast Guard and was granted a transfer that would allow him to work as a journalist. He served for 20 years until his retirement from service in 1959. Because of his apparent literary talents, the position of chief journalist had been created for him. He has the distinction of being the first African American member of the Coast Guard to reach the rank of chief petty officer. The Coast Guard also has a ship among its fleet named after Haley, the U.S. Coast Guard Cutter Alex Haley, the home port of which is Kodiak, Alaska.
Though Haley traveled around the world and lived other places than Henning, it is here, on the grounds of the museum, that he was buried after his death in 1992.
Griffin notes that though the museum and interpretive center have a great tour guide, often visitors' memories of Haley and their questions about the history showcased here add as much to tours as what is prepared by staff.
"I get to hear many stories," he says.
Griffin says that sites showcasing Black history, such as the Alex Haley Museum, are important because they preserve the stories not only of what has been and what Black Americans have suffered but also that, "This is a way to remind people of who we are — all of us."
He adds that Black Americans like himself have just wanted to be "a part of the American fabric" like Chevrolet, baseball, apple pie and the Boy Scouts, the last of which Griffin was a member as a boy.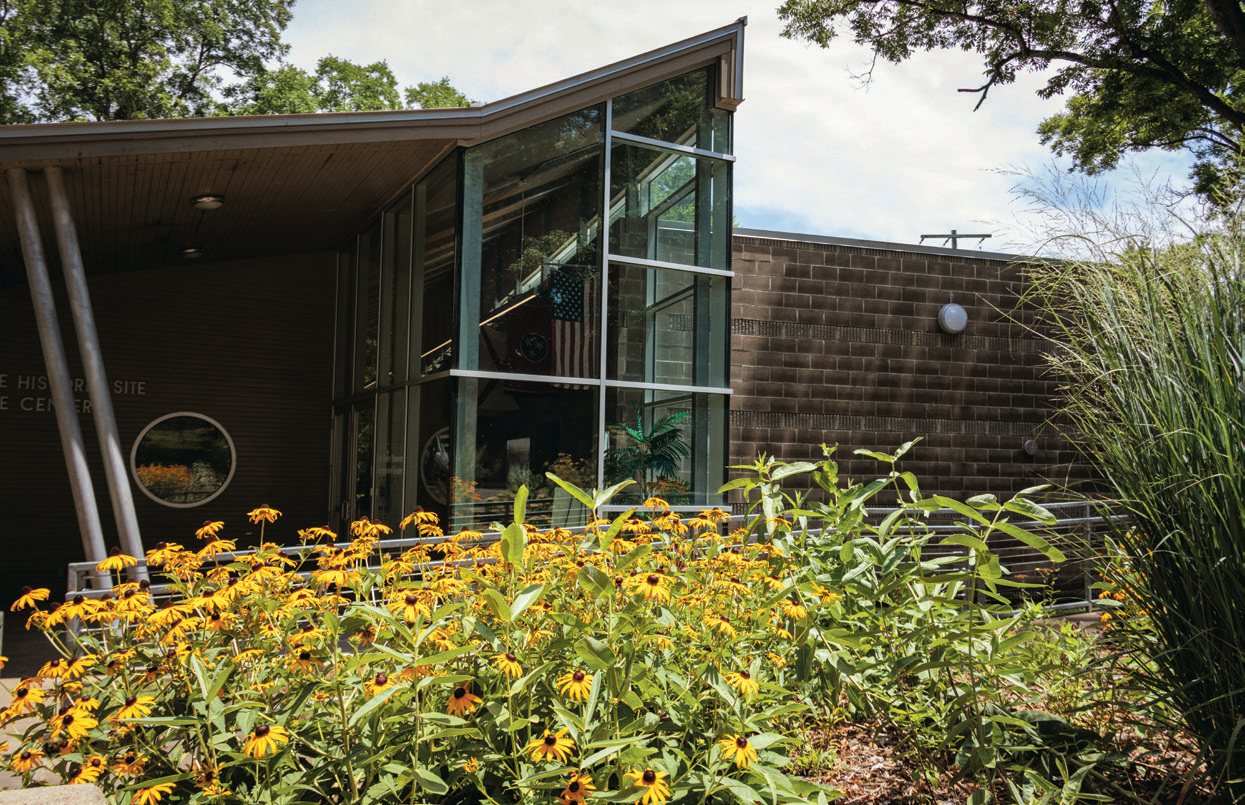 Planning a visit
Though you can take a guided tour of the museum during regular hours, you might want to plan to visit Saturday, Aug. 26, during Alex Haley's birthday celebration. Various activities will include live music, health screenings, food trucks and a projected keynote address (though not yet confirmed as of this writing) by Mayor Jaylen Smith of Earle, Arkansas, the youngest Black mayor in the nation at just 19 years old.
If you can't make it that day, regular hours are Monday–Saturday, 10 a.m.–5 p.m., last tour beginning at 3:30 p.m. Admission ranges from $8 for ages 5–18 to $10 for adults. Seniors age 60 and older are $9. Group rates are available for parties of 15 or more.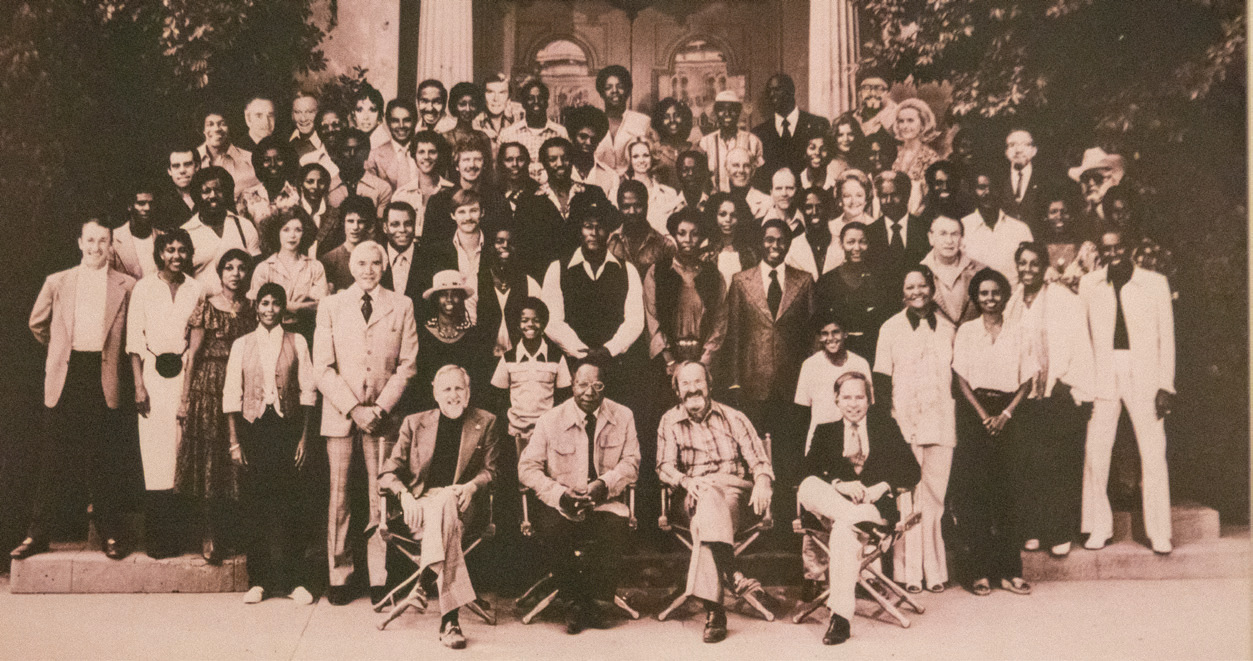 Griffin says that one of the new offerings in the planning stages is a traveling exhibit being compiled by Haley's family.
An improvement that Griffin projects will come to fruition either next year or possibly in 2025 is a parking lot upgrade that will add more spaces overall as well as larger spots for bus and RV parking and easier access for senior citizens and those with mobility issues.