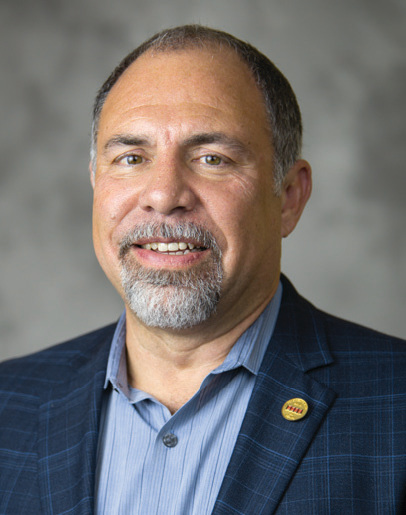 On Jan. 19, Bill Lee took the oath of office to become Tennessee's 50th governor. Four days later, he signed his first executive order, instructing all state agencies to examine and improve the ways they serve Tennessee's rural communities.
During his campaign, businessman Bill Lee promised to focus on issues that impact rural Tennessee. He referred to Tennessee as "a rural state with big cities."
"My administration will place a high emphasis on the development and success of our rural areas," Lee promised. "Our first executive order sends a clear message that rural areas will be prioritized across all departments as we work to improve coordination in our efforts."
Tennessee electric cooperatives are excited that one of his first official acts was to take action on what we've known for some time: Many of our rural communities are hurting economically and in need of assistance.
Tennessee's rural and suburban communities matter. Thirty-seven percent of the state's population — some 2.4 million people — call rural Tennessee home, and these residents (you!) account for nearly 30 percent of personal incomes for the state. The contributions you and your families make to the overall success of Tennessee are significant. A healthy and vibrant rural economy is critical to the state's overall growth and prosperity.
The governor's executive order will focus on 15 distressed rural counties. "Our state has reached historic levels of prosperity, and I want to ensure that the 15 distressed counties in our state benefit from a concentrated mission," said Lee. "Each department has communicated full support as we move forward with putting this plan into motion."
The 15 distressed counties affected by the order are Lake, Lauderdale, Hardeman, McNairy, Perry, Jackson, Clay, Grundy, Van Buren, Bledsoe, Fentress, Morgan, Scott, Hancock and Cocke.
The order emphasizes the need to coordinate efforts to better serve our state's rural and economically disadvantaged counties. Each executive department has to submit, no later than May 31, a statement of rural impact explaining how the department serves rural Tennesseans. Departments must then provide recommendations for improving that service by June 30.
We fully support the governor's focus on issues that impact rural Tennessee. We're looking forward to working with the governor and his administration so these priorities can lead to policies and actions that truly make a difference.
Our electric co-ops have deep and lasting roots in these communities. It's where our members live, work and play. We hope this renewed focus will help us bring more opportunities for tomorrow's rural Tennesseans.